News and Featured Programs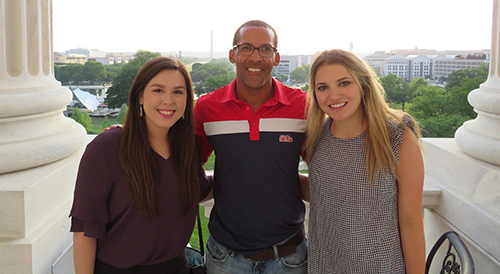 Courses Tied to UM's 60th Anniversary of Integration
Topics include minorities in health professions, politics of inequality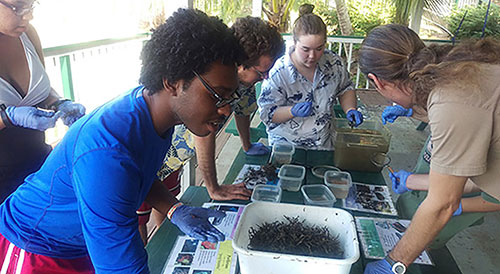 Travel Fund for UM Students Reaches Endowment Level
Fund makes experiential learning opportunities possible, can be applied to Study USA programs.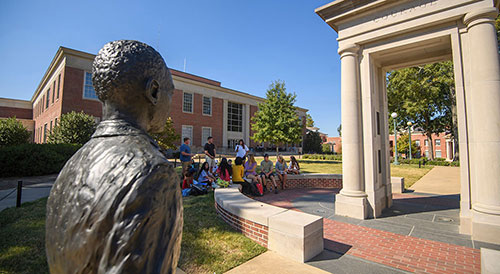 Extend learning about the legacy of integration
Call for Course Proposals Related to 60th Anniversary of Integration. Deadline is September 9.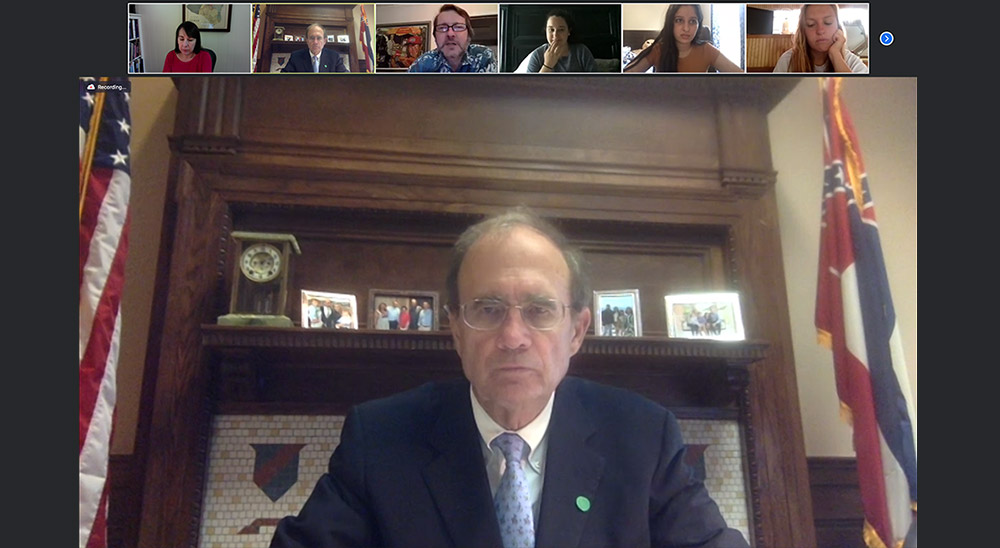 Virtual Program Connects Students, Industry Leaders
Online info session scheduled July 30 for UM faculty to explore new opportunities
UM Students, Faculty Take Learning on the Road
The Study USA program is gearing up for hands-on Wintersession courses in four exciting locales.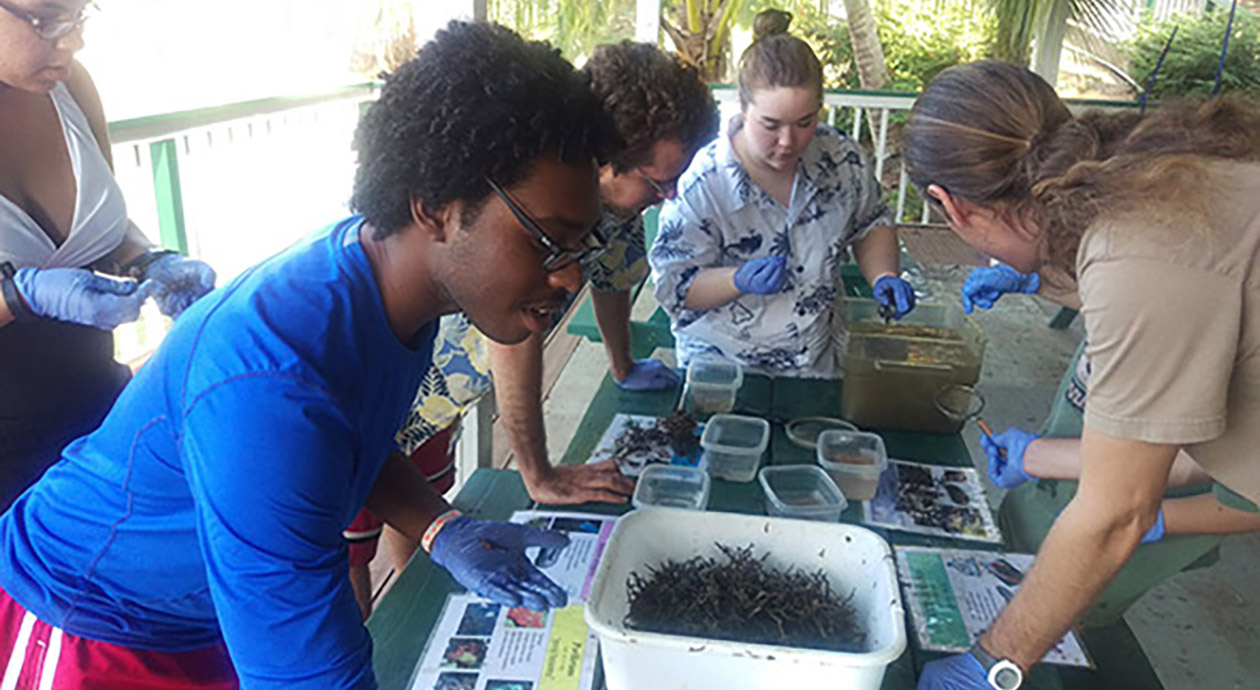 UM Faculty, Students Prepare for Learning Adventures
StudyUSA program participants can learn in a variety of cities this summer