Summer Application Deadline is
April 6, 2015!
How to Apply
May Intersession
Summer
August Intersession
Fall
Past Courses
Faculty
Welcome to Study USA!
Combine travel with the leadership of an inspirational University of Mississippi professor, and you have the unique experience of Study USA. Join other enthusiastic students in the study of theater on Broadway, the garment industry on Fashion Avenue, hospitality management in Las Vegas, or the effects of Hurricane Katrina on criminal justice in New Orleans. Study USA gives students the opportunity to explore the United States while earning college credit.
Study USA programs are short-term domestic travel classes typically offered during intersession terms. Students submit an application to the Study USA office, and once approved, will be enrolled in the program of their choice. Apply early – enrollment is limited.
For more information about specific programs or the application process, contact Kristina Phillips, Coordinator for Study USA at knp@olemiss.edu or (662) 915-2746.
NEWS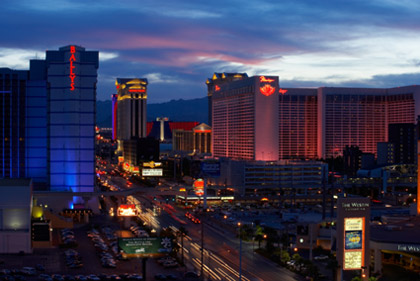 UM Profs, Students Combine Travel and Learning in Study USA
A group of intrepid Ole Miss students and their professors travel across the US for a Wintersession Study USA adventure. READ MORE »