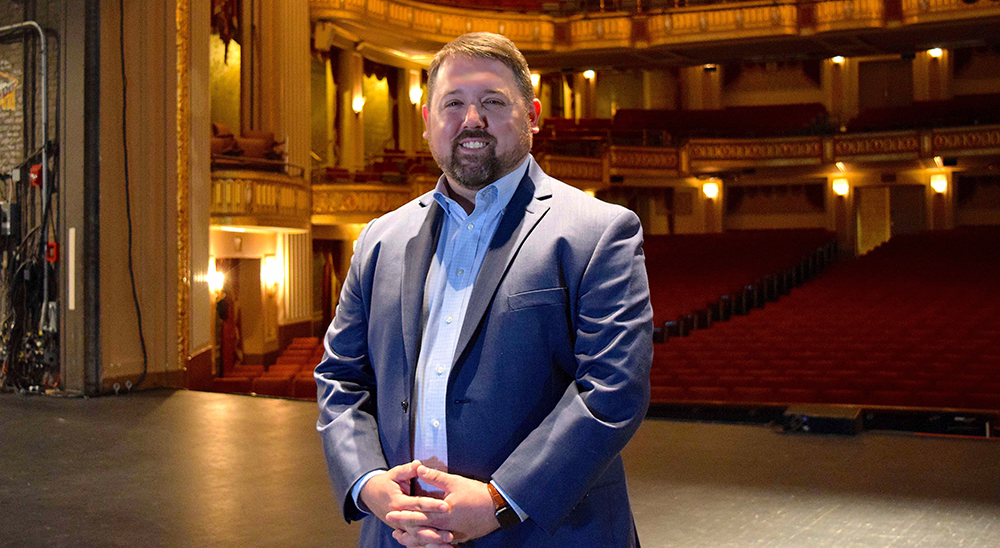 Williams completes degree almost twenty years after initial tenure at Ole Miss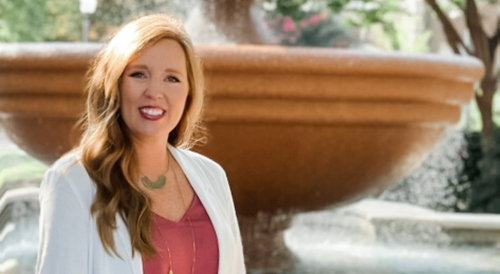 Harrison helps students pave a pathway to success through free counseling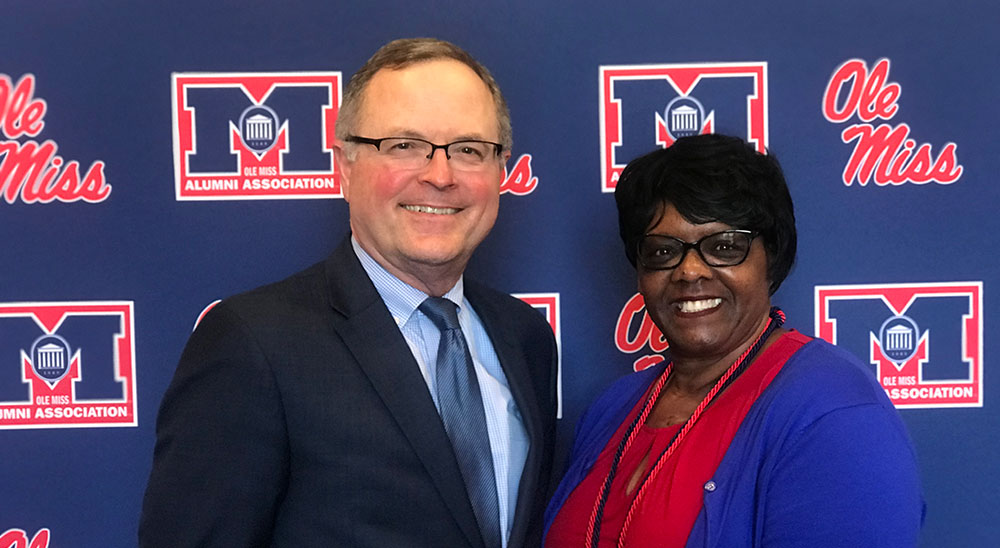 Gregory is closing out a career in education that spans more than 30 years and two different continents.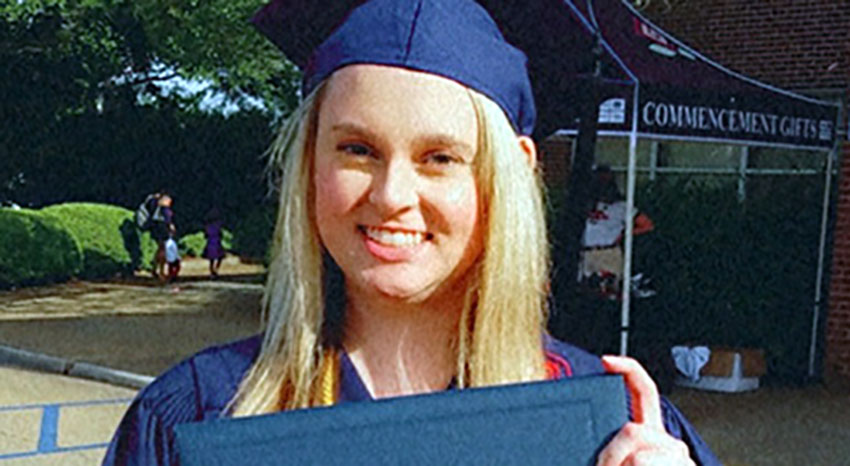 Hernando's Tiffany Luttrell works to earn degree focused on educating others.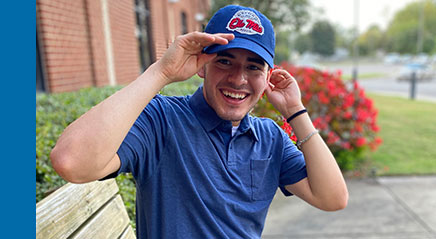 New US Citizen, Student Pursues Finance Degree
UM-DeSoto student Rodrigo Rodriguez Escutia sets sights on business ownership.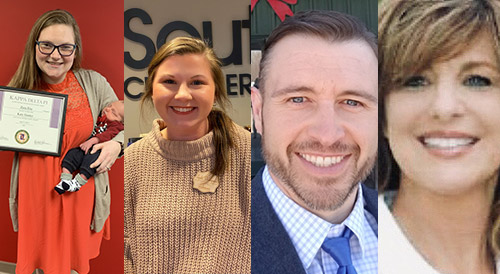 Learn about some Outstanding Members of the Class of 2020
From left to right: Katy Gunter, Leah Thompson, William Watson and Mary Helen Lee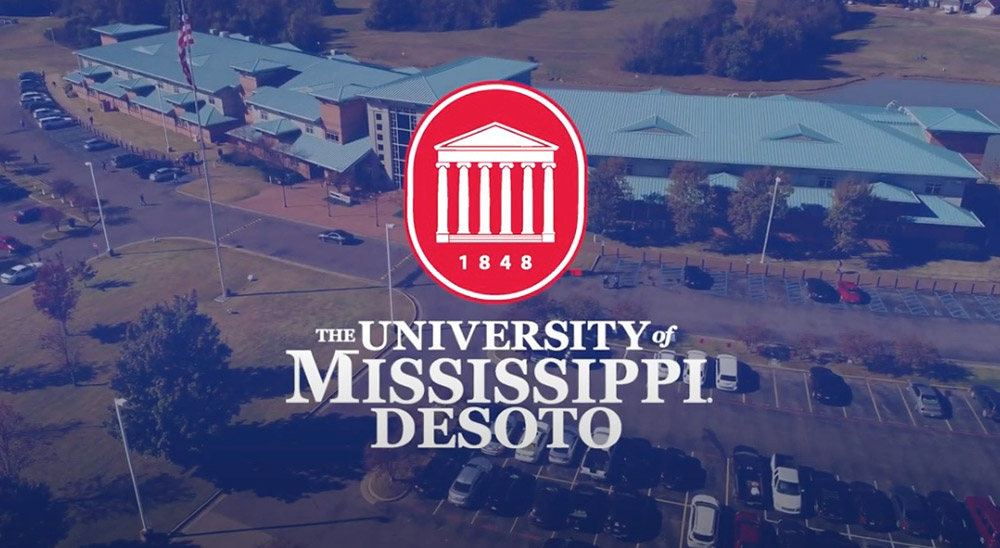 New Commercial from the University of Mississippi-DeSoto
Learn more about how you can earn a degree at the University of Mississippi-DeSoto.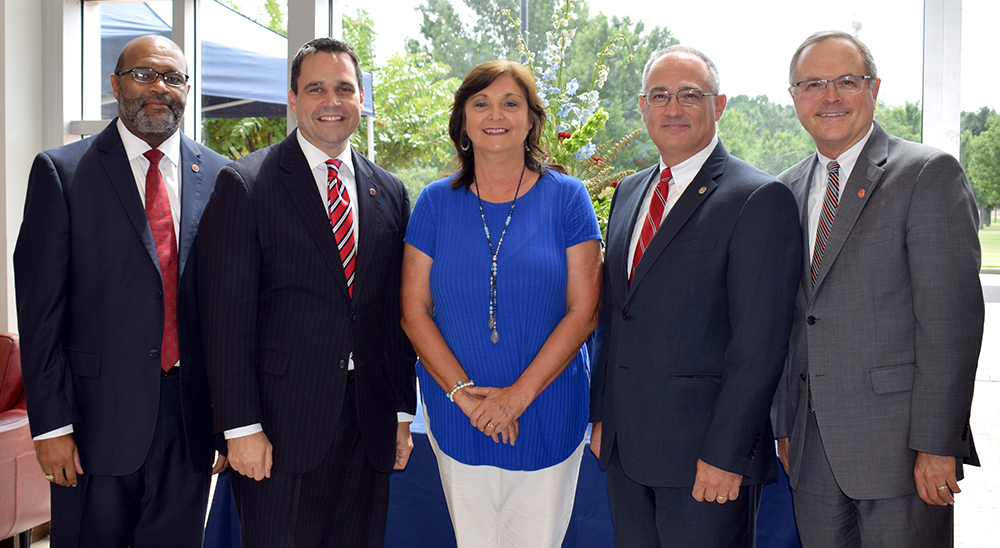 Northwest and Ole Miss launch Path4 program at DeSoto Center campus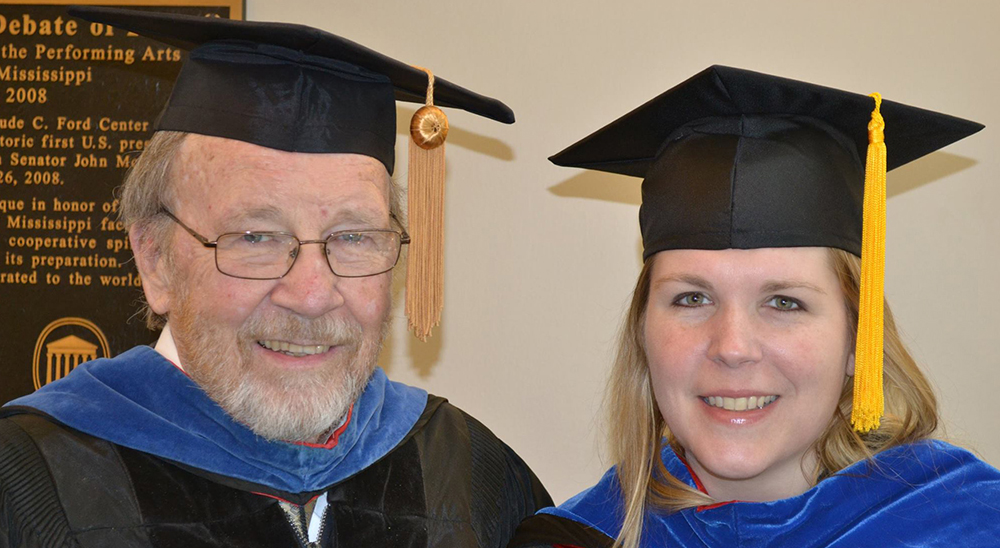 Adds first full-length text to list of career accomplishments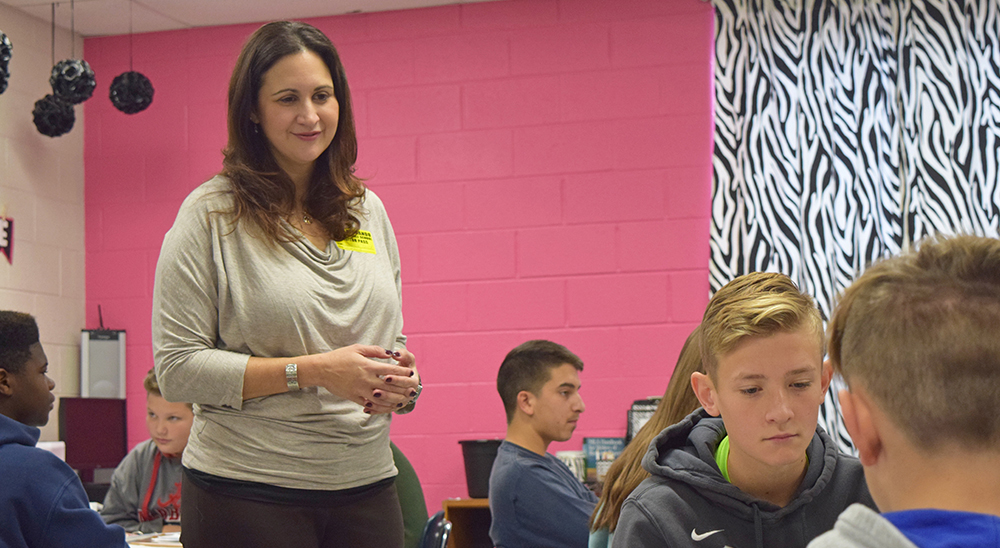 College writing center directors visit Hernando Middle School students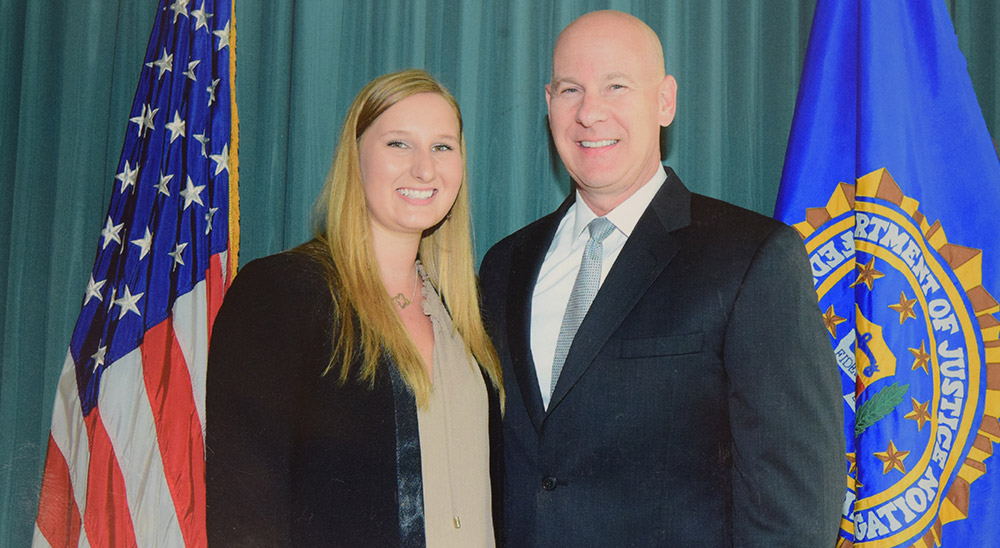 Works with forensic accountants and special agents to solve crime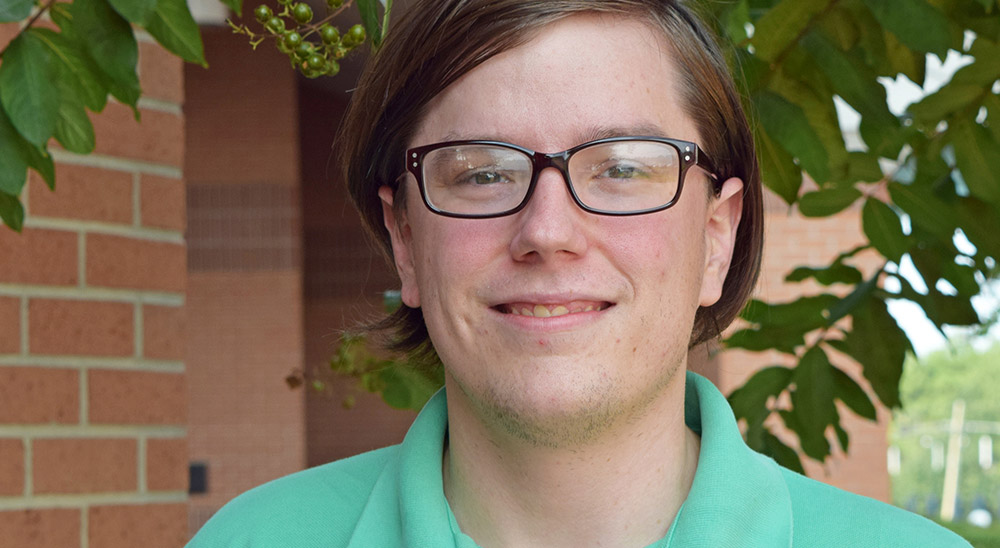 …Plans to become a Certified Management Accountant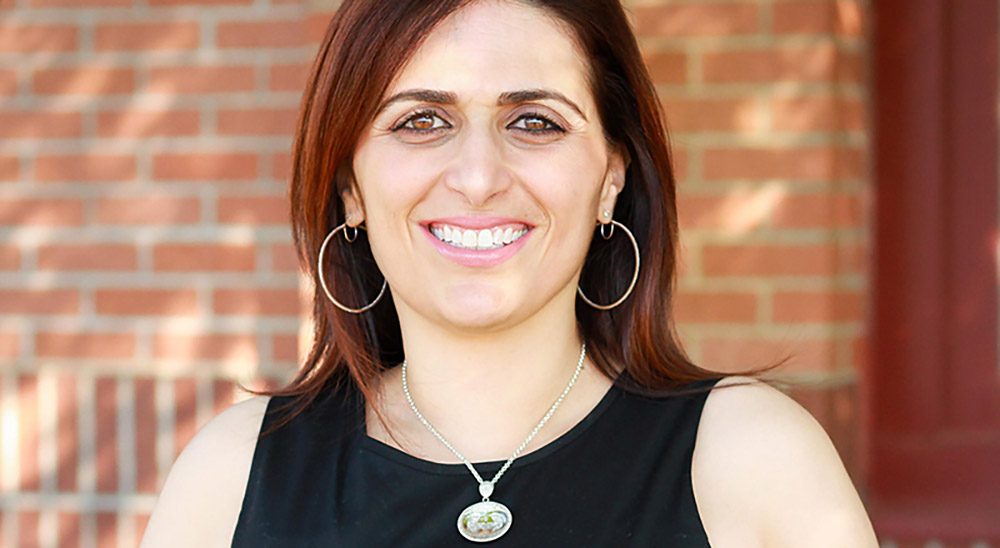 Ismail named child advocacy center's Volunteer of the Year, nominated for governor's award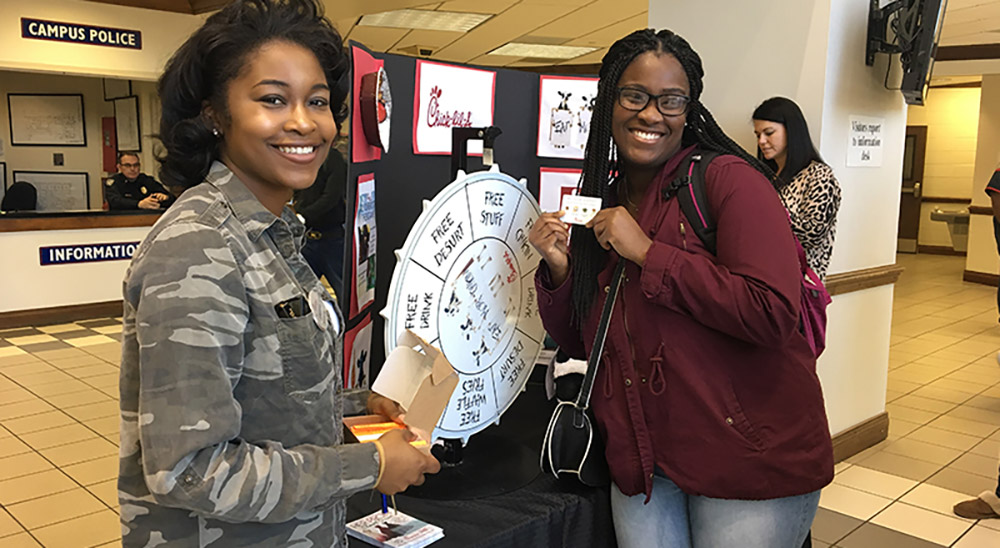 UM graduate aims to work at Chick-fil-A corporate headquarters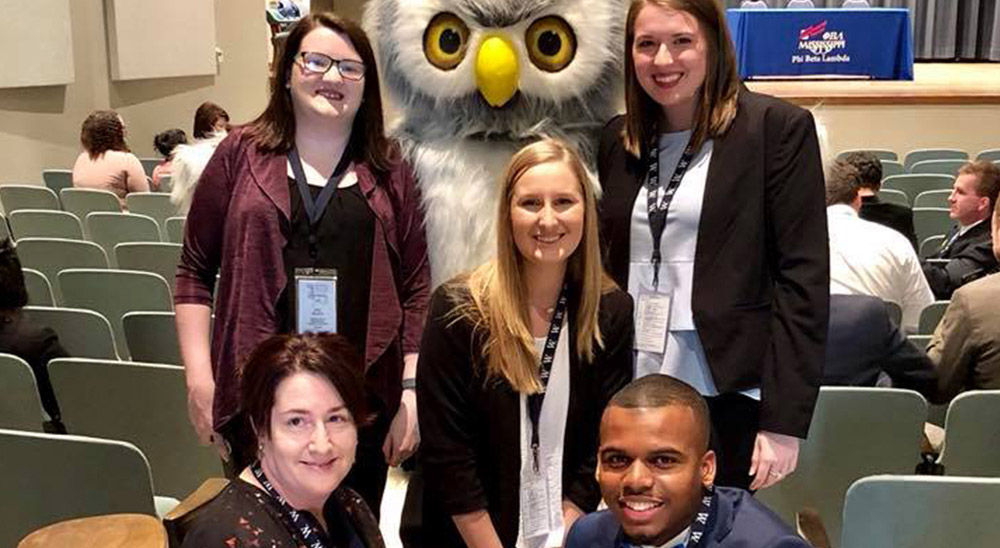 Members attend regional competition, win multiple awards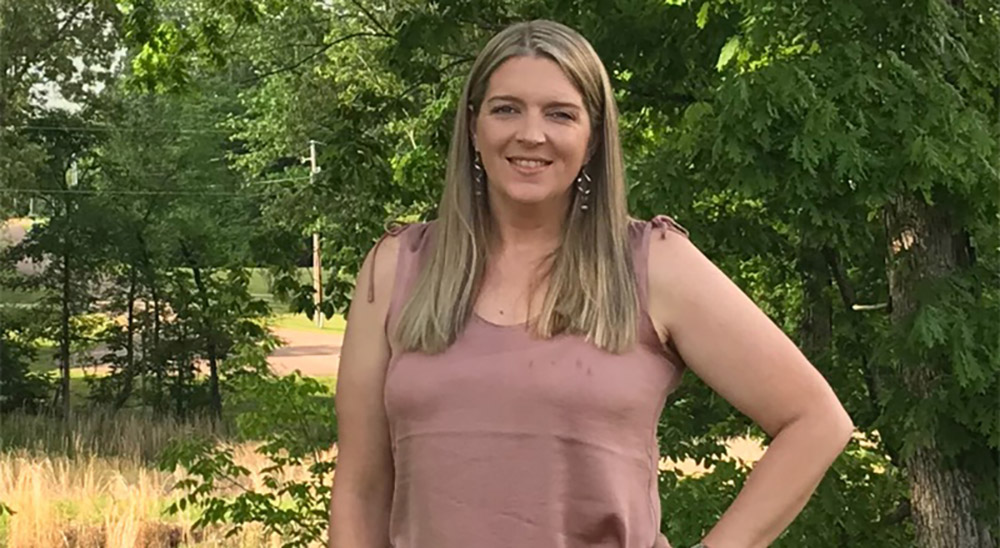 Mother of seven overcomes obstacles to chase graduation goals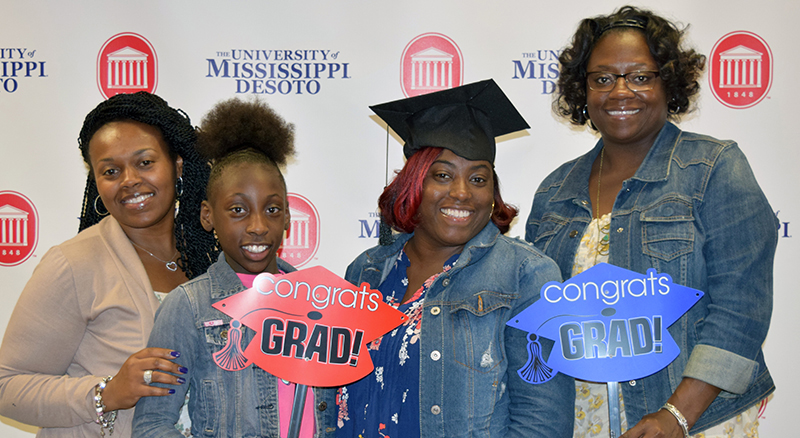 Join fellow Class of 2018 members for our annual celebratory event.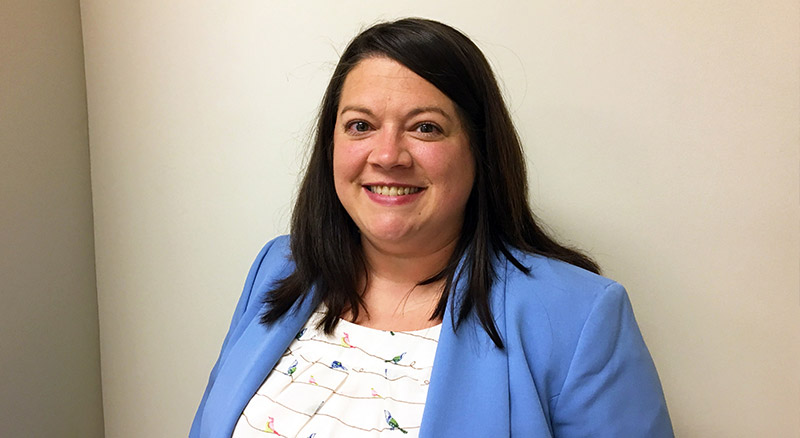 Alice Robeson uses personal experience to assist nontraditional students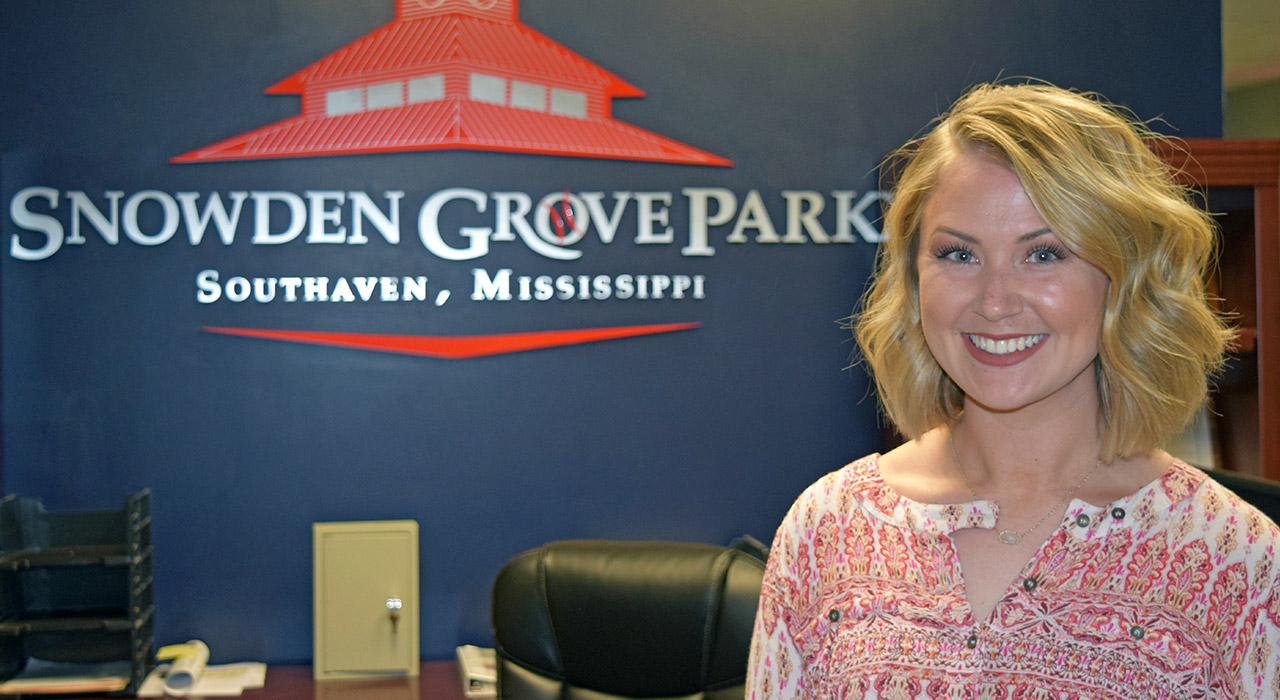 Olivia Craig earned bachelor of business administration in May.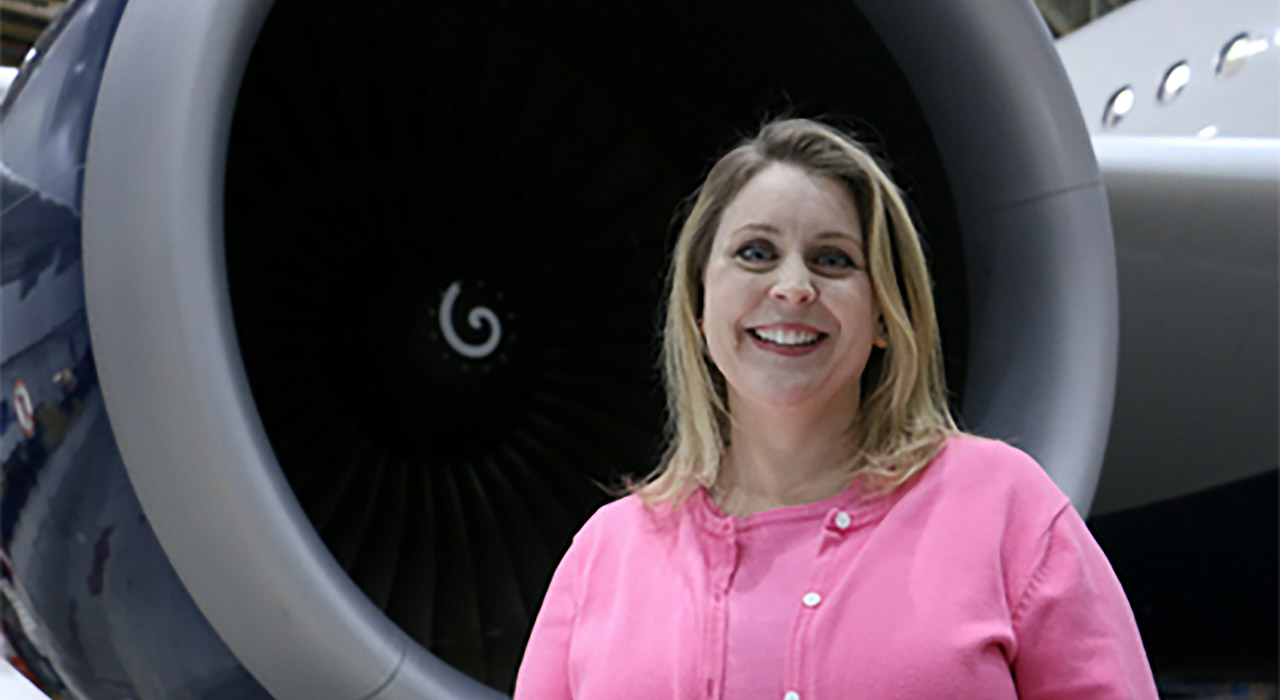 Alumna manages inventory accounting for Endeavor Air.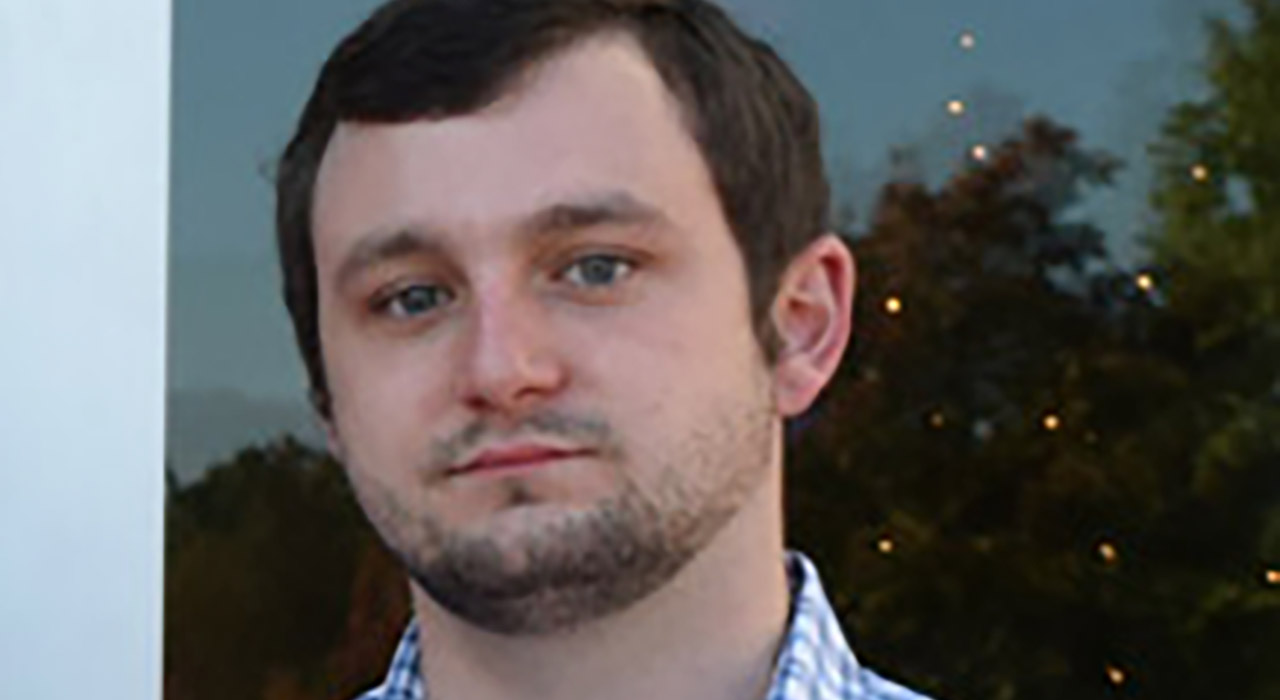 Accountancy major takes full advantage of campus opportunities.