Welcome to UM-DeSoto!
The staff at the UM-DeSoto is dedicated to helping you navigate the enrollment process. This website will provide everything you need to know about UM-DeSoto, including information on admissions requirements, how to apply, financial aid, important dates, and orientation.
Undergraduate Admissions Checklist
Transfer Students
The decision to transfer to the University of Mississippi from a community college is an important one, and we want to help you along each step of the way. At UM-DeSoto we provide you with the resources to succeed as a transfer student.
In the gray sidebar to the right and the tabs above, you will find relevant information on a number of topics to help make your transition to Ole Miss a seamless one. However, if you still have questions or concerns, we hope you won't hesitate to contact one of our transfer admissions staff below.
The University of Mississippi is the state's largest university, and as a transfer student here you will soon understand the value of an Ole Miss degree. Our graduates are industry leaders both statewide and nationwide, and hold top positions at Fortune 500 companies, in the healthcare industry, the legal profession, and many other fields.
Stay connected with UM-DeSoto through Facebook, Twitter, Instagram, and email to ensure that you have all the information you need for an easy transition.
Transfer Admissions Staff
Our Admissions staff is here to answer any questions you may have about the University of Mississippi.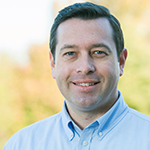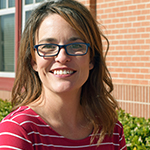 UM Admissions References