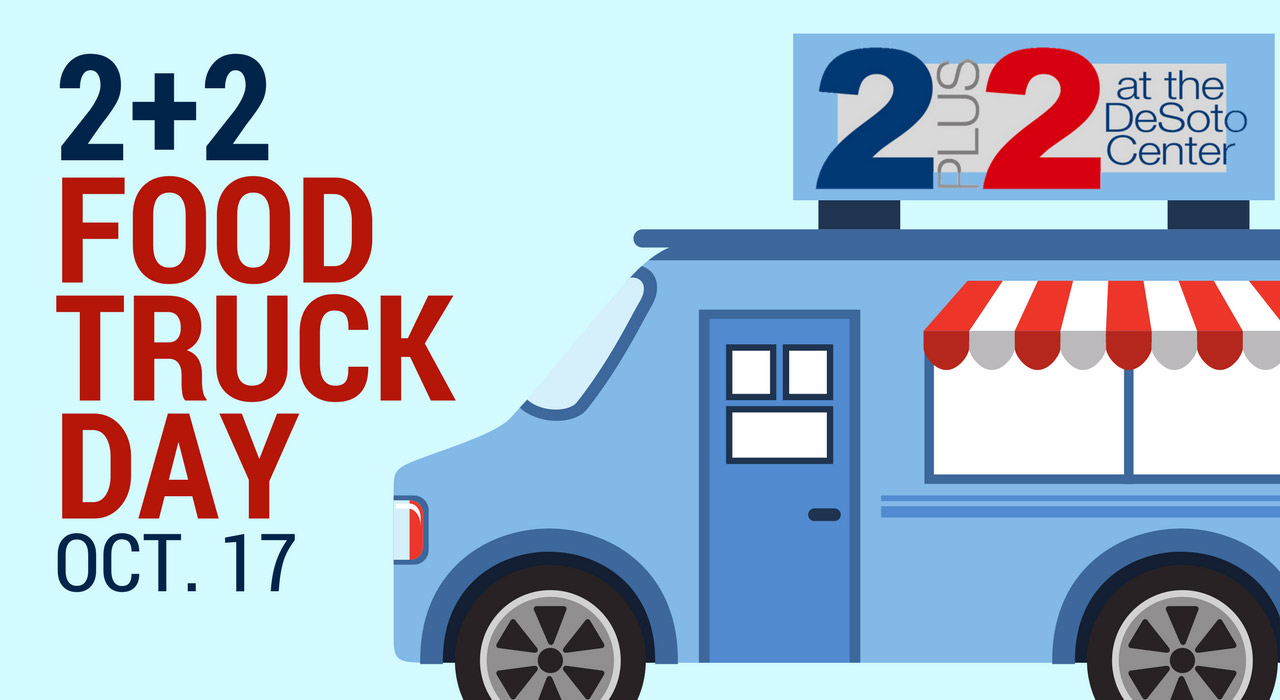 Join us on Oct. 17 to try a variety of popular food trucks.
Transfer Day is Sept. 27 in Senatobia and Oct. 4 at the DeSoto Center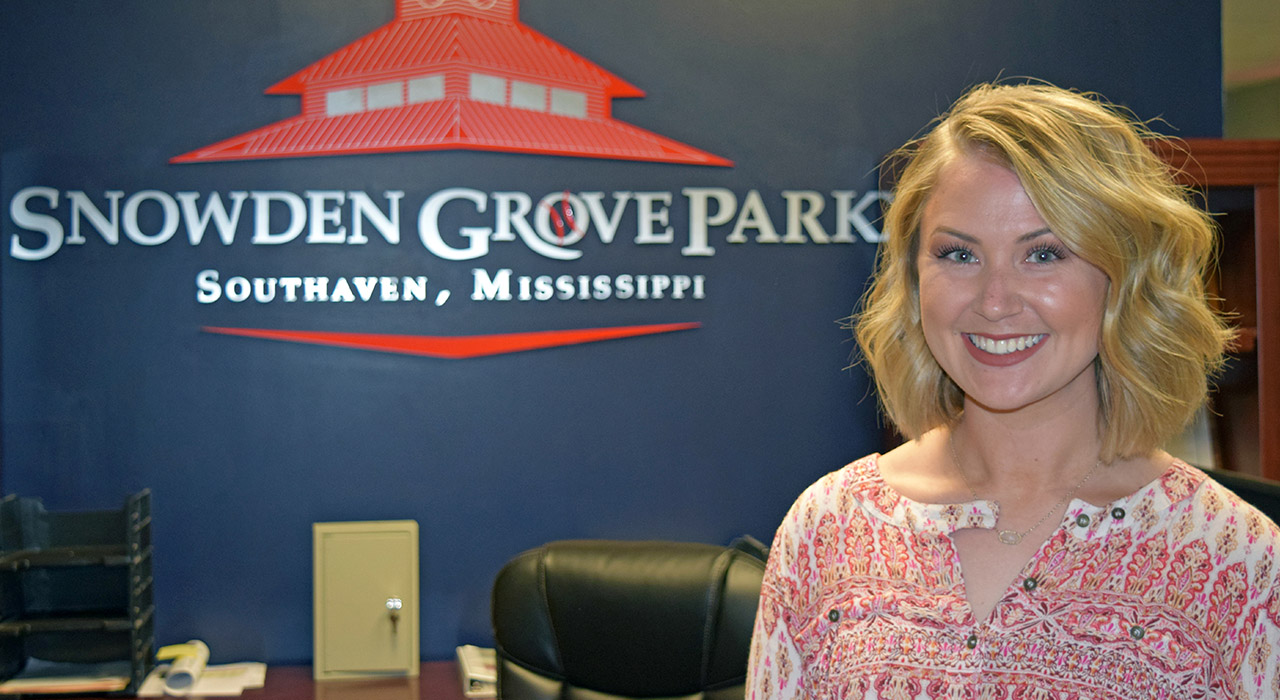 Olivia Craig earned bachelor of business administration in May.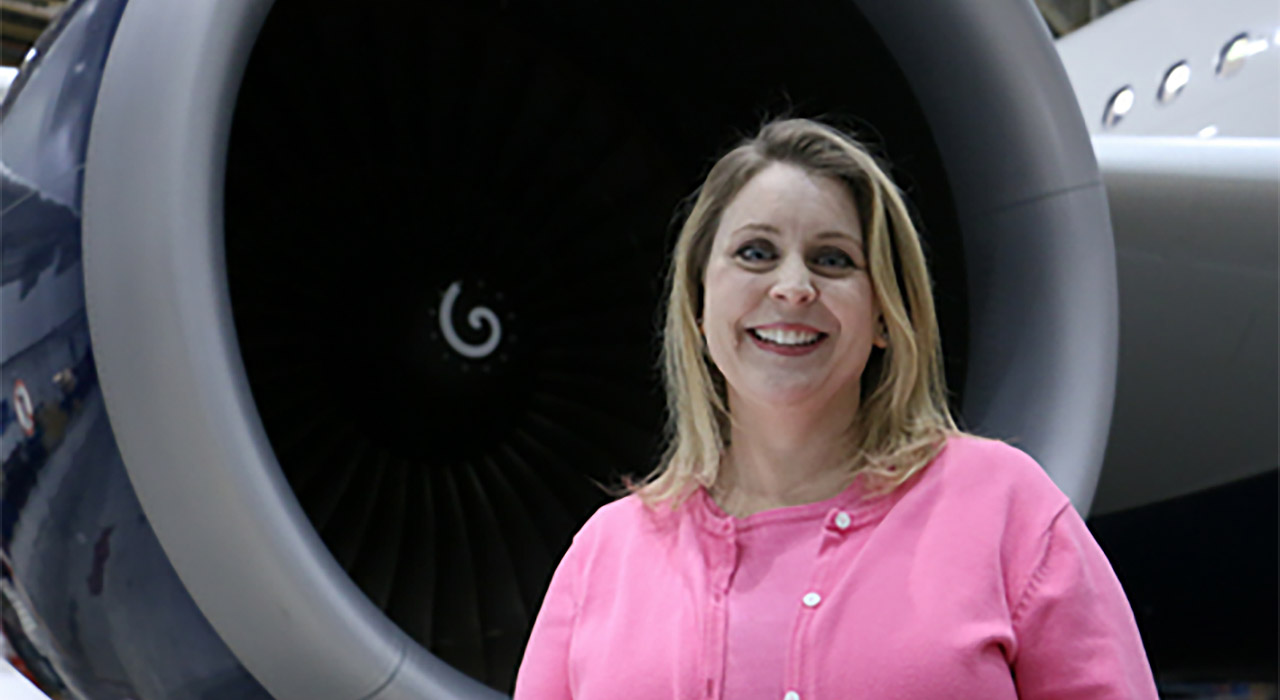 Alumna manages inventory accounting for Endeavor Air.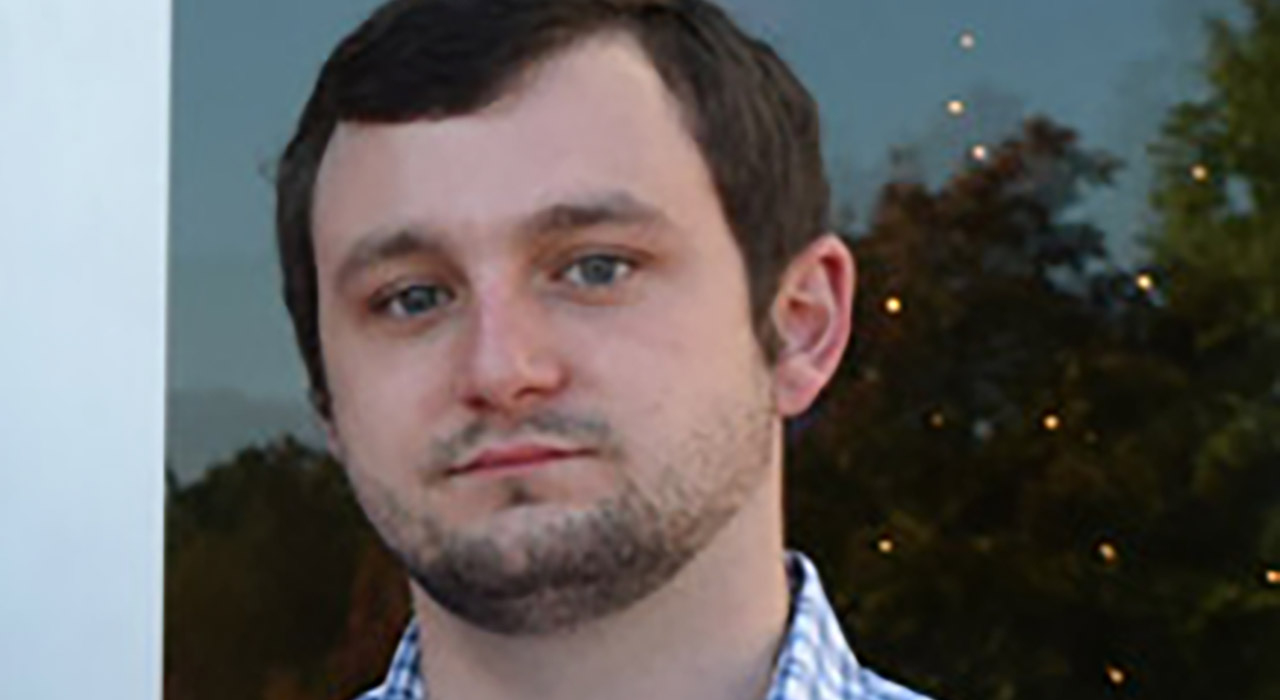 Accountancy major takes full advantage of campus opportunities.