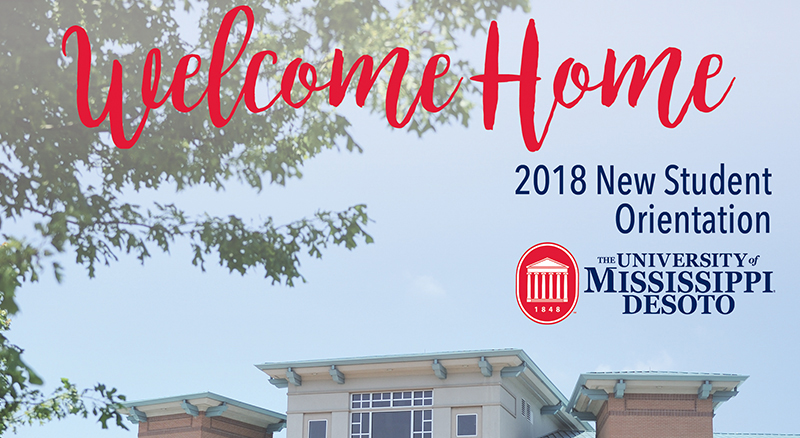 Be sure to attend one of our four upcoming orientation sessions for new students.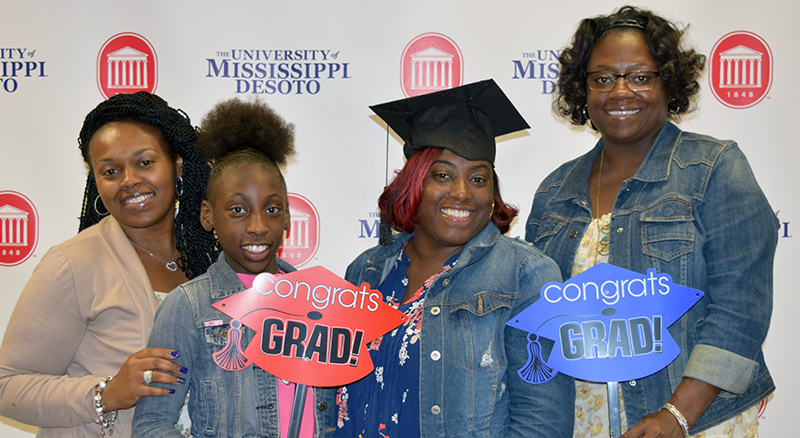 Join fellow Class of 2018 members for our annual celebratory event.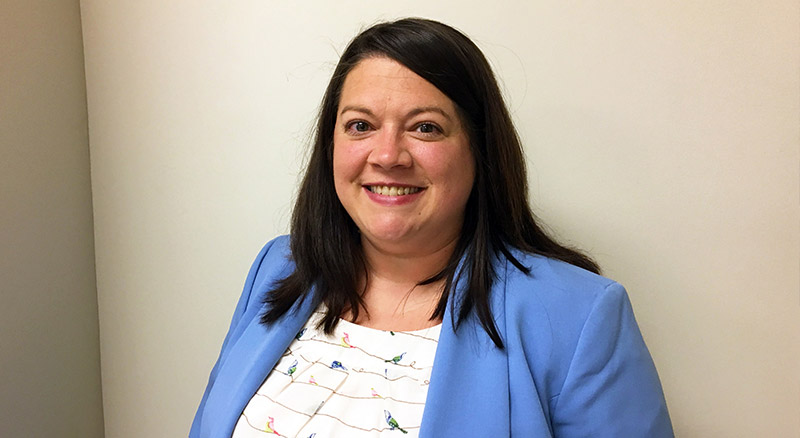 Alice Robeson uses personal experience to assist nontraditional students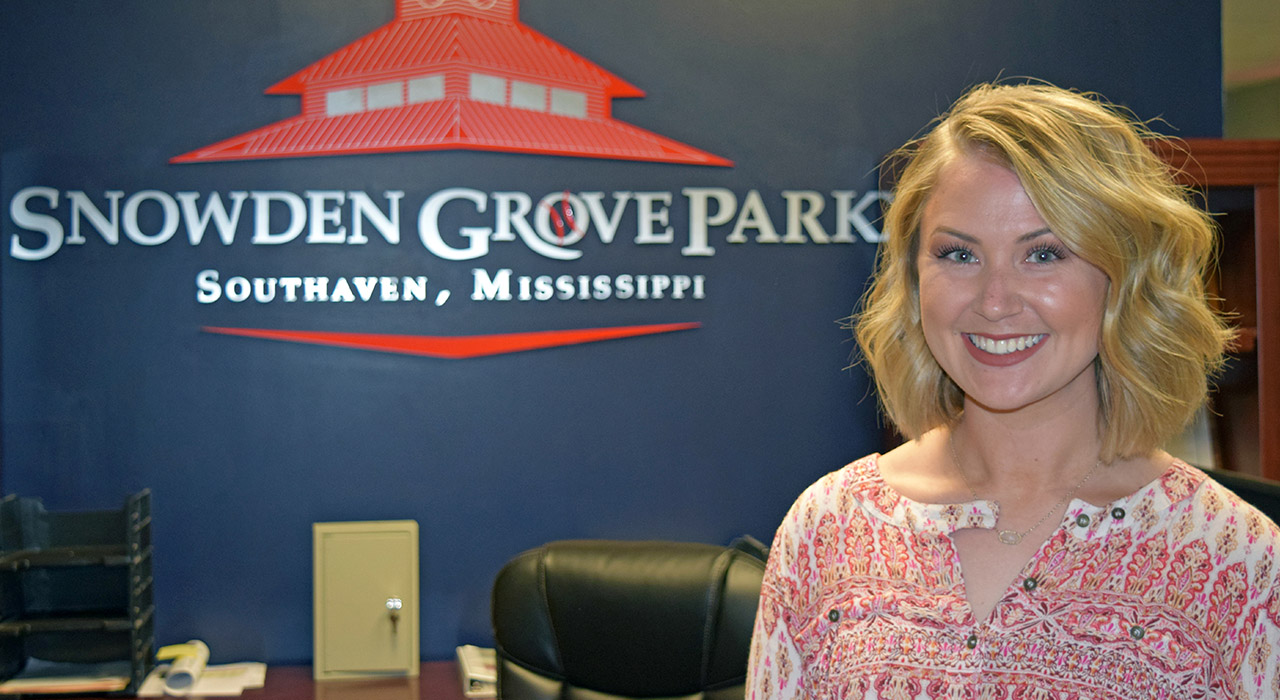 Olivia Craig earned bachelor of business administration in May.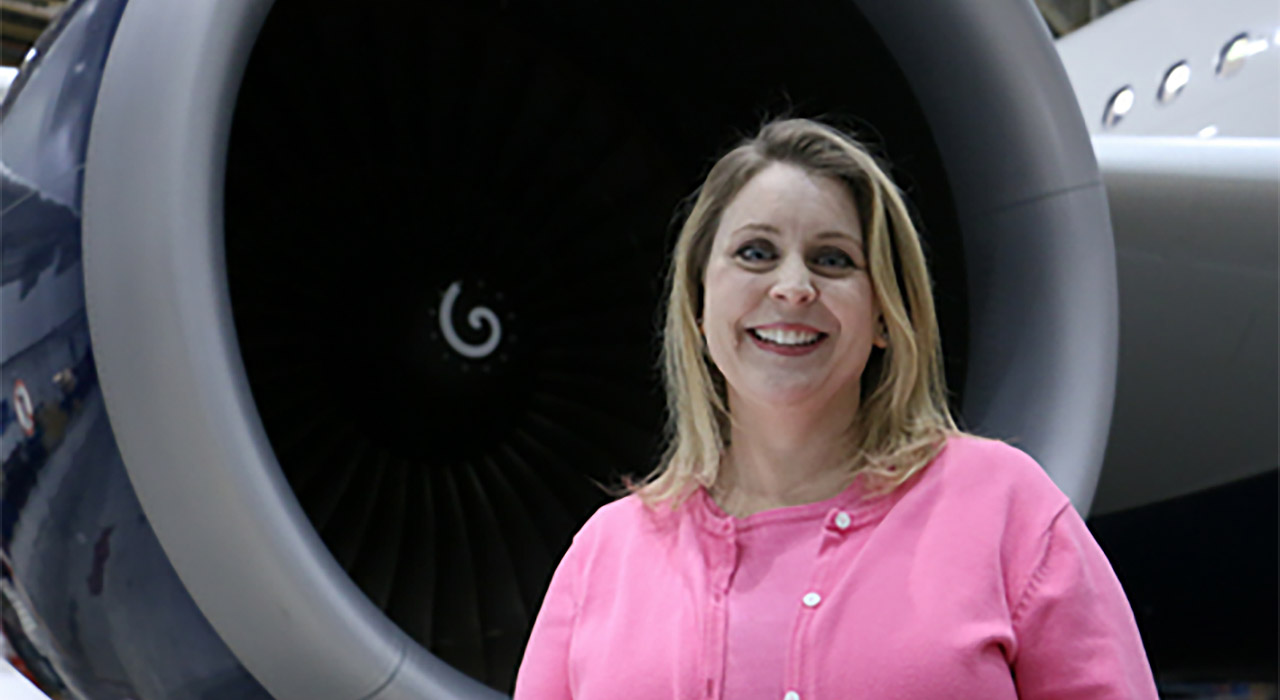 Alumna manages inventory accounting for Endeavor Air.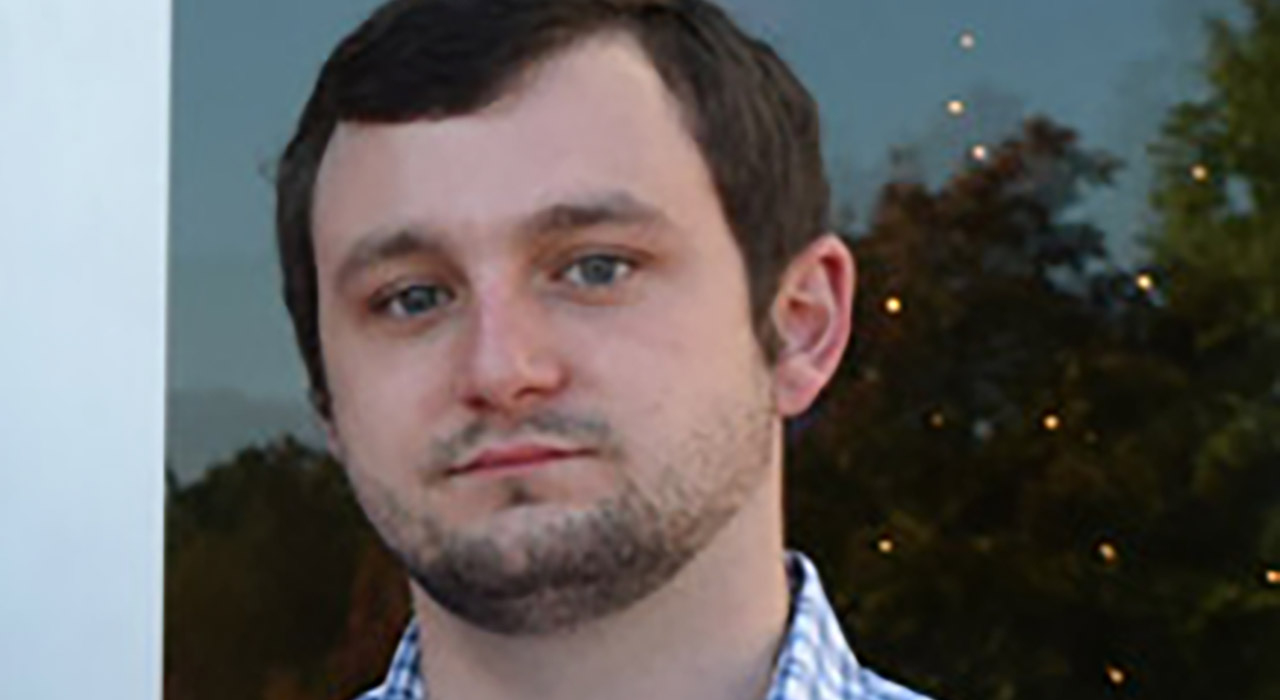 Accountancy major takes full advantage of campus opportunities.