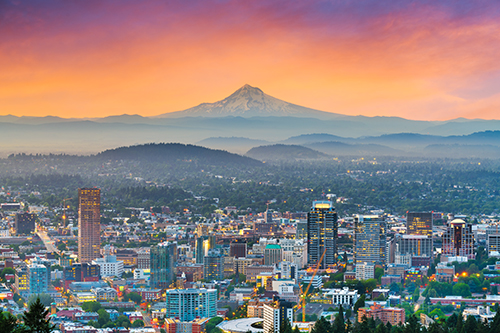 Leading During a Crisis Virtual Summit
Leadership and Social Innovation
Dates: May 15-27, 2020
Credit Hours: 3
Instructor: Dr. Jody Holland, Assistant Professor
Cost: Tuition
Application Deadline: April 9, 2020
Take part in a virtual summit with over 200 CEOs from high-growth, positive-impact companies.
Learn about how disasters and resiliency play into being an effective impactful leader, and apply their knowledge to a societal problem.
Participate in small group and one on one conversations with CEOs participating in the summit, exploring the ideas presented in group sessions in more depth.
Review and apply skills needed for effective social change by developing a proposal for solving a societal problem.
Throughout the experience students will be expected to reflect on what they have learned to better apply it to their selected proposal.
Virtual Summit May 19, 2020. Distance Learning coursework May 15-27.
This course is open to all majors. Business, CME, Accounting, Public Policy Leadership, and Sociology students may be particularly interested.
Tuition. Due to the unique nature of this course, there will be no cost to students other than UM tuition.
Students will need to have access to the Internet, and a laptop or tablet with access to zoom to fully participate.