Why UM-DeSoto?
Ole Miss is committed to bringing its quality and affordable undergraduate programs to Northwest Mississippi at its regional campus in DeSoto.
Learn More
Course Transferability
If you have accumulated academic credit and would like to check out the transferability of a course online, visit our transfer student webpage. See where you stand!
Visit Page
Your Story, Your Campus
Students like you are writing their individual stories here at UM-DeSoto. Enroll at UM-DeSoto and start writing your story – on your campus.
Read More
Latest News from UM-DeSoto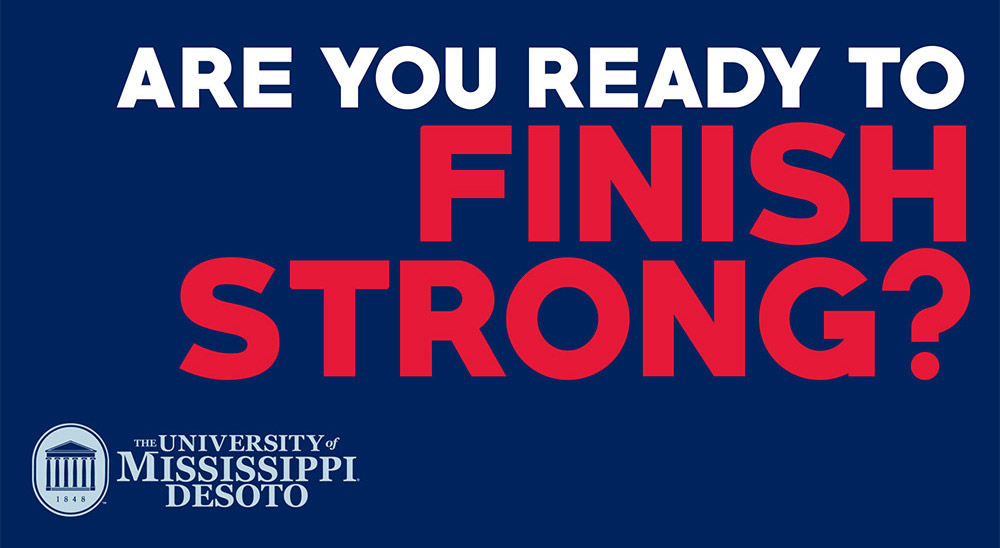 We will pay your undergraduate application fee during Fall Break week!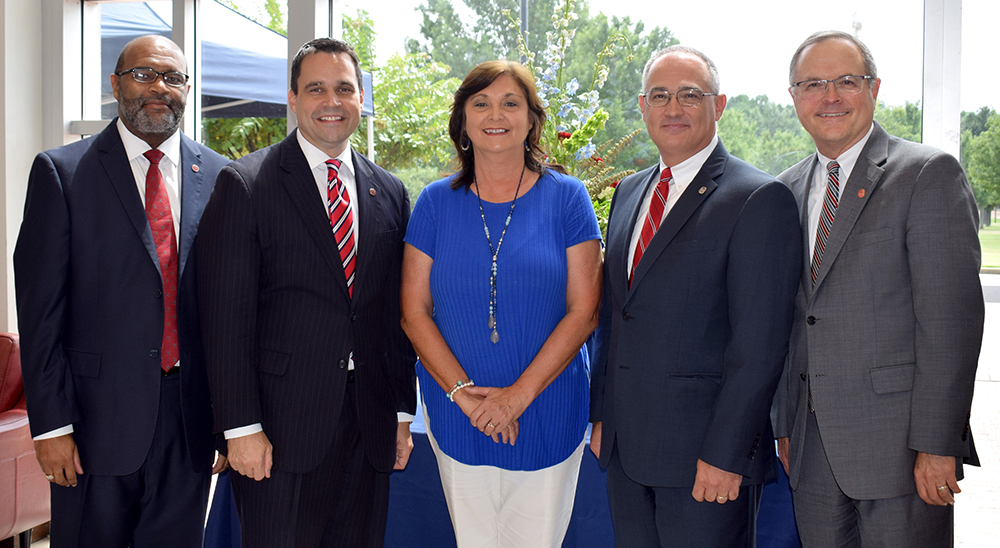 Northwest and Ole Miss launch Path4 program at DeSoto Center campus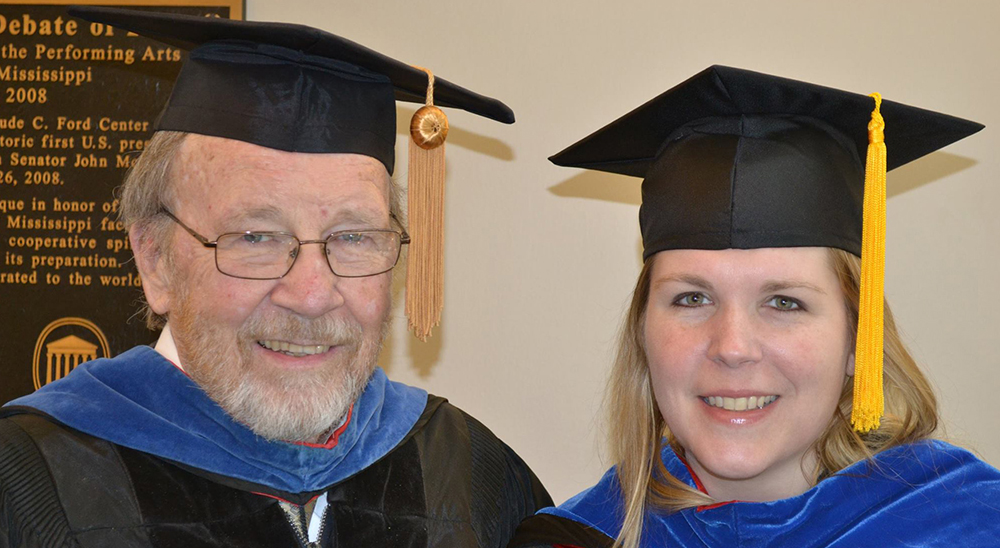 Adds first full-length text to list of career accomplishments