What is Study USA?
Study USA is

Politics and policy in Washington, DC.

The hospitality industry in New York or Las Vegas.

Public health in the Mississippi Delta.

The flora and fauna of the Sonora Desert of Arizona.
These sites can be your classrooms with Study USA.
Engaged learning through Study USA's short-term travel classes allows you to use all of your senses to experience course content in a real-world context, throughout the United States. Meet professionals in the field. Learn about new career pathways. Enhance what you've been studying in class and watch it come alive on location.
Study USA classes take place primarily during intersessions. You apply through the Study USA website and, once accepted, the Study USA office will enroll you in the proper course and communicate with you about orientation activities and travel logistics.
Scholarships are available for students with financial need. The Outreach Study USA Scholarship and the Carolyn Ellis Staton Study USA Scholarship provide funding of up to $750 to help students participate in engaged learning classes. Students may be considered for both scholarships but applicants must have a FAFSA on file and have need as determined by the UM Office of Financial Aid to be considered. 
Questions? Contact Kevin Gates, Study USA Coordinator II, at (662) 915-2746 or studyusa@olemiss.edu.
News and Featured Programs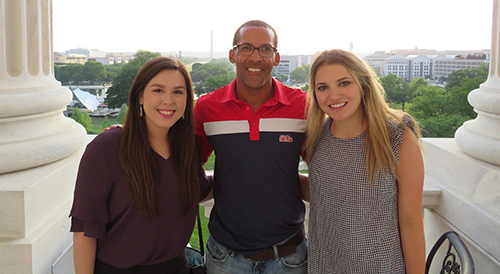 Courses Tied to UM's 60th Anniversary of Integration
Topics include minorities in health professions, politics of inequality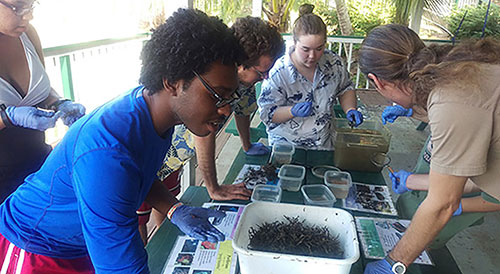 Travel Fund for UM Students Reaches Endowment Level
Fund makes experiential learning opportunities possible, can be applied to Study USA programs.