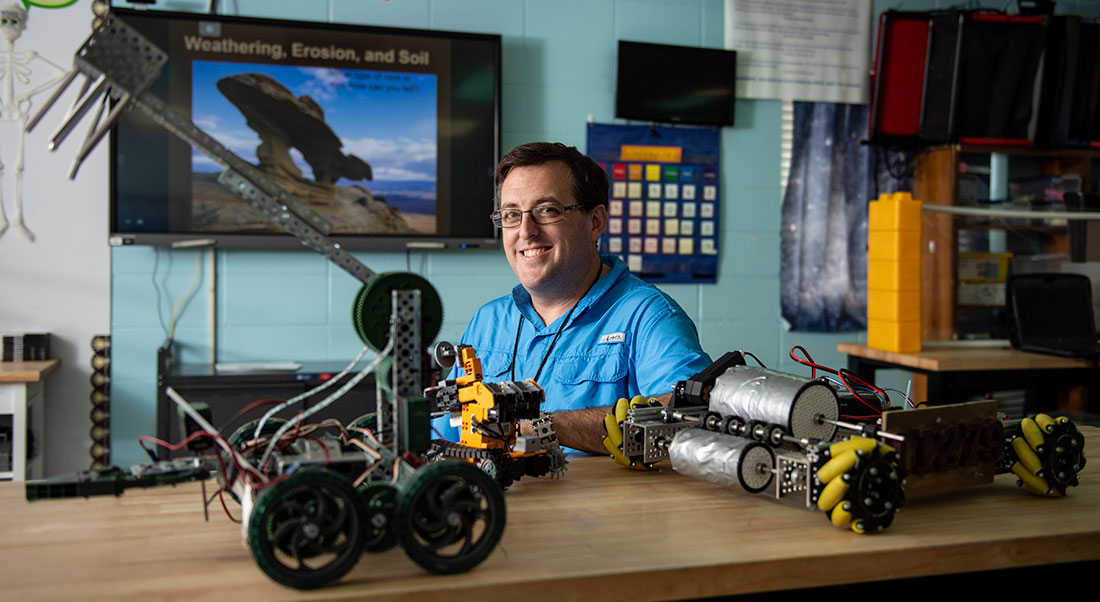 Former state park ranger transitions into the classroom to fulfill lifelong dream.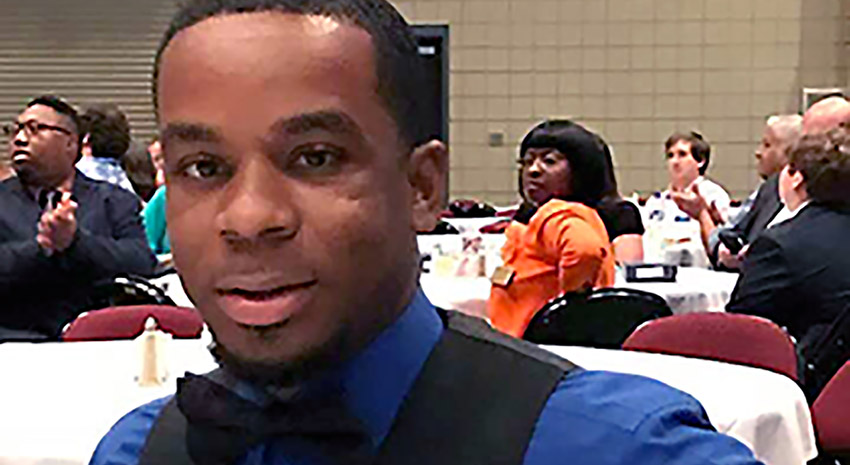 Graduate of Grenada regional campus hopes to set example for his students.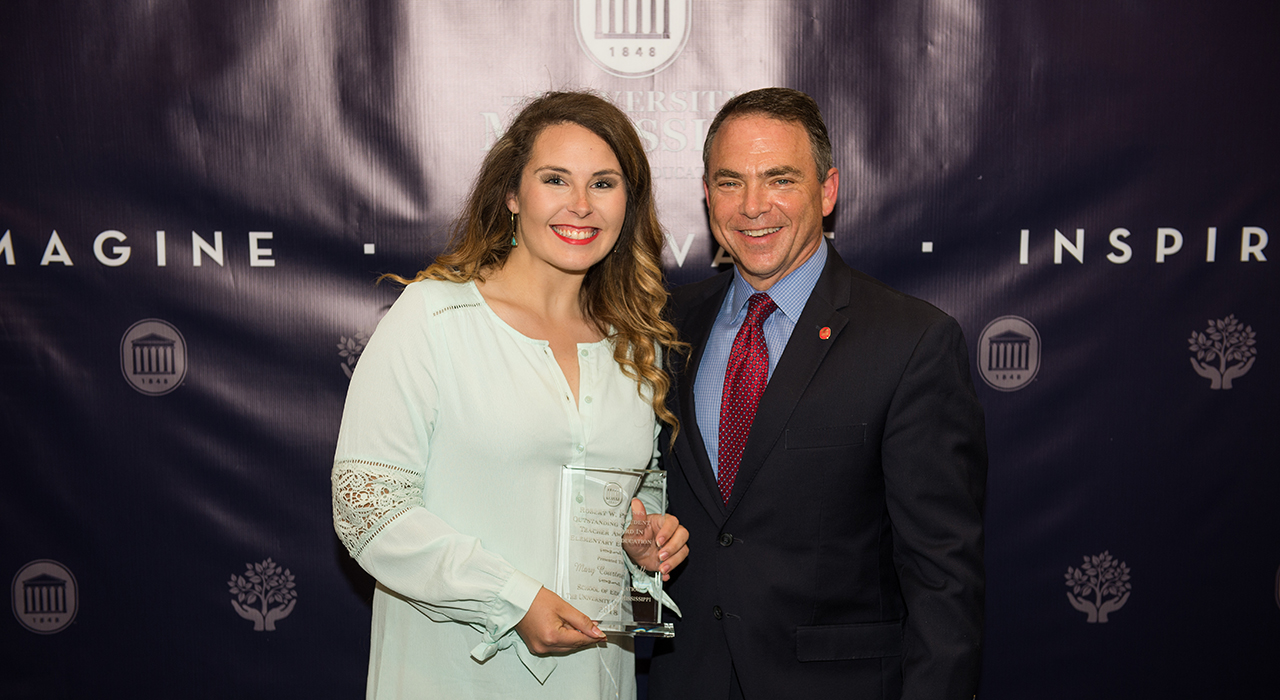 School of Education recognizes Mary Courtney Self for outstanding work.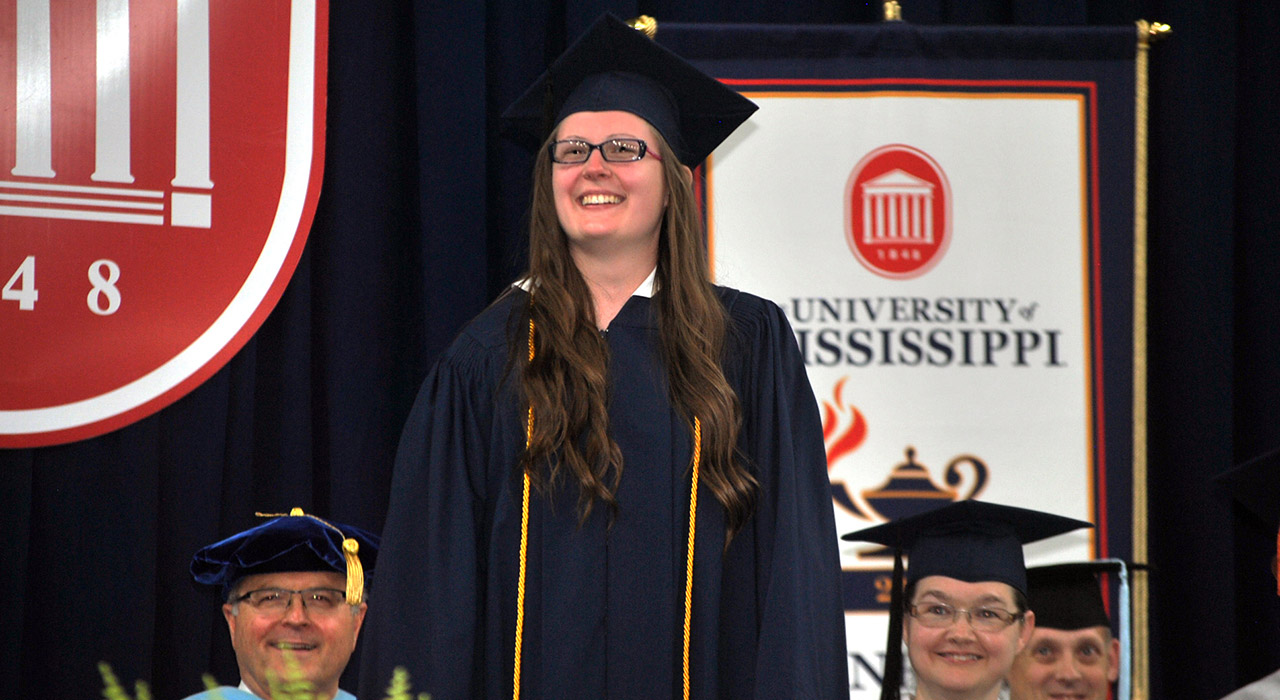 Bethany Miller earns UM's Taylor Medal for academic achievement.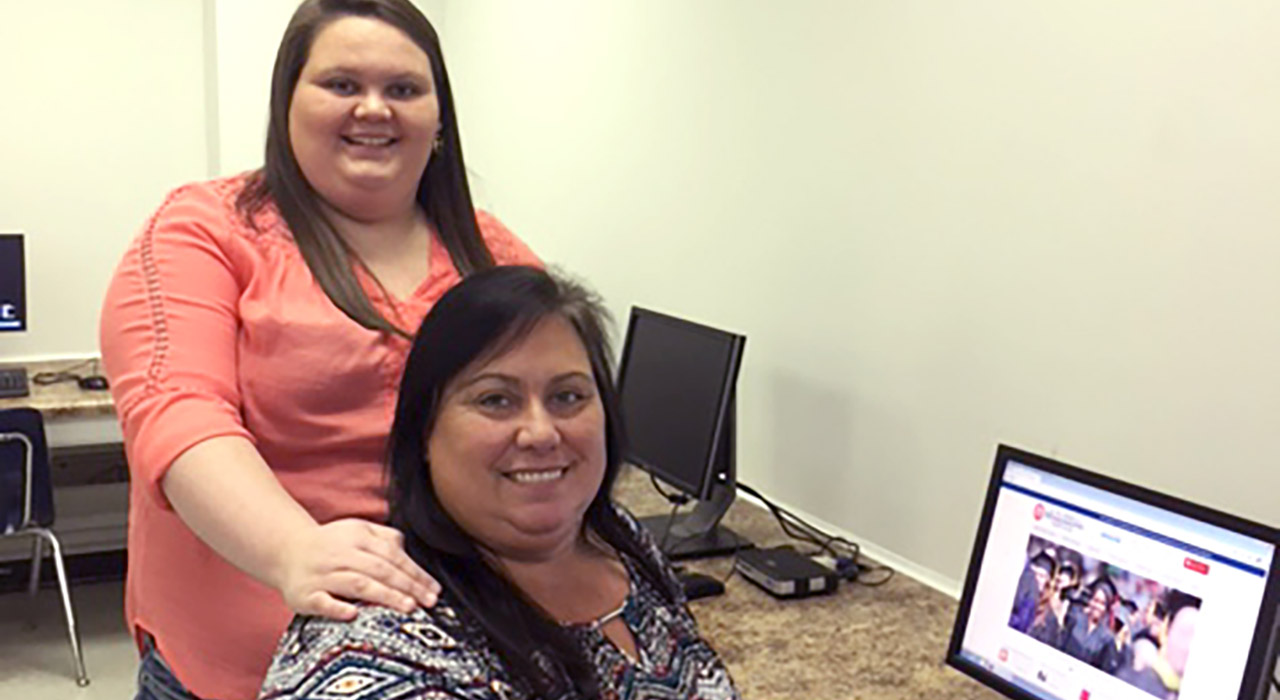 Simpson family working toward college degrees with help from employee benefit.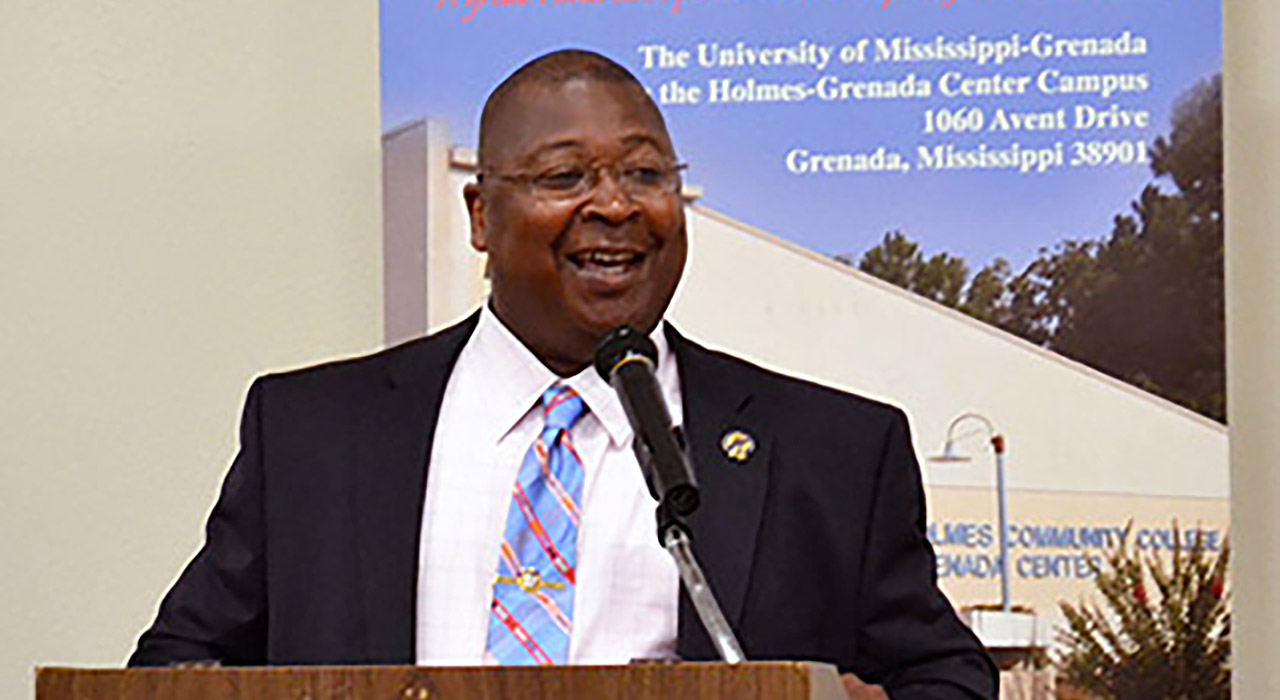 After 20 years, local law enforcement official completes his college degree.