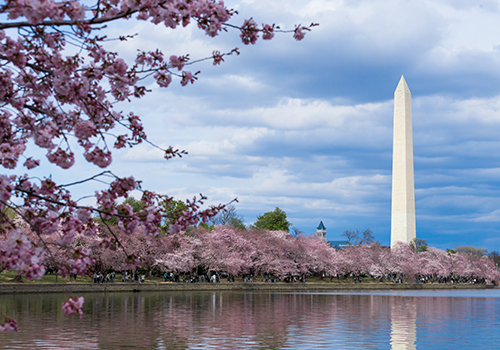 Washington, D.C.
Biomedical Ethics
Dates: January 2-4 & 13-14 in Oxford, January 6-10, 2020 in DC

Credit Hours: 3
Instructor: Dr. Kyle G. Fritz
Cost: $1,195 plus tuition
Application Deadline: November 8, 2019
Explore the ethics of contemporary health care.
Dicuss foundational biomedical ethics prior to traveling, then put knowledge into practice while in DC.
Cover a variety of subtopics including abortion and reproductive rights, healthcare economics, genetic testing, mental and physical human enhancements, and biotechnologies.
Meet with policy makers, stakeholders, and lobbyists.
Itinerary subject to change. Please verify specific dates with instructor and confirm that the course has adequate enrollment to make before making travel arrangements.
Dates:
Students will be in Washington, DC from Janurary 6-10. Dates in Oxford January 2-4 & 13-14.
Location:
Students majoring in: Philosophy, Public Policy Leadership, Pre-Med, Nursing, Biomedical Engineering, Biology, Political Science, Religious Studies, Allied Health Studies, Pharmaceutical Sciences, Health Info and Info Mgmt
Course fee is $1,195 plus tuition. Included in the cost are housing, select group dinners, tours, and activities. Study USA application fee, tuition, airfare, meals other than the group dinners, and personal spending money are excluded from the course fee.
Students will make their own travel arrangements to and from Washington, DC and meet with the group at the hotel at a time designated by the instructor. The group will stay at the Capitol Hill Hotel, or similar accommodations.