Your legacy is defined by vision and commitment.
We're defined by students like you.
Our transfer guide provides you with everything you need to know to make a smooth transition from your community college or previous university to your local University of Mississippi campus. From transfer requirements to admissions, to numerous available scholarships, everything you need to know is found right here.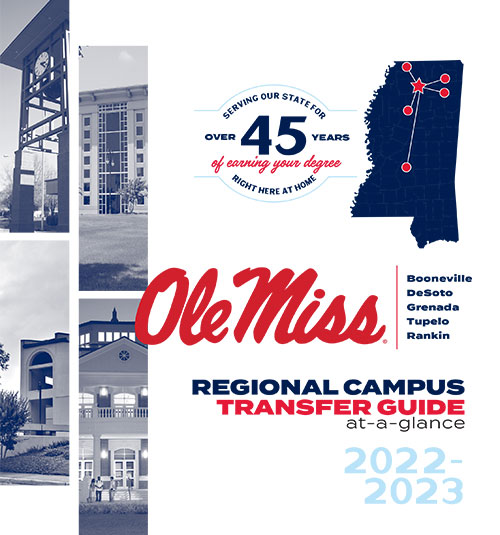 Ready to get started? Here's your checklist: