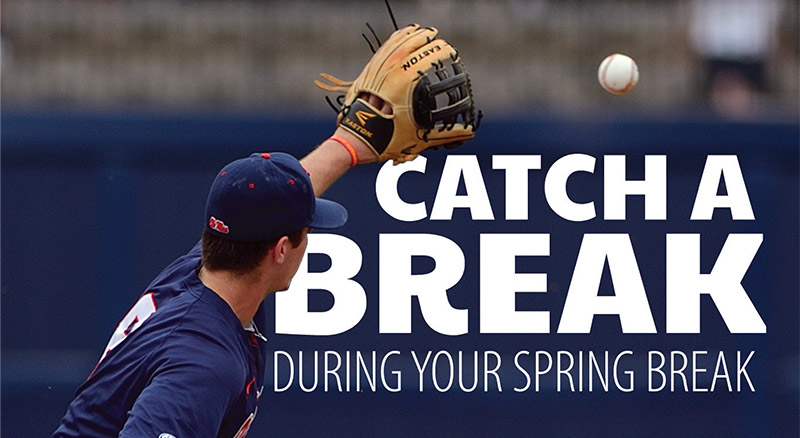 UM-Tupelo will pay your undergraduate Application Fee!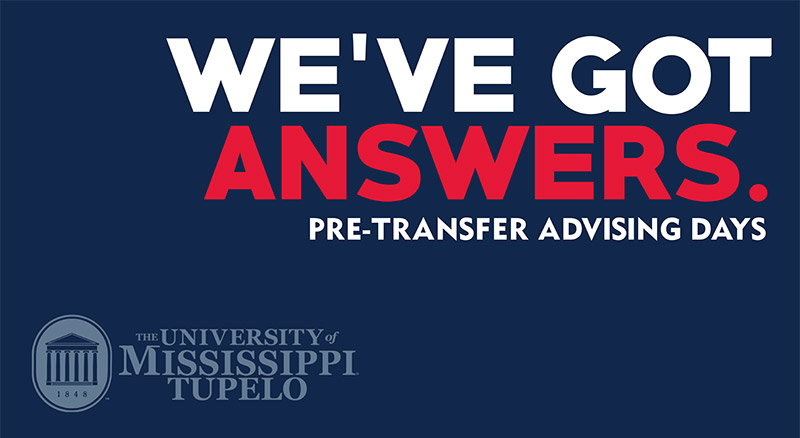 You STARTED STRONG at ICC. Learn how we can help you FINISH STRONG at the University of Mississippi.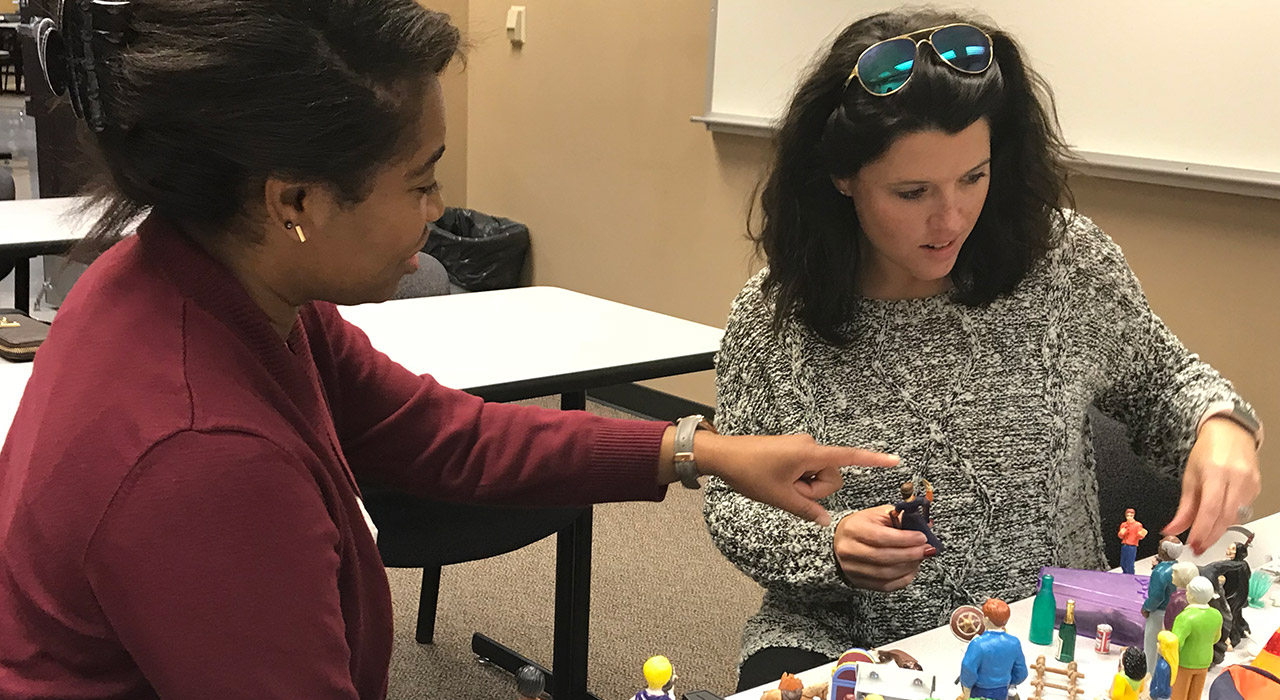 Training helps students transition into counselors with Northeast Mississippi's LIFECORE Group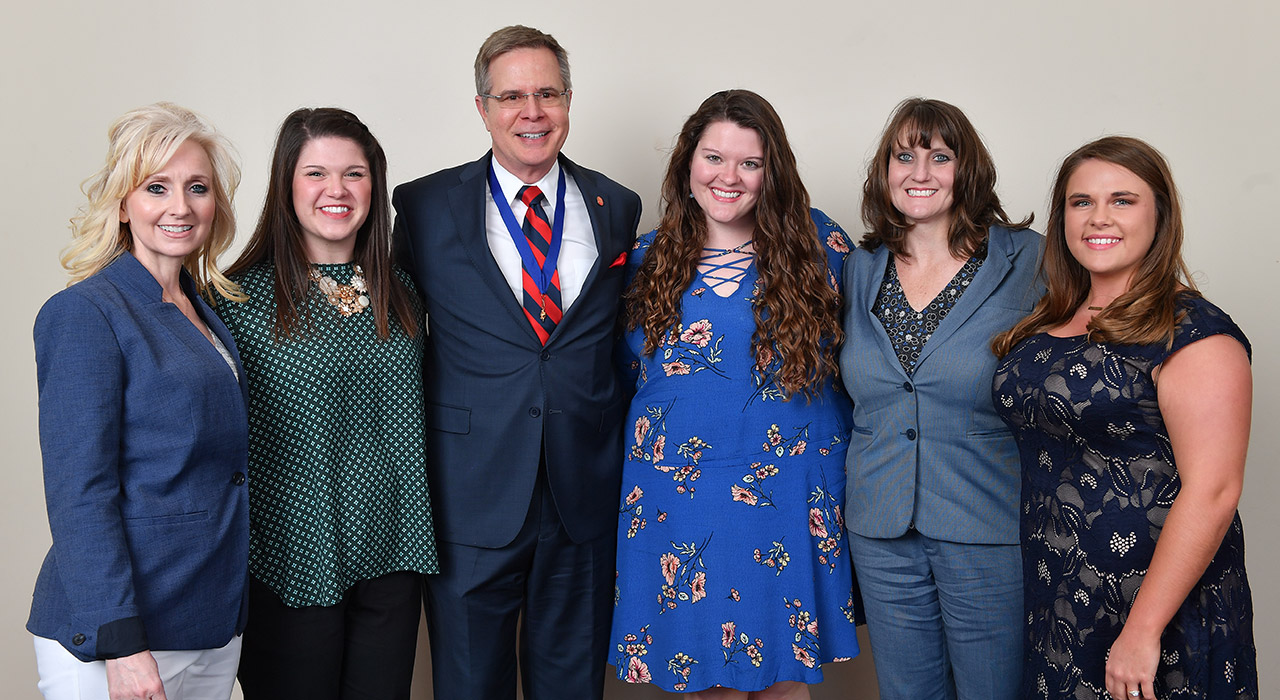 2017 graduates among most to receive the Taylor Medal.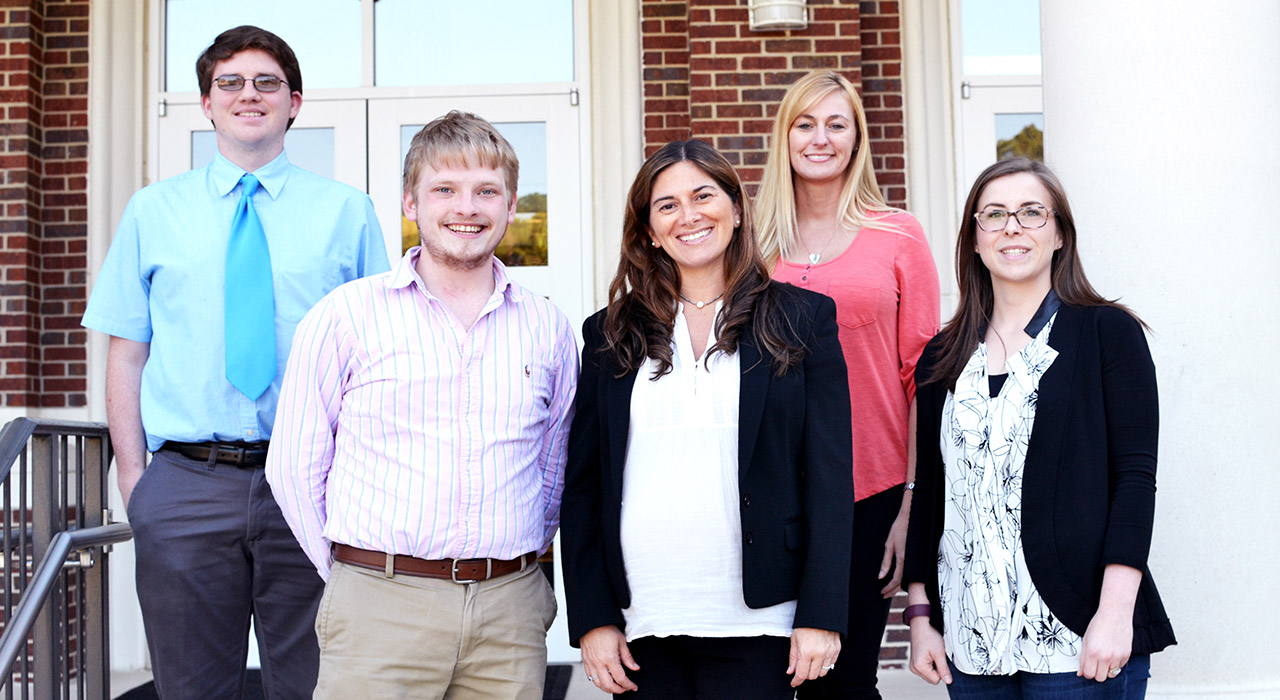 Finance students placed in the top 10 among 265 teams from colleges around the country.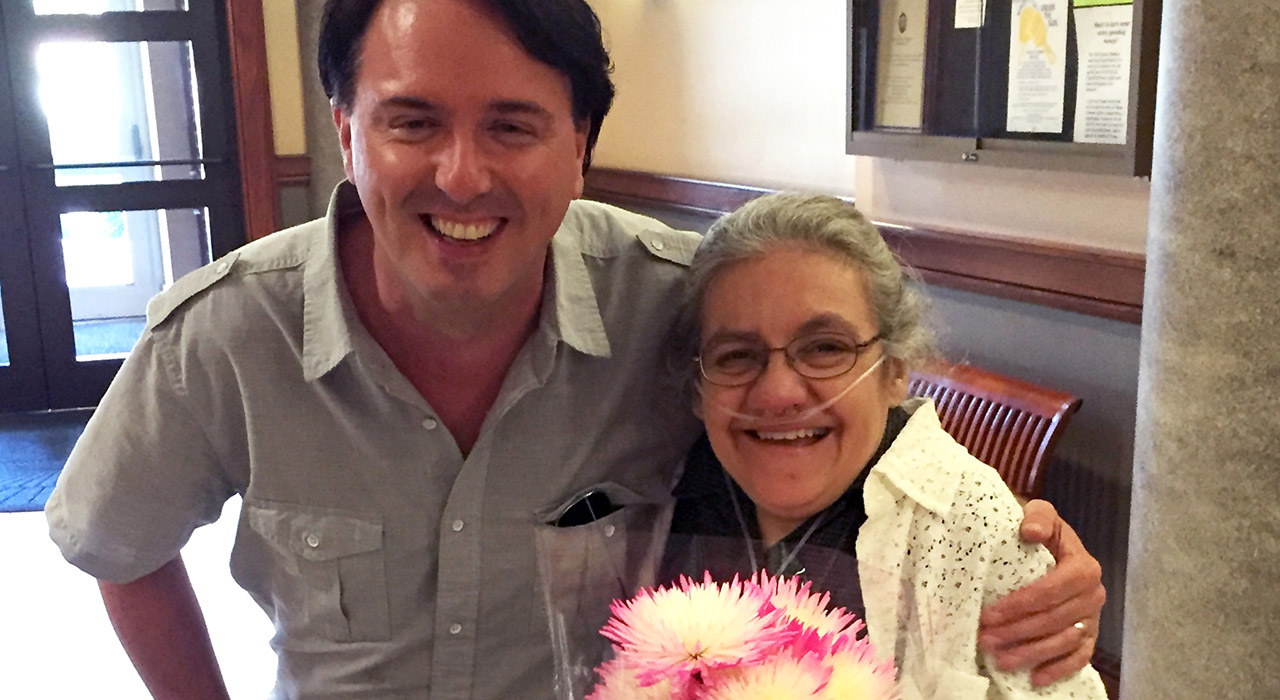 Ole Miss-Tupelo Facilitator Leaves Legacy of Support and Love of Learning