Welcome to The Writing Center at UM-Tupelo
What is a writing center and what can it do for you?
Whether you are an experienced writer or are just starting out, the UM-Tupelo Writing Center is here to help! We provide free and effective consultations and resources that regional students need to progress as writers. Our trained consultants are ready to collaborate with you on any writing project you may be working on and at any stage of development. Faculty also benefit from the TWC through partnerships that help advance course curriculums through classroom visits and assignment supports.
Our consultants are available to collaborate with you on a wide variety of topics including:
Brainstorming an essay
Improving grammar and word choice
Organization
Revision and proofreading strategies
Finding and integrating sources
APA and MLA formatting
Creating and revising resumes and cover letters
UM-Tupelo Writing Center Hours
The Tupelo Writing Center is open Monday-Thursday during regular business hours (9:00 a.m. - 5:00 p.m.).
The center is closed on Fridays and during university holidays.
Need to make an appointment?
To connect with a Writing Center staff member, review open appointment times or schedule an appointment, you have options:
Go to the website: writingcenter.olemiss.edu/tupelo/
Call: 662-915-6259
Apply to be a Writing Consultant!
If you love working with people one-on-one and enjoy writing, complete the electronic application and submit it along with your resume and academic writing sample for consideration. Please contact the center director if you have any questions.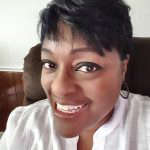 Deidra Faye Jackson, Ph.D
Director, Tupelo Writing Center, and Instructor
(662) 915-6264 | djackson@olemiss.edu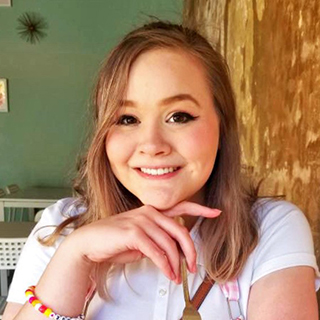 SAMANTHA, UNDERGRADUATE STUDENT
Secondary Education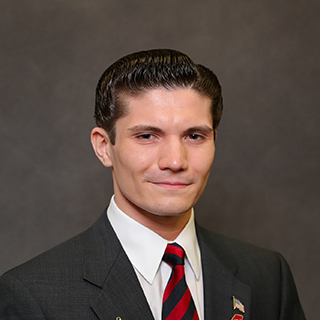 RICHARD, UNDERGRADUATE STUDENT
Management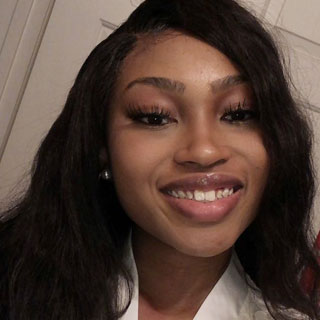 DACIA, UNDERgraduate student
Elementary Education