Why UM-Booneville?
Ole Miss is committed to bringing its quality and affordable undergraduate programs to Northeast Mississippi at its regional campus in Booneville.
Learn More
Course Transferability
If you have accumulated academic credit and would like to check out the transferability of a course online, visit our transfer student webpage. See where you stand!
Visit Page
Regional Transfer Guide
This Guide contains everything you need to know to make a smooth transfer from your area community college or school to a University of Mississippi Regional campus.
Get Guide
Latest News from UM-Booneville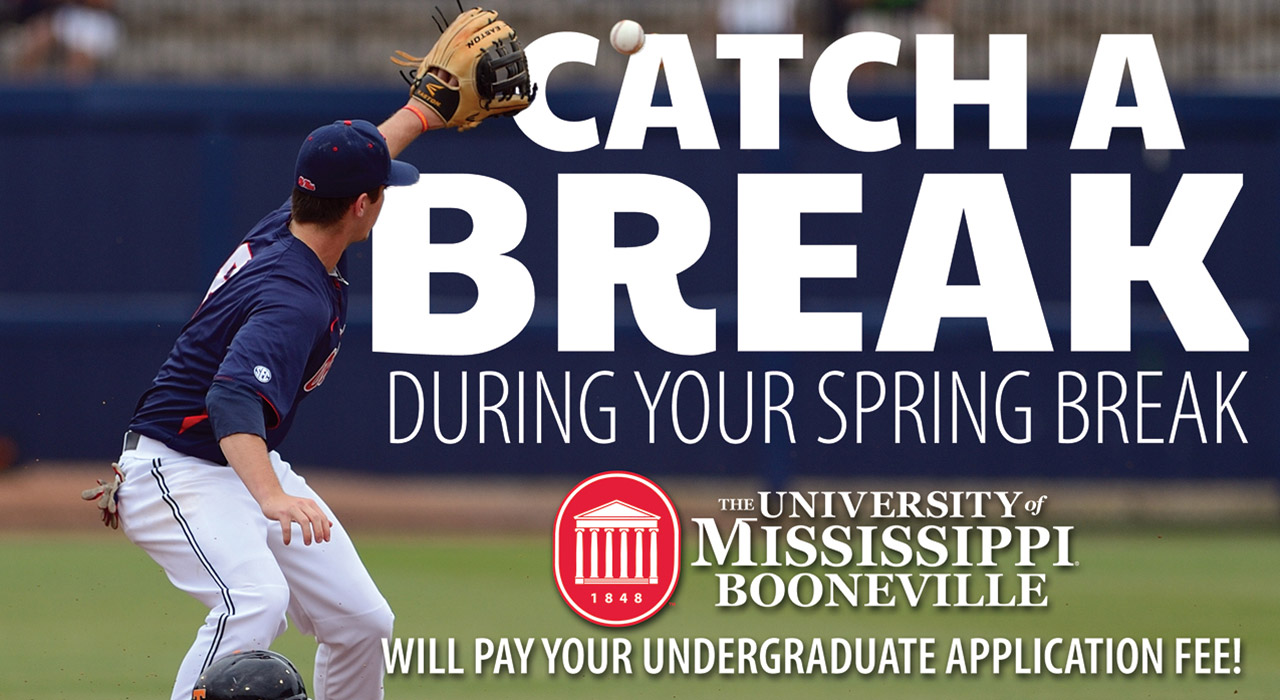 UM-Booneville will pay your undergraduate application fee.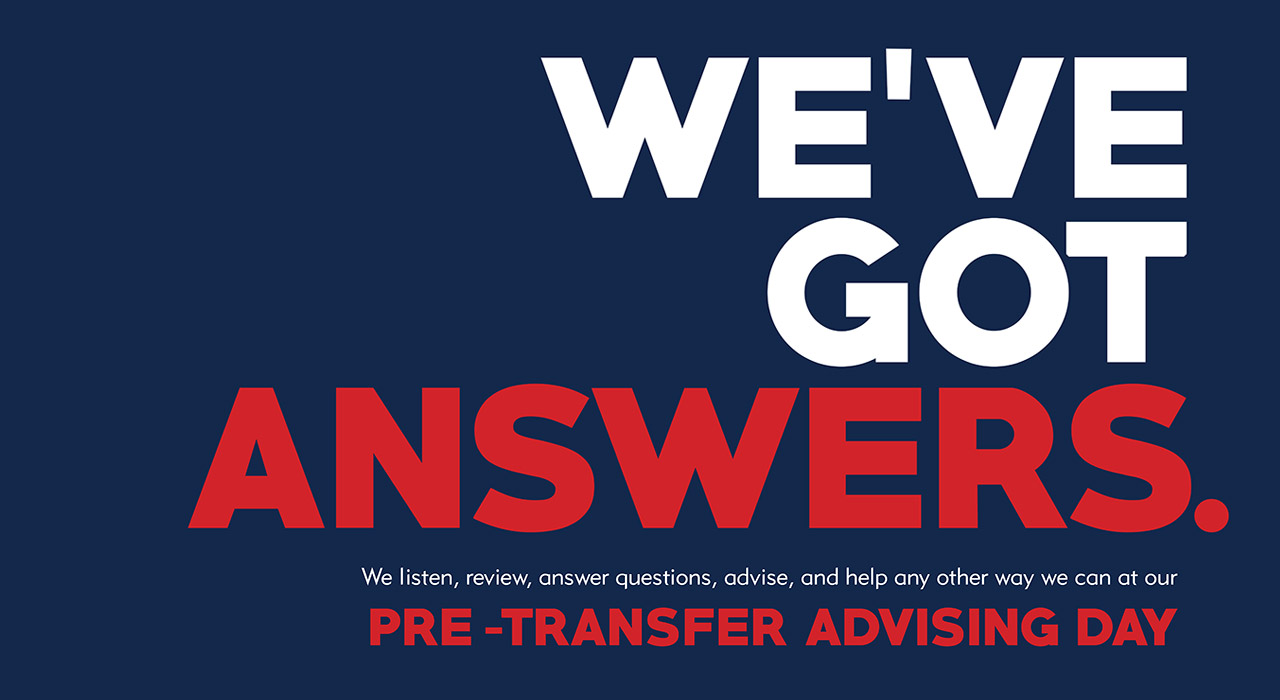 Wednesday, February 8, 2017, 11 a.m.-2 p.m. or 4-6 p.m.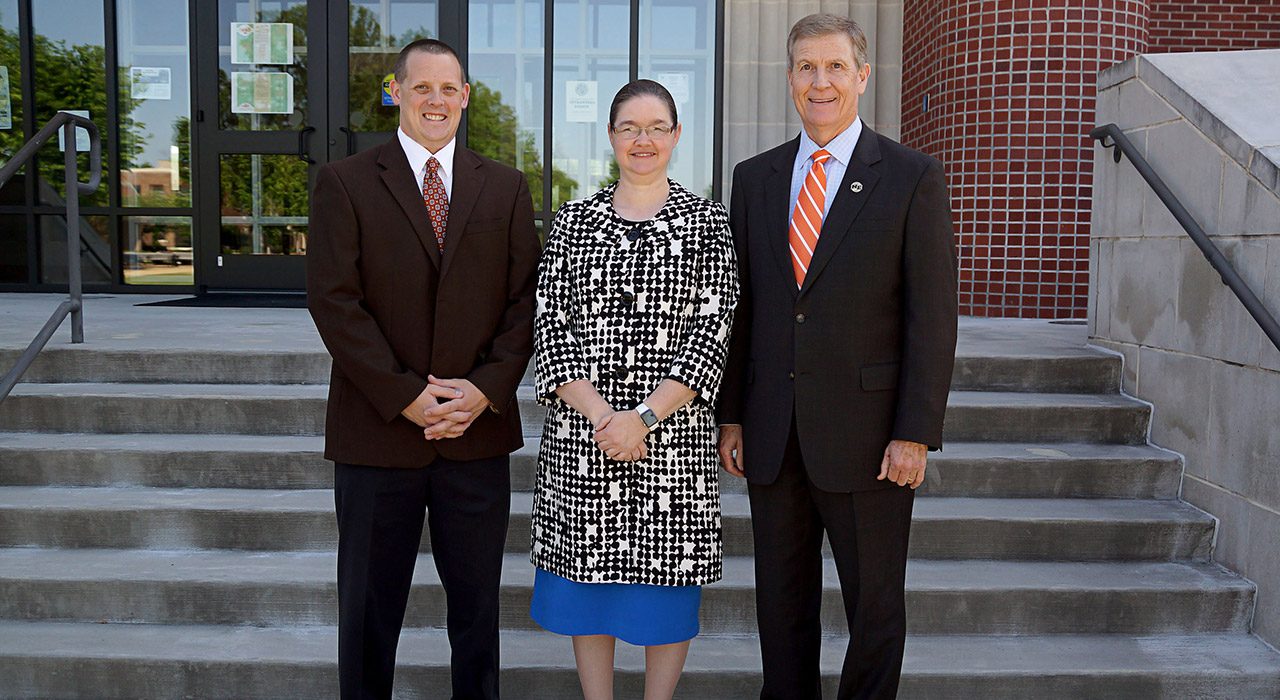 Christy Grissom Earns University's Highest Academic Award.