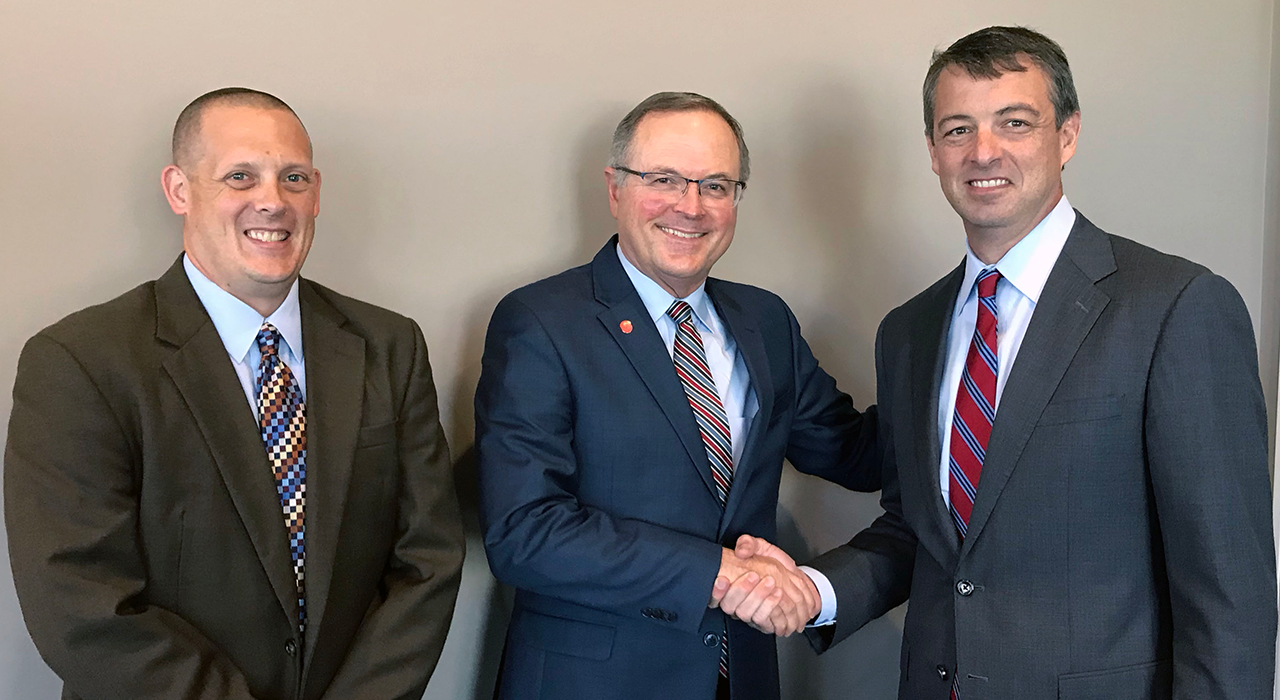 Collaboration offers employees of member organizations tuition assistance.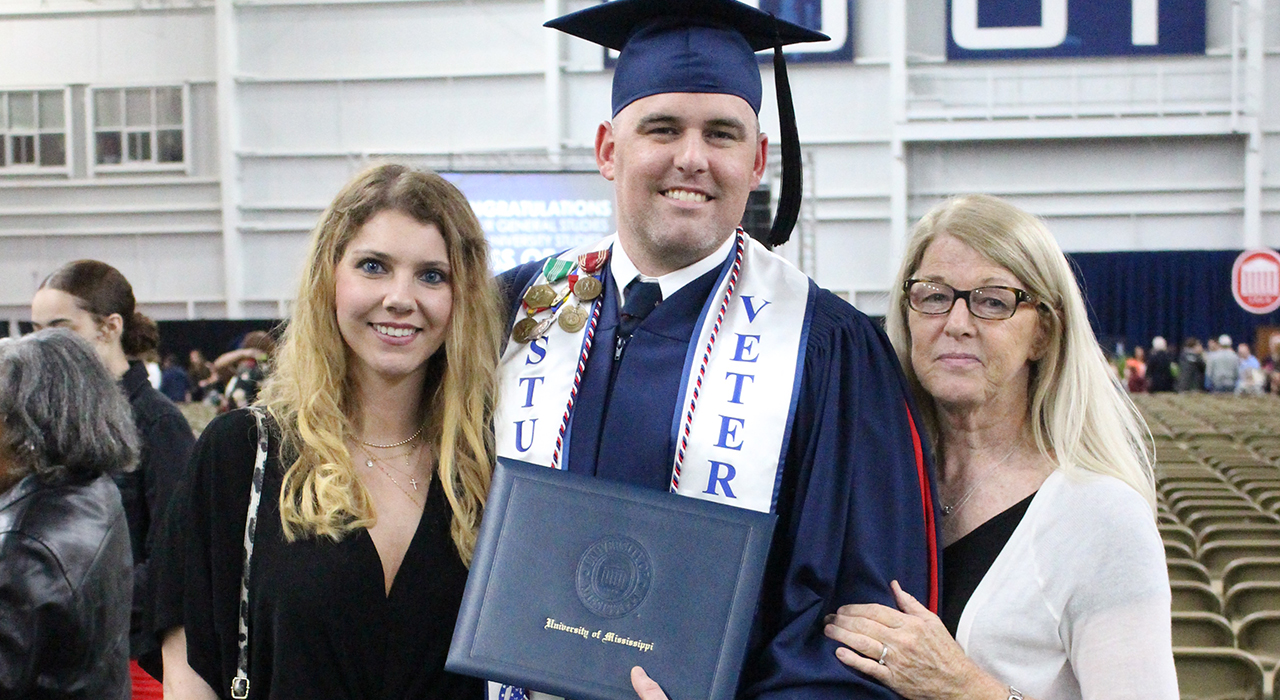 After years with the military and local industries, Witt looks to serve community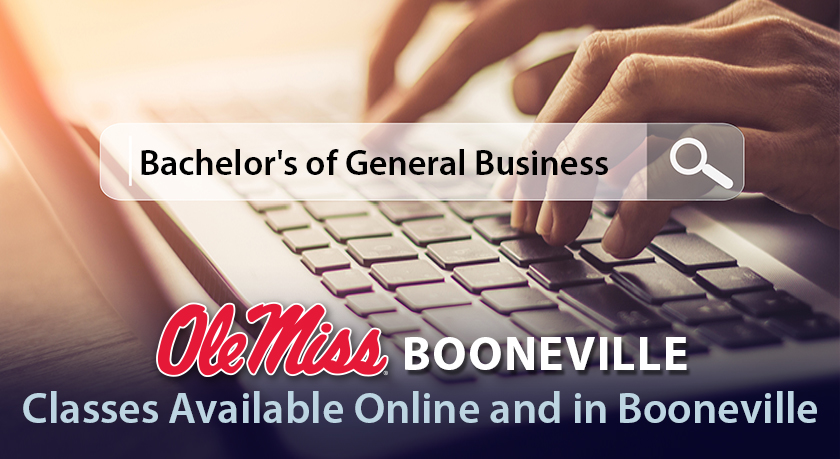 See the link on the undergraduate degree programs page on our website.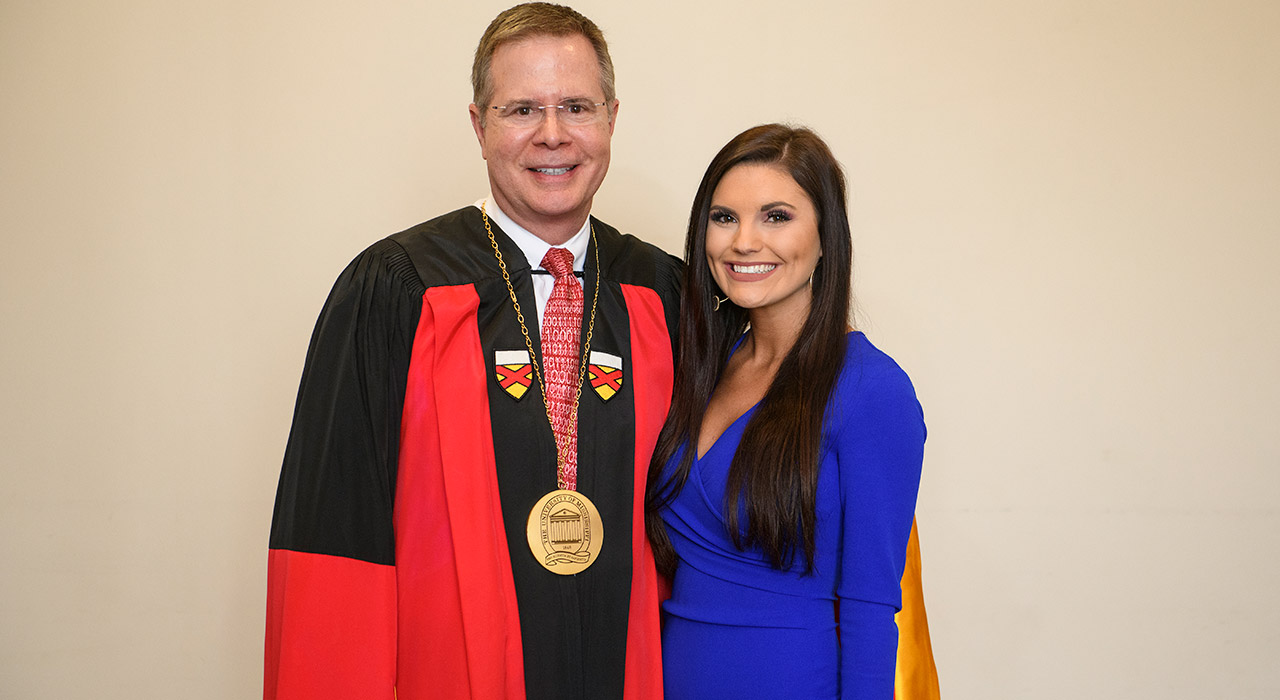 Tishomingo's Hannah Day Awarded 2018 UM Taylor Medal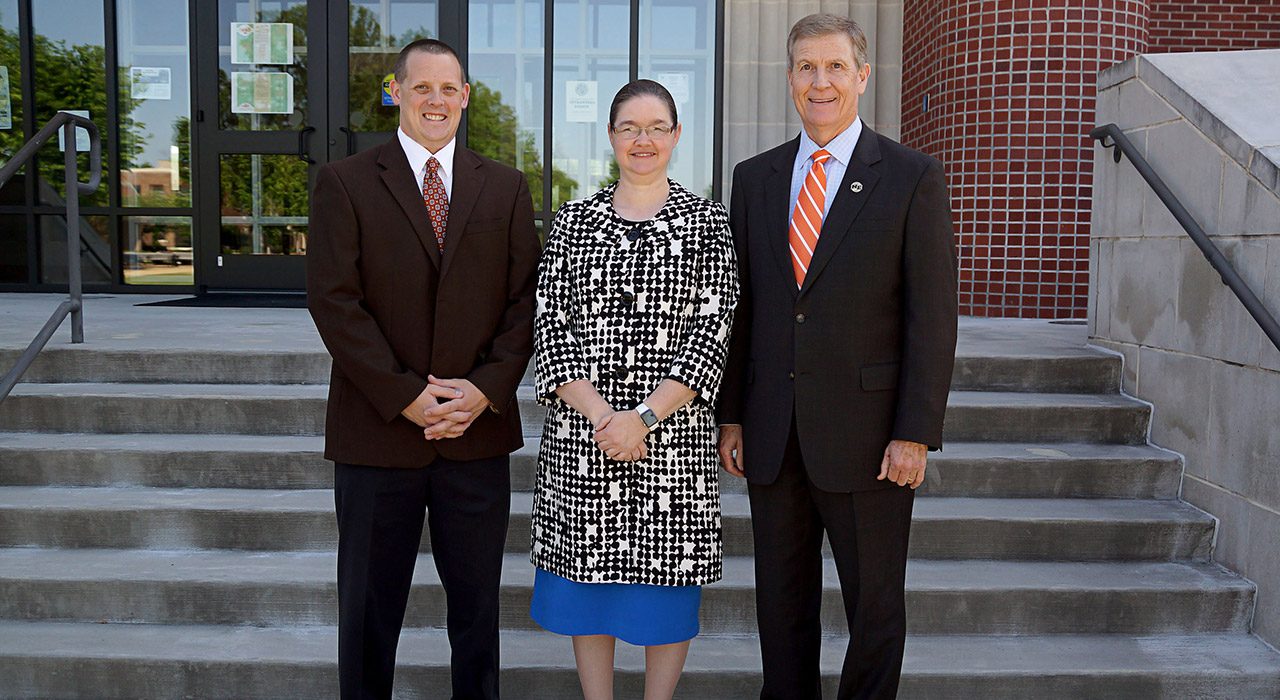 Christy Grissom Earns University's Highest Academic Award.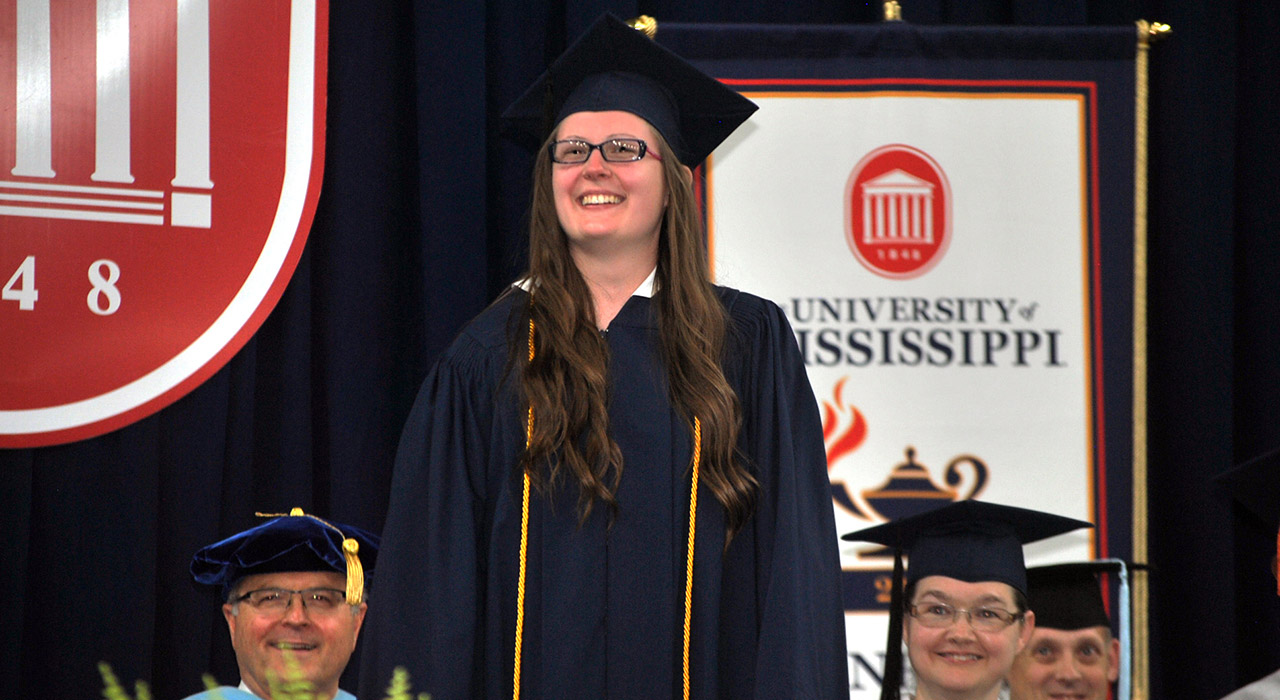 Bethany Miller earns UM's Taylor Medal for academic achievement.