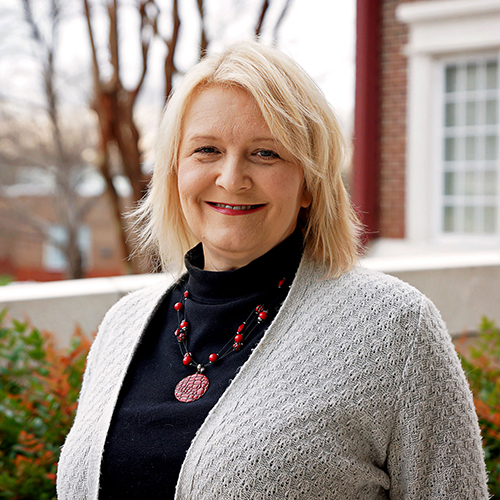 Melanie Clement
Academic Counselor
---
Email: mclement@olemiss.edu
Phone: (662) 844-5622
Your Counselor's Advice:
Check your Ole Miss email.
Review the academic calendar and be especially aware of course withdrawal deadlines.
Make sure Ole Miss has all of your transcripts.
Sign up for an advising appointment each semester before registration using our online appointment system.
Follow the schedule we set at your advising appointment. Notify me if you make changes.
Get written permission from the dean's office before taking courses through other schools
Be sure that you don't sign up for a course for which you've already received UM credit. You cannot receive credit for a repeat.
In addition to the official advising appointments each semester, please feel free to contact me with questions throughout the semester. Email is the preferred method for the quickest response. However, you may call me 844-5622 or stop by my office at any time without an appointment except during busy advising and registration times.
Check your Ole Miss email. This is at the top and bottom of the list for a reason. It is one of the most important things you must do while a student at Ole Miss-Tupelo. Please check it daily.