The Ole Miss MBA — SECU Case Competition
Flexible | Comprehensive | Challenging
SECU Case Competition

Each year, a group of nominated Ole Miss MBA students, participate in the highly recognized SEC MBA Case Competition. The annual event emerged several years ago when SEC officials aspired to develop an academic competition that stirs the same excitement as athletic competitions within the SEC. During the spring semester, all 14 SEC Schools come together with their strongest MBA students to compete.
A team of four students from our program are selected based on faculty recommendations and Speaker's Edge performance. It is an outstanding honor to be nominated, and it is an excellent opportunity for our MBAs.
While the team is given the name of a company or a topic prior to the competition, they have limited information regarding the case. Once students arrive at the event, they are given specific details regarding the case. Students must then develop a strategic plan within 24 hours and present their plan to a panel of judges.
Additionally, the experience is an excellent networking opportunity for Ole Miss MBAs to interact with MBA students across the SEC and form relationships with companies that partner in the event.
Visit the SECU case competition website for more information.
Meet the teams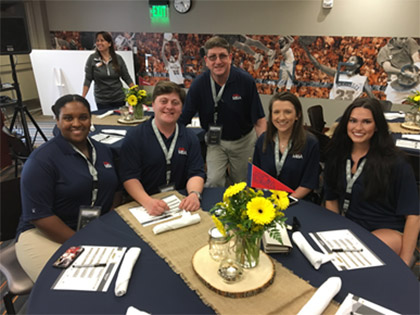 2019 TEAM
Competed at The University of Tennessee. From L - R: Maranda Armstrong, Jack Thompson, Dr. Walter Davis (Team Advisor) Sophie Miller, and Chandler Carpenter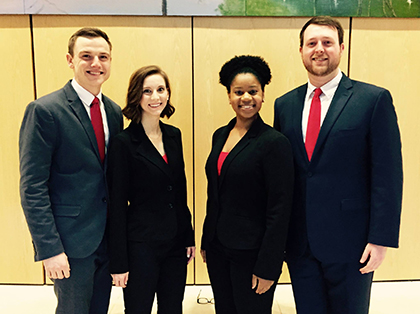 2018 TEAM
Competed at Louisiana State University, From L – R Jonathan Dowell, Megan Garner, Federica Cobb, Duncan Baker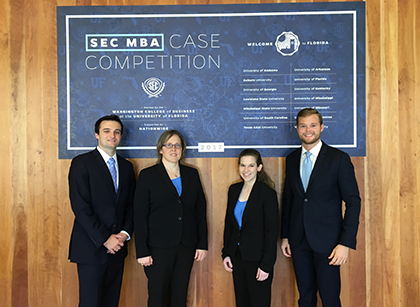 2017 TEAM
Competed at The University of Florida, From L - R Cameron Purton, Michaelene Johnson, Laura Gray, Hamilton Winters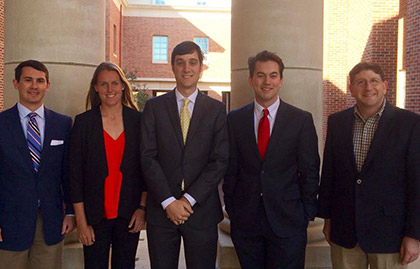 2016 TEAM
Competed at The University of Arkansas, From L -R Lucas Harth, Caroline Rohde-Moe, Colin Wattigney, Ben Tedford, Dr. Walter Davis (Faculty Advisor)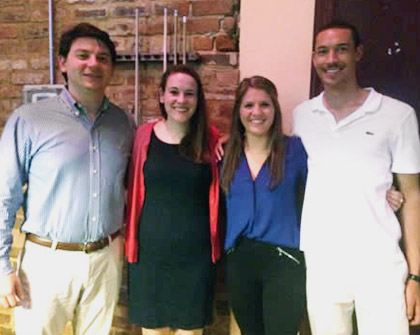 2015 TEAM
Competed at The University of South Carolina From L –R: Andrew Rumbelow, Sarah Henry, Ally Heine, Miles Davis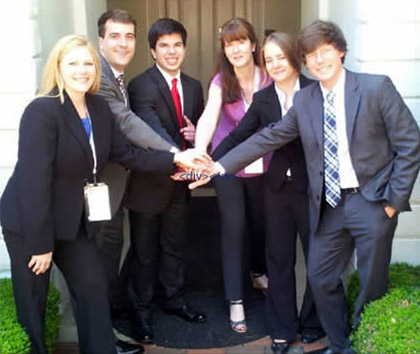 2014 TEAM
Competed at The University of Alabama From L-R: Ashley Jones (MBA Director) Will Dunphey, Julian Sanchez, Dr. Samantha Fariclouth (Faculty Advisor), Anastasia Verenita, Steven Murphy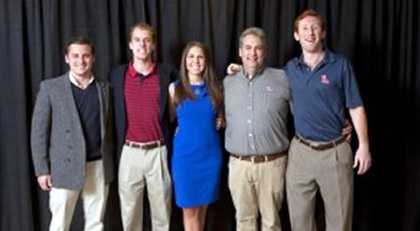 2013 TEAM
Competed at The University of Missouri From L-R: Thorne Williams, Bret Babcock, Jenny Urban, Dr. Doug Vorhies (Faculty Advisor), Dillon King Congratulations Bret Babcock – Awarded Best Presenter in his division!