The Ole Miss MBA — MBA Golf Classic
Flexible | Comprehensive | Challenging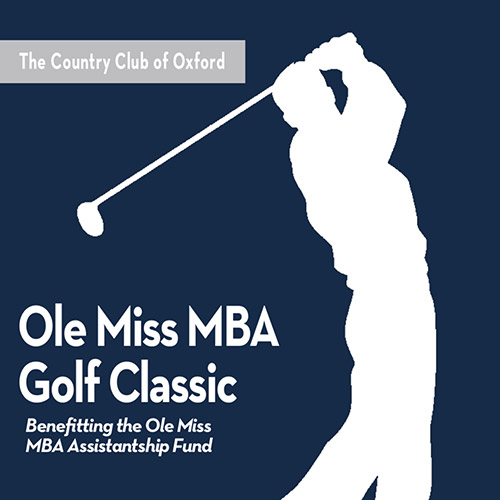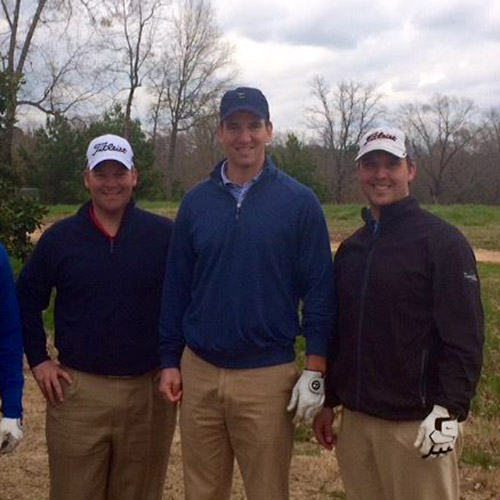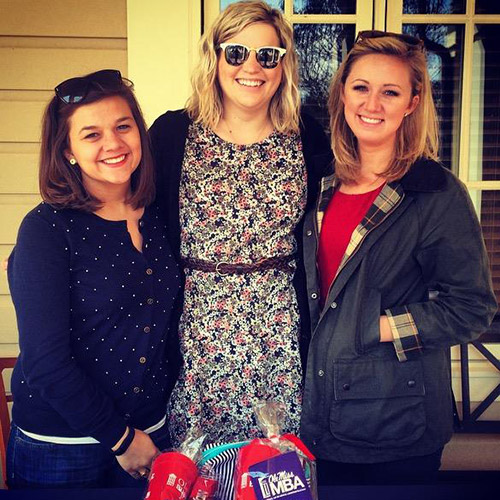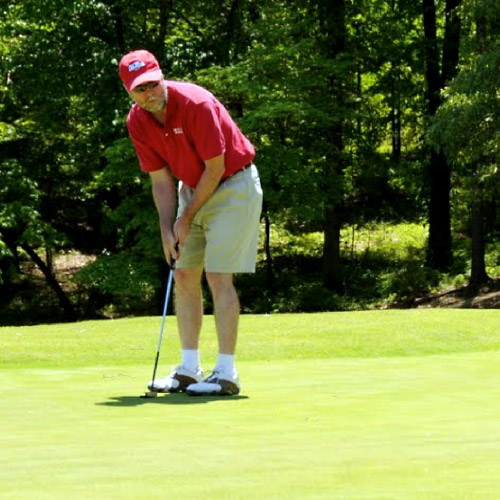 Ole Miss MBA Golf Classic
The University of Mississippi MBA Program is continuing a tradition of excellence with their annual Ole Miss MBA Golf Classic held in the spring. With all of the tournament's proceeds going toward the MBA's scholarship fund, the event is not only a great excuse to hit the links but also is a great way to help future MBA students with tuition and other expenses.
The Ole Miss MBA Golf Classic is a student-operated tournament, and it shows the dedication of the MBA class to pay it forward. It is also a wonderful opportunity for alumni to come to Oxford and network with the students.
If you have questions regarding our event, please contact Ms. Lila Neely at (662) 915-7481 or lneely@bus.olemiss.edu.
Sign Up or Donate