Why Ole Miss and UM-Grenada?
Ole Miss utilizes a two-plus-two partnership with Holmes Community College to provide junior and senior level courses. A few reasons we think you belong at UM-Grenada....
Learn More
Course Transferability
If you have accumulated academic credit and would like to check out the transferability of a course online, visit our transfer student webpage. See where you stand!
Visit Page
Regional Transfer Guide
This Guide contains everything you need to know to make a smooth transfer from your area community college or school to a University of Mississippi Regional campus.
Get Guide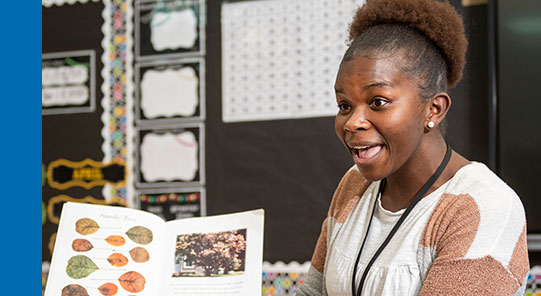 Learn what brought Allyssa to campus and what she plans to do with her degree.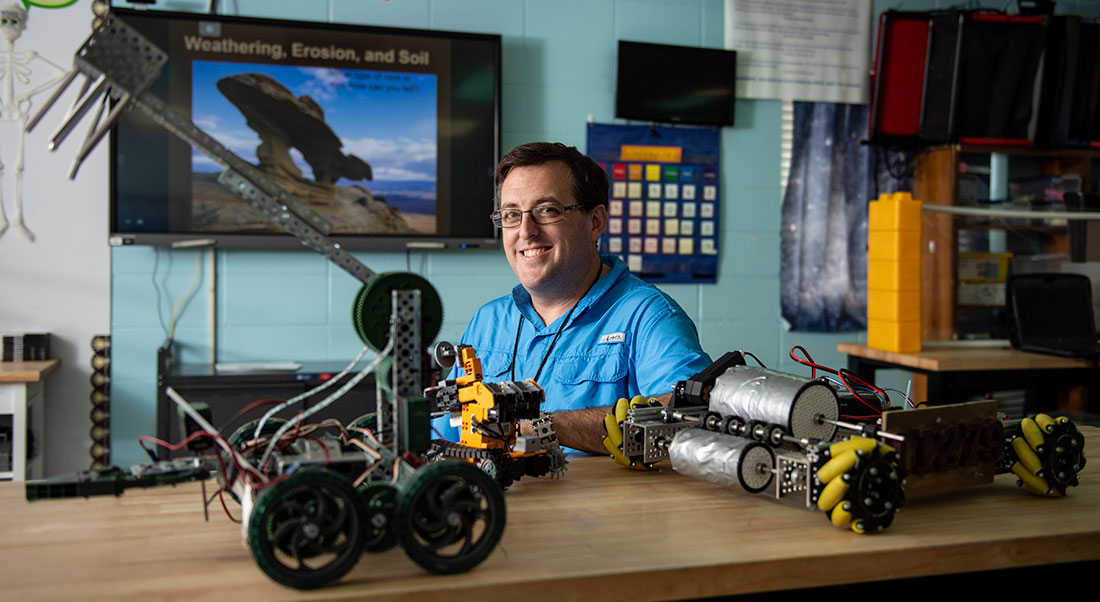 Former state park ranger transitions into the classroom to fulfill lifelong dream.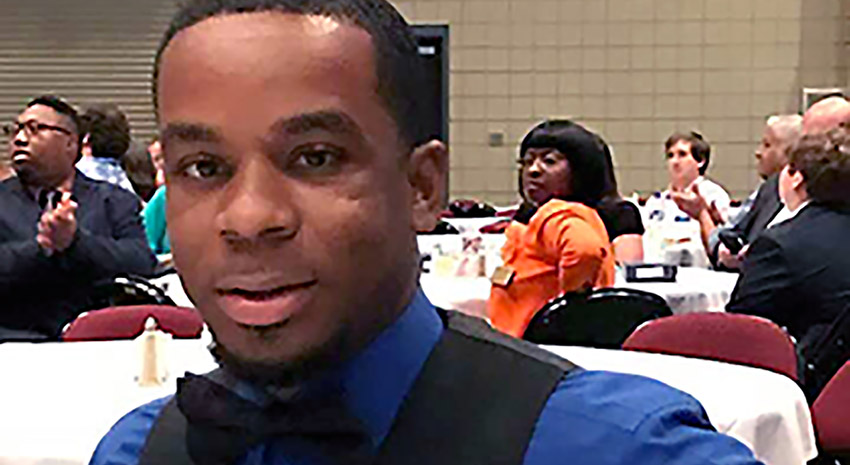 Graduate of Grenada regional campus hopes to set example for his students.