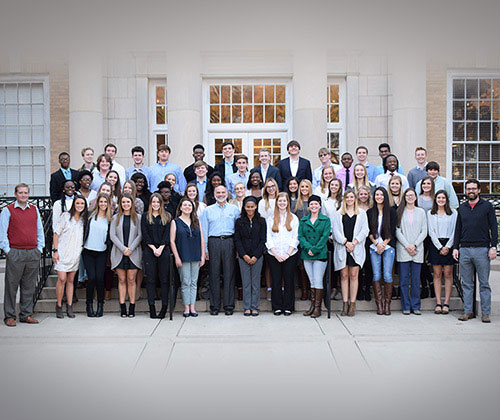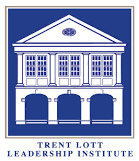 Emerging Leaders
Date: December 2-4, 2022
Grades: High School (11th-12th)
Cost: $200
Registrations Due: November 17, 2022
The Trent Lott Leadership Institute, since its inception in 2000, has had as its primary mission to prepare young people to assume positions of leadership in an increasingly complex world. We are particularly interested in students in the state of Mississippi. To that end, we will be hosting the 2022-2023 Emerging Leader Workshop Retreat on the Oxford campus for the newly elected Student Body or Student Council President and Junior Class President of any Mississippi high school.
This event begins with a Friday evening hotel check-in and meet-and-greet at which students will meet and hear from an expert in the field of public policy. Saturday brings workshops and breakout sessions led by first-rate faculty and professionals, examining Leadership Principles, Local Leadership, Civic Engagement and Preparing for College. Before check-out on Sunday, participants will gather for a debrief session with staff of the Lott Leadership Institute.
In addition to tangible informational take-a-ways, participants have a unique opportunity to develop rapport with other young leaders in our state. The information exchange among peer groups provides an immediate reinforcement for the work being done in the breakout sessions.
We have limited the number of participants to 50 on a first come basis. Schools must register their students by November 17, 2022. The registration fee is $200 and is due by the registration deadline. The registration fee may be paid online or by check mailed prior to the start of the conference. The registration fee includes housing for two nights, five meals, and workshop materials.
For additional information, please contact:
Address: Outreach and Continuing Education, Office of Pre-College Programs, The University of Mississippi, P.O. Box 1848, University, MS 38677-1848
Phone: (662) 915-7621
Fax: (662) 915-1535
Email: precollege@olemiss.edu