The University of Mississippi Writing Project
Join us for our online book study starting September 25th!
September 25 – November 20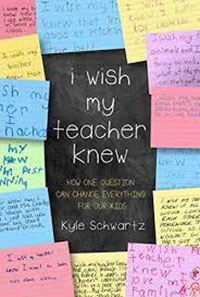 I Wish My Teacher Knew: How One Question Can Change Everything for Our Kids by Kyle Schwartz
One day, third-grade teacher Kyle Schwartz asked her students to fill-in-the-blank in this sentence: "I wish my teacher knew _____." The results astounded her. Some answers were humorous, others were heartbreaking-all were profoundly moving and enlightening. The results opened her eyes to the need for educators to understand the unique realities their students face in order to create an open, safe and supportive place in the classroom.
We welcome new participants; previous book studies are not prerequisites to join this discussion. Participation is FREE, but the book is not provided. CEUs are available for a $20 processing fee.
---
Or browse our previous book study selections.
January 23 – March 3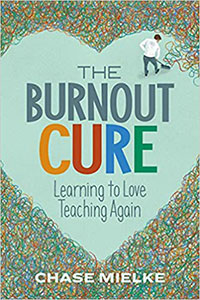 The Burnout Cure: Learning to Love Teaching Again by Chase Mielke
Improve 2023 for you and your students through this book by an award-winning teacher that grounds his narrative in research on social-emotional learning and positive psychology.
January 18 – October 25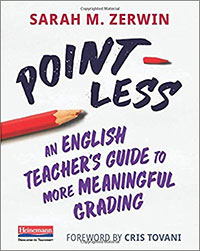 Sarah Zerwin's Pointless: An English Teacher's Guide to More Meaningful Grading. Let's talk about how to more effectively support student learning. Open to all teachers K-16.
September 6 – October 25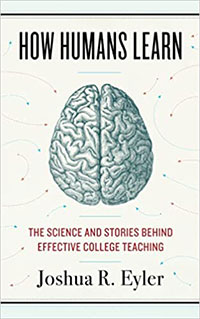 How Humans Learn: The Science and Stories Behind Effective College Teaching by Josh Eyler. Let's talk about how our students learn. Open to all teachers K-16.
March 22 - May 17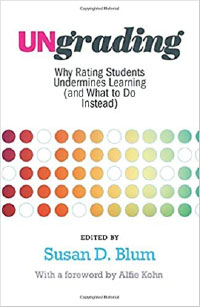 Ungrading: Why Rating Students Undermines Learning (and What to Do Instead) by Susan Blum
January 11 - March 12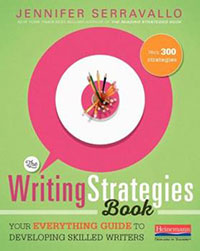 The Writing Strategies Book: Your Everything Guide to Developing Skilled Writers by Jennifer Serravallo
January 25 - March 8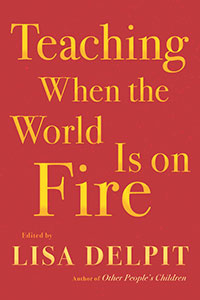 Teaching While the World Is On Fire
by Lisa Delpit
An annual symposium for teachers and students of composition, from middle school through university levels.
The University of Mississippi Writing Project is one of 160 sites of the National Writing Project.