Why Ole Miss and UM-Grenada?
Ole Miss utilizes a two-plus-two partnership with Holmes Community College to provide junior and senior level courses. A few reasons we think you belong at UM-Grenada....
Learn More
Course Transferability
If you have accumulated academic credit and would like to check out the transferability of a course online, visit our transfer student webpage. See where you stand!
Visit Page
Regional Transfer Guide
This Guide contains everything you need to know to make a smooth transfer from your area community college or school to a University of Mississippi Regional campus.
Get Guide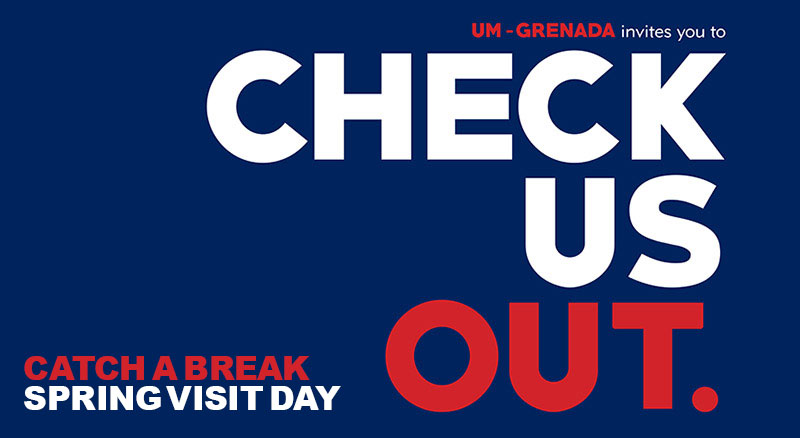 Apply for admission to UM-Grenada at this event and we will pay your $40 application fee!
Graduate of Grenada regional campus hopes to set example for his students.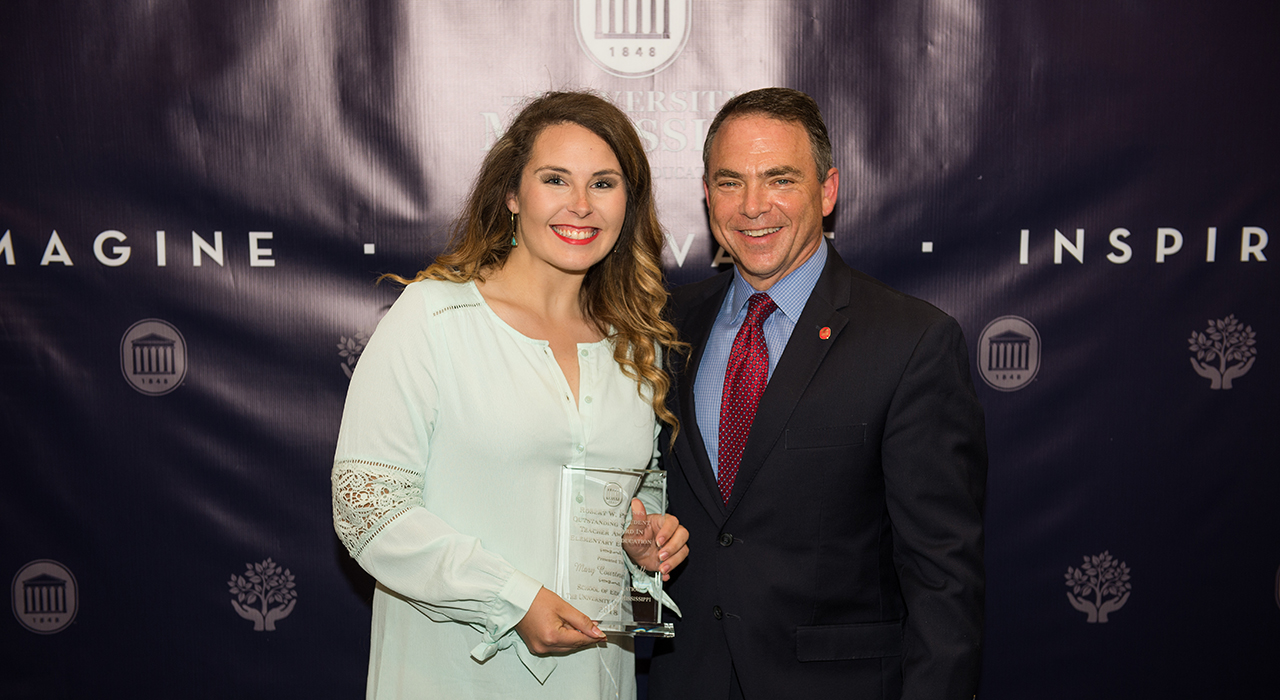 School of Education recognizes Mary Courtney Self for outstanding work.