AT THE
Threshold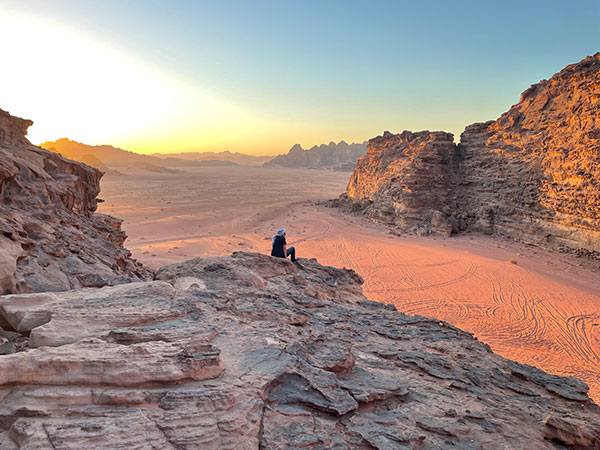 A Flagship at the Flagship
The Arabic Language Flagship Program at Ole Miss is one of just six programs of its kind across the U.S., offering a uniquely immersive and intensive experience designed to produce professional proficiency in the language. The highly competitive program combines campus language classes and cultural experiences to develop skills that transfer to careers in international business, engineering, law, government work, corporate security, military, intel, think tanks, academic, and more.
One of the more exciting cultural experiences for most undergraduate students is the opportunity to study abroad. This past summer, 20 University of Mississippi students studied abroad in Jordan and Morocco. We also have two seniors completing required study abroad Capstone Year experiences in Meknes, Morocco. But students aren't limited to the Arabic-speaking world; three Flagship students studied in Italy and the Caribbean this Winter.
To help defray some of the costs related to language study and travel, Flagship students are afforded extensive scholarships to aid them in completing their study abroad experiences. These scholarships can stack on top of academic merit as well as other scholarships, often allowing students to pay little or no tuition.
 
Why is studying abroad such an important part of being an Arabic Flagship student?
Studying abroad is an essential aspect of the Arabic Flagship program to immerse oneself in Arab culture and put Arabic skills to hands-on use. By studying abroad, students gain a detailed understanding of cultural and linguistic nuances in the language, adapt to different dialects and accents, and put what they have learned in the classroom to practical, daily use. Arabic Flagship students at Ole Miss study abroad for at least one summer and the Capstone Year following senior year for a total of 14 months — though many go abroad more often! Qua Sayles ('14) says, "Negotiating living in a different country for a while was truly a game changer in my life; it has shaped the ways in which I 1) contextualize the world, not just the Middle East, 2) pursue opportunities, and 3) respond to system issues that marginalized groups face." Caleb Ray ('21) adds, "Studying abroad is a crucial, and mandatory, part of pursuing Arabic proficiency at Ole Miss. I cannot stress enough how much I have learned not only about Arabic and Arab culture, but about myself from studying abroad in the Middle East and North Africa."
High school students interested in exploring Arabic and getting to know the Flagship may want to apply to this year's Arabic Summer Language Institute. The four-week intensive language program brings a cohort of students together to study language and culture through classroom and field experiences. Participants earn 6 hours of credit that they can use toward a bachelor's degree at most institutions.
---
CALENDAR OF
Events
February 9, 4:30 p.m. CT
Have you recently been admitted to the University of Mississippi? Join us for an information session about JumpStart, a program specifically designed for newly admitted incoming freshmen that allows them to begin their first year of college during the summer after they graduate from high school. JumpStart is a great option for students that want to get ahead or take care of pre-requisites or developmental studies (DS) courses before the fall semester.
Students are enrolled as full-time summer students and start learning about life at Ole Miss before the rest of the freshman class. The program offers workshops, guest speakers, and guided social activities. Program activities are designed to enhance the college experience and give students the tools they need to make their next four years a success.
Join us to learn more about what JumpStart has to offer and talk with staff!
February 16, 5:30 p.m. CT
Join us for an information session about the UM Summer Language Institute, a program that offers high school students opportunities to study critical languages while earning college credit. The Institute emphasizes the linguistic and cultural competencies required for real-world applications, affording students an experience that is both academically intensive and personally rewarding. In addition to coursework, students participate in co-curricular explorations of career and educational pathways, preparing them to compete for scholarships and selective programs after high school graduation. In both Arabic and Chinese language programs, students earn 6 hours of college credit while living on the University of Mississippi campus.
Join us to learn more about the program and talk with faculty!
February 24, 6:00 p.m. CT
Join us to find out what's planned for the Art, Music, and Theatre & Film tracks in Summer College and learn how you can qualify for our arts-only scholarships. Department chairs and Pre-College staff will be available to answer your questions.
---
STUDENT
Spotlight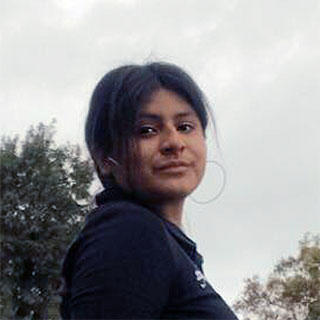 Xiomara Guzman is a 2021 StarTalk student from Houston, Texas, whose experience at UM encouraged her to apply for the National Security Language Initiative for Youth (NSLI-Y) in 2022.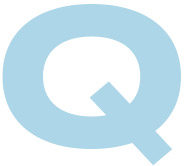 What are one or two favorite memories of your time with Pre-College Programs? What stands out when you look back?
I entered StarTalk unsure of what to expect besides lots of studying. However, I got to experience an intensive academic opportunity in the Chinese program where I was able to enjoy every part of it. When I look back, it all plays like a movie in my head: the laughter with my friends, our mentors, and teachers. I learned so much about time management, self-motivation, and courage. Yes, there were hot sweaty summer days waiting for the bus for Walmart trips. And one day we all got rained on except for our teachers as we came back from lunch.
But, I loved the class I was put in, as we all saw each other progress and encouraged each other and had the best teacher we could have asked to teach us. The down time gave me a chance to make friends that I still talk to on a daily basis. There are many favorite and vivid memories of my summer in Oxford, but the first day of class and the last are the most precious ones. The first day was a little awkward getting used to sitting next to other students after a year of pandemic and online school, but it didn't take long for the class to get lively, dramatic, and outgoing. At the end of the program (and even still) some of us were not prepared to say goodbye. We just hoped it was a "until next time." It was all about growth.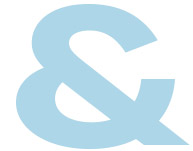 What are you doing now academically that excites you?
I'm continuing to purse my interests of learning Mandarin and Korean. While I look for the best way to improve my skills, I am also researching ways to apply them to a career. I've recently started a job where I am tutoring elementary students in my school's district and that has me interested in working abroad as a teacher during one of my college summers.
Where are you headed academically? What's your next move after this one?
As a senior my next big move is choosing a college, after being accepted by my top choices. Of course, once that decision is made, then there's the whole process of moving in, planning, and processing other information. Before college I also hope to be a finalist for the summer 2022 NSLI-Y program in South Korea.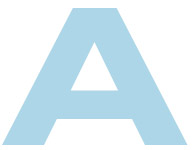 In what way has attending a Pre-College Programs summer experience contributed to your success?
The Pre-College Program enriches students personally and academically while exposing you to what opportunities outside of classes you should look for in a college. A lot of high school students think that they are mature about things in their daily life but we forget that our parents wake us up, remind us to eat, do laundry, etc. In the summer programs it's all on you to do those things and it was a big change. Although, it did better prepare me for college life, budgeting my money, time management, and — most importantly — self-motivation.
The amount of time that the Pre-College Programs staff and counselors spent with us was perfect. They exposed us to different aspects of their college life, shared questions that we could be asking ourselves to prepare for college, and introduced us to advantages and opportunities at Ole Miss.
What advice would you give to your younger self?
Don't always have your nose in a book and go enjoy your time with friends. Live it the best you can while it lasts, because it is incredible being able to express yourself with new people in an area of study that you all have in common and help each other.
Any other important life news you'd like to share with us?
A big move for me currently is that I am a semi-finalist for the summer program with NSLI-Y.
---
COLLEGE
Transitions
The pressure is on for seniors researching college options and making final decisions on where they plan to spend the next four years of their lives. The good news is, if you plan to enroll at UM you don't have to wait until fall semester to get a taste of college.
JumpStart is a program specifically designed for newly admitted incoming freshmen and allows you to begin your first year of college during the summer after high school graduation. Participants are enrolled as full-time summer students and start learning about life at Ole Miss through workshops, guest speakers, and guided social activities. Program activities are designed to enhance the college experience and give students tools they will need to make their next four years a success.
What are the benefits of JumpStart?
JumpStart is a great way for students to get ahead academically or knock out pre-requisites and/or developmental studies courses before fall kicks off. There are many advantages for incoming freshmen attending JumpStart including:
Earning 6 UM credits in June or July, or 3 UM credits in August.
Receiving a partial tuition scholarship. (See our costs page for full details.)
Gaining the skills and learning the tools needed for college and career success.
Experiencing college life with a small cohort of peers before the fall influx.
Getting the inside scoop on anything and everything Ole Miss!
---
PROGRAM
Highlight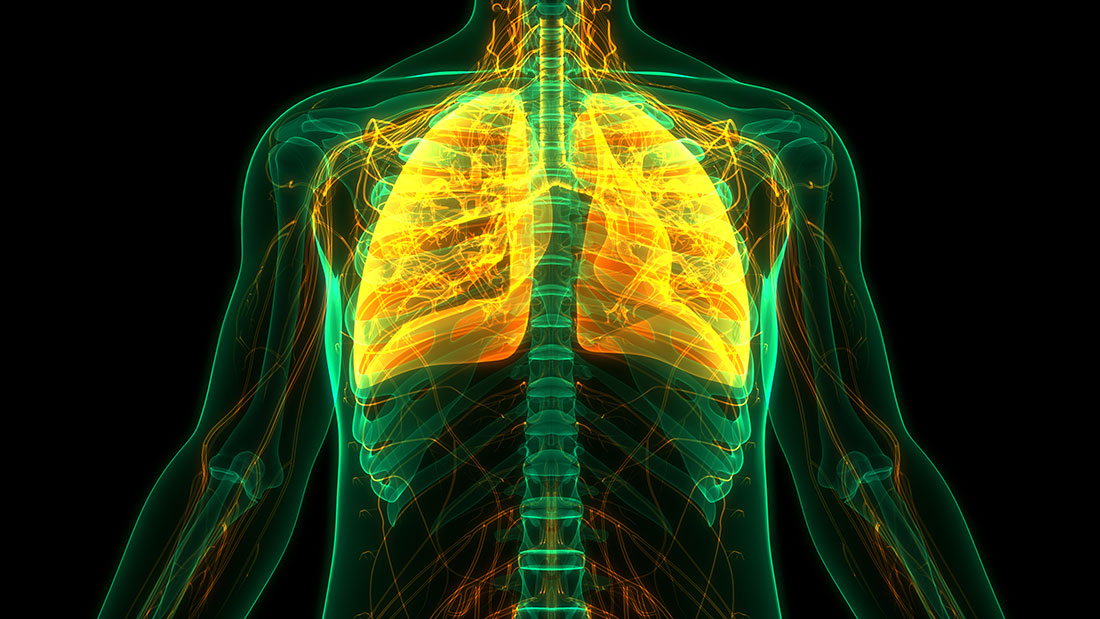 Dr. Sarah Lacy teaches the Human Anatomy and Physiology course, which investigates structures and functions of the human body. From cells to systems to disease impacts, this course covers all the pieces of the body and how they work together help us perform daily tasks and great feats.
The core content of this course specifically emphasizes the structure and function of cells, tissues, and organs; organization of the human body and its biochemical composition; the skeletal, muscular, nervous, endocrine, digestive, respiratory, cardiovascular, integumentary, immune, urinary, and reproductive systems; and the impact of diseases on certain systems. To be successful in this course, it is recommended that students have completed Biology. Recommended for Grades 10-12
---