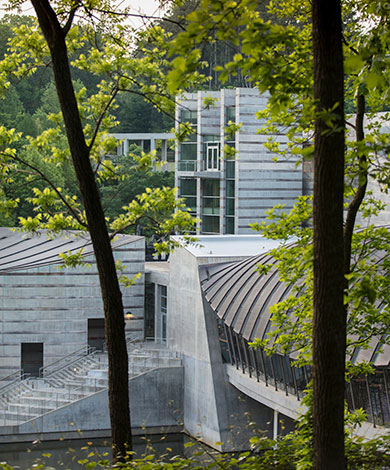 Crystal Bridges Museum of American Art
Bentonville, Arkansas
The Academic Traveler presents a cultural excursion to Crystal Bridges Museum of American Art in Bentonville, Arkansas. Praised in The New Yorker, The New York Times, and The Washington Post, this is "the most-talked-about new museum in the United States in a generation."
Dates: October 25-27, 2022
Cost: $705 for a Single (1 person in a room), $1,349 for double (2 people in a room)
Partnership with the Friends of the Museum - University of Mississippi Museum and the Division of Outreach's Office of Professional Development and Lifelong Learning, led by Robert Saarnio.
*18+ unless accompanied by a parent or guardian

Academic Travelers will:
Program Co-Sponsor: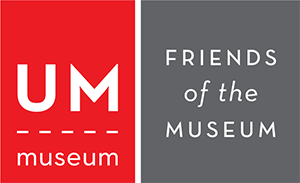 Included in the program cost:
Accommodations at the Courtyard Marriott Bentonville (double occupancy, upgrade to single for an additional charge)
Group museum admissions and tour fees
Two Lunches
Refreshments
Ground transportation to and from Oxford via chartered passenger bus
Excluded from the program cost:
Travel insurance
Meals, other than those listed above
Tips
Local transportation in Bentonville
For additional information, please contact:
Address: Outreach and Continuing Education, The Academic Traveler, The University of Mississippi, P.O. Box 1848, University, MS 38677-1848
Phone: (662) 915-7158
Fax: (662) 915-1535
Email: pdll@olemiss.edu