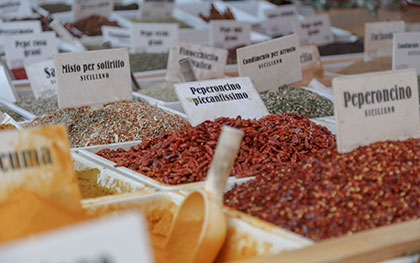 Sicilian Culture and Cuisine
May 14-21, 2018
The Academic Traveler presents a culture and cuisine excursion to Sicily, the largest of the Italian islands off the southern coast.
Sicily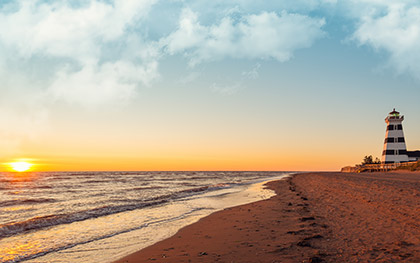 Exploring the Food and Culture
of Prince Edward Island
July 22-28, 2018. This trip will offer the best that this maritime province has to offer. Prince Edward Island (PEI) is the birthplace of Canada.
Prince Edward Island
American Art: Crystal Bridges
Bentonville, AR
Take a cultural excursion to "the most-talked-about new museum in the United States in a generation--Crystal Bridges Museum of American Art in Bentonville, AR.
Crystal Bridges