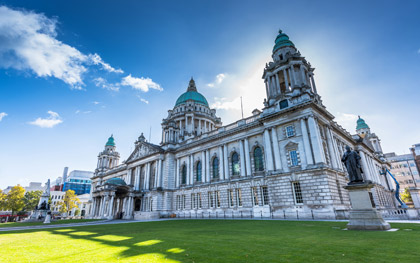 Psychology of "The Troubles":
Ireland/Northern Ireland
Explore the fascinating history of "The "Troubles" during the observation of the 100th year anniversary of this turbulent period in Irish history.
Northern Ireland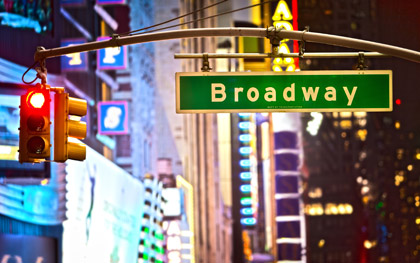 Theatre on Location: New York
July 5-10, 2016
Enjoy all things theatre in this enlightening trip to the Broadway district to see a number of shows, tour museums, and learn more about how threatre is produced.
Theatre on Location: NYC
American Art: Crystal Bridges
Bentonville, AR
Take a cultural excursion to "the most-talked-about new museum in the United States in a generation--Crystal Bridges Museum of American Art in Bentonville, AR.
Crystal Bridges