Your Designated Ole Miss C2C Coach
Audra Trnovec is currently an academic advisor in the Office of General Studies and is working on her Doctorate of Education at the University of Mississippi. Her professional career includes over 20 years of experience in higher education both in student services and academics affairs. She has coordinated student leadership programs, managed outdoor adventure programs, facilitated corporate teambuilding, administered student career services, and counseled students on careers, majors and courses. In addition to advising, she instructs both the Freshman Seminar and Career Decision Making courses at UM.
As a C2C coach, Audra is passionate about helping returning adult students to overcome barriers to degree completion. Audra will be your liaison for getting your previous credits assessed and equated, helping you to evaluate your academic options and make choices suited to your commitments and timeline, and to provide answers along the way that will allow you to make the best choices for your situation.
Audra hails from Marengo, Illinois and now lives in Taylor Mississippi with her husband.
Learn more about Audra at http://generalstudies.olemiss.edu/news_061217/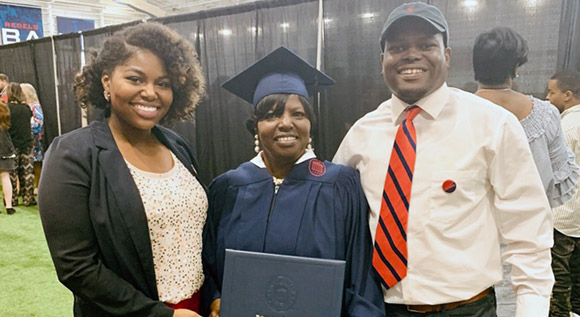 Oxford teaching assistant, breast cancer survivor receives diploma through C2C program.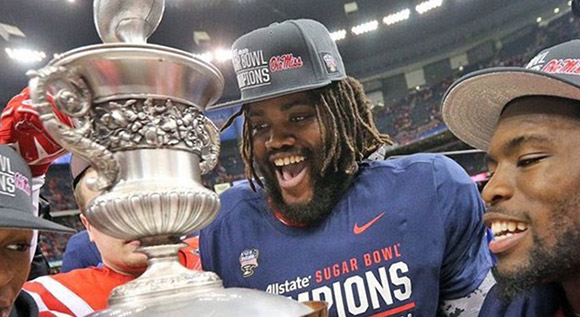 Fahn applied the same drive and determination he had on the football field to completing his degree.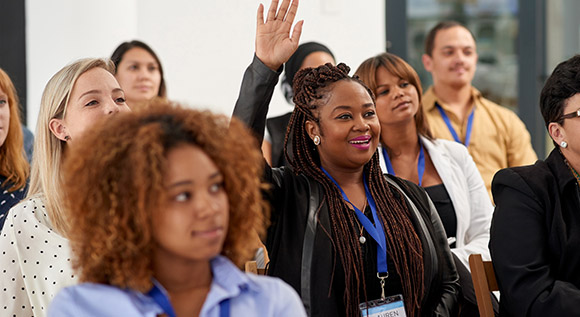 "The C2C is an initiative to get more people over the finish line with a college degree,"...
Bachelor of General Studies
A cross-disciplinary degree program offered to maximize opportunities for individuals to reach personal goals, meet job requirements, and advance their careers.
Visit Page
Bachelor of University Studies
Allows an individualized curriculum for a student to complete up to three emphasis areas that will position them favorably for advancement in their career goals.
Learn More
Freshman Studies
Gives you the chance to explore your interests and compare majors before you make your final decision. This website has resources and activities to get you started.
Visit Page