AT THE
Threshold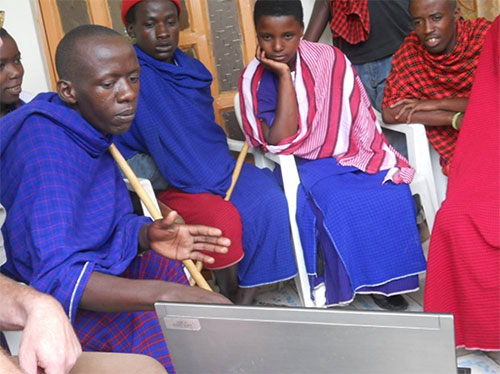 Students at the University of Mississippi can go far — sometimes a lot farther than you might imagine. Thanks to an Explorer Community Collaboration grant, Laura Johnson, a professor of psychology at UM, was able to work with a team of faculty from other disciplines on their project Larger than Lions: A Community-to-Community Photovoice Project to Protect People and Predators near Mikumi National Park, Tanzania. Larger than Lions brings together National Geographic Explorers with expertise in conservation research, human-wildlife conflict, youth engagement, citizen science, and photography. Students at Ole Miss traveled with the team and worked with them to engage youth and collaborate with local communities in finding solutions to the problem of human-lion conflict. To learn more about their work in Tanzania, join us for our Thresholds event coming up April 14th at 4:30 Central.
---
CALENDAR OF
Events
April 10, 10 a.m. – 1 p.m. CST
There's a lot happening in the forest in spring. Join our YELP group for a stroll in the woods with the USDA's Lorenzo Walton to learn more about the life of trees, how to identify them, their place in the forest ecosystem, and how we manage for healthy forests here in Northern Mississippi. Good walking shoes and curiosity are all that's required.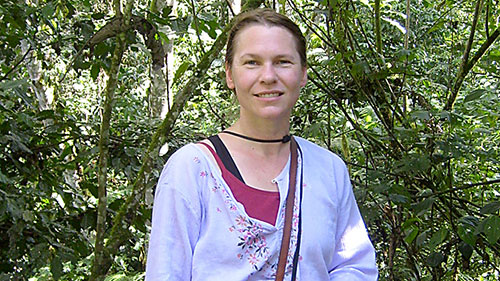 April 14th, 4:30 p.m. CST
Study abroad and research opportunities at UM can take you just about anywhere! Join us for a chat with Dr. Laura Johnson (Professor of Psychology and National Geographic Explorer) who will share the 'photovoice approach' to youth and community engagement, cultural exploration, and problem solving. Lilly Gordon, a senior majoring in biology with minors in chemistry and history, who studied abroad in Africa with Dr. Johnson, will offer a student perspective on the experience.
April 20, 5:00 p.m. CST
You have questions, we have answers! Enjoy a sneak peek at the activities we're planning for Summer College this year and meet some of the counselors who will make the summer memorable. Staff will be available to answer questions, and we'll be looking for your input as we finalize plans on how to make your Summer College experience a great one.
April 24, 10 a.m. – 1 p.m.
Large communities create challenges and opportunities for sustainable living. Join our YELP group on campus for a workshop in which we will adopt roles as campus decision-makers confronted with a challenge. Work with your peers to collaborate and confront problems as a team, learning along the way about both the science and the human sides of green design. This session will be facilitated by the Office of Sustainability.
---
STUDENT
Spotlight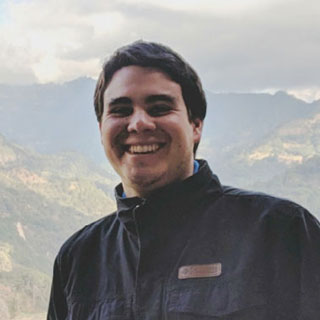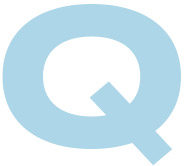 Share with us one or two of your favorite memories of your time with Pre-College Programs. What stands out when you look back?
It was a hot Mississippi summer, so it was perfect to go outside and play! I remember exploring the campus with my friends and going to the intramural fields to play soccer.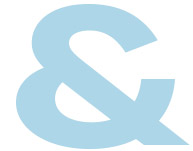 What are you doing now academically or professionally?
I am currently working towards completing my PhD in Biomedical Engineering at RPI (Rensselaer Polytechnic Institute).
Where are you headed academically or professionally? What's your next move after this one?
After completing my PhD, I would like to work for a start-up company to develop medical technologies.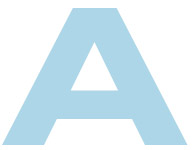 In what way has Pre-College Programs contributed to your success?
After my experience in the summer pre-college program I decided to do my undergrad at Ole Miss, and it was there where I made long-lasting friendships that helped me to grow as person.
What advice would you give to your 15-year-old self?
Take all the opportunities that you are given. It's better to try and fail than to never know and always wonder.
Any other important life news you'd like to share with us?
I just moved from Mississippi to upstate New York. Three-feet snow storms here I come!
---
COLLEGE
Transitions
Letters of recommendation are required for all kinds of things — scholarships, special programs, jobs. They're the trickiest part of the application process, because you have so little control over how they turn out. The superpower of recommendations is this: they can tell parts of your story that you can't, which is why they are such a critical part of many portfolios. However, not all letters of recommendation are created equal! Follow these tips to make sure yours rise to the top:
Choose a recommender who knows you well and can tell stories about you. Specific memories are better than any string of superlatives or an important title behind the recommender's name! Don't be afraid to let your recommender know why you have asked them personally to write for you and what you are hoping for from their letter.
Give your recommender enough time to do a good job — don't wait until a couple of days before a deadline!
Share your resume with the recommender and tell them why what you're applying for matters so much to you.
---
PROGRAM
Highlight
Registration is now open for all of our summer programs! Whether you want to learn from home or join us on campus, come for the day or stay for a month, we have programs for all K-12 students. Visit our website for a full list of elementary, middle, and high school options.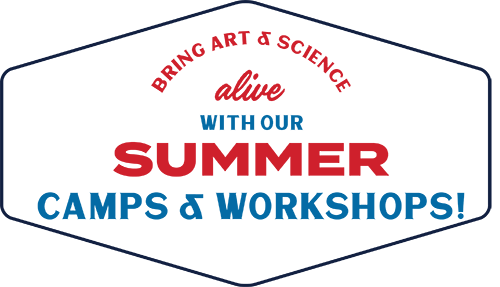 ---