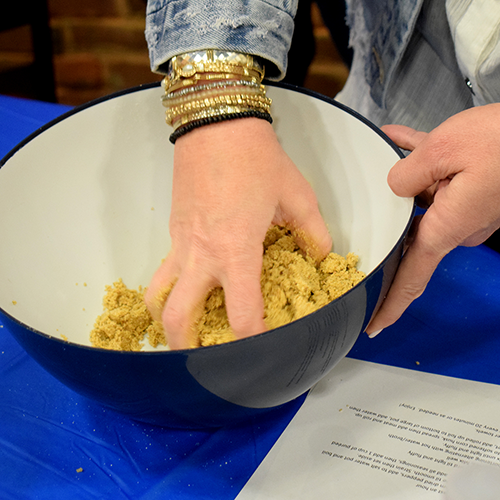 Tamales 101: How to Make Tamales from Scratch
The culinary experience of Peggie Wilson will carry you through an evening of preparing your very own tamales from scratch. The class will be all about traditional tamales, a dish comprised of masa and then steamed inside of corn husks. While this may sound simple, they are absolutely bursting with flavor and you'll want to recreate them at home. The instructor will teach you how to make a savory and a sweet tamale. You will also be able to take some home with you at the end of class.
If you need assistance related to a disability, please contact Callie Anglin at pdlljac@olemiss.edu or 662-915-7158.
Date: Thursday, September 29th
Time: 6:00 PM
Location: Oxford-University Depot
Instructors: Peggie Wilson
Cost: $45
Limited to the first 12 registrants. Classes are intended for participants who are at least 18 years old.