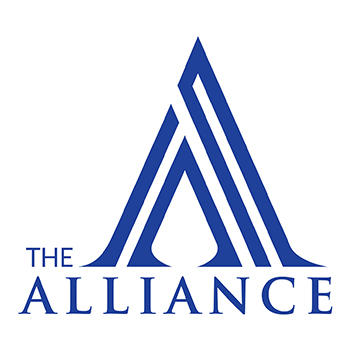 North Mississippi Workforce Education Incentive
The University of Mississippi-Booneville has entered into a new partnership agreement with The Alliance, Corinth and Alcorn County's chamber of commerce and economic development organization, to provide scholarship opportunities for those individuals whose employers are members of The Alliance.
Eligibility:
Individuals who are employed either full-time or part-time by organizations/ businesses who are in good standing as members of the Alliance.
Any student participating in the UM/Alliance educational benefit program will have four years to complete the program not withstanding termination of this agreement so long as the student remains in good standing and is making measurable progress towards graduation.
Students must select UM-Booneville and/or UM-Tupelo as their home campus for the duration of their studies to be eligible for this scholarship.
Award:
$500 scholarship for up to four semesters for students enrolled in six or more credit hours. This scholarship is valued up to $2,000.00. Recipients will receive the $500 tuition scholarship, renewable for up to four semesters, based on satisfactory academic performance.
Students who are non-resident students (not an official resident of Mississippi) may be able to receive a scholarship to cover the cost of the University of Mississippi out-of-state fee. 
Students are eligible for additional scholarships offered through the UM-Booneville campus.
A specific admissions counselor will be assigned to all eligible employees who begin the application process.
A UM academic advisor will be assigned to all eligible employees based on their chosen academic program.
Contact:
Please contact the UM-Booneville Financial Aid office for full details and requirements of this scholarship at 662-720-7781or email booneville@olemiss.edu.