The Linda Chitwood Testing Center
Our mission is to serve the University and the community by facilitating and providing high quality testing services. We value integrity, quality, and efficiency and adhere to the National College Testing Association Professional Standards.
The Testing Center at the Jackson Avenue Center is closed until further notice.
We are working now to schedule alternatives to upcoming Ole Miss Online, iStudy, UMHS, and other online exams. Please check back for more information.
If you have previously scheduled a professional test like the GRE, Praxis, Mississippi Insurance, or others, you will receive an email notice to reschedule your exam for a later date. There will be no fees for rescheduling.
Professional and Academic Testing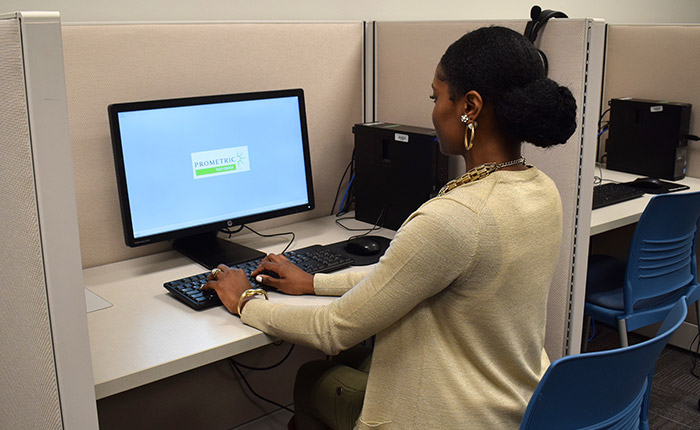 ETS Computer-based Testing Center
ACT national, ACT residual tests
SAT, & College Level Exam Program (CLEP) exams
Praxis I & Praxis II
TOEFL
GRE & LSAT
CHES (Certified Health Educational Specialist)
University of Mississippi Online Testing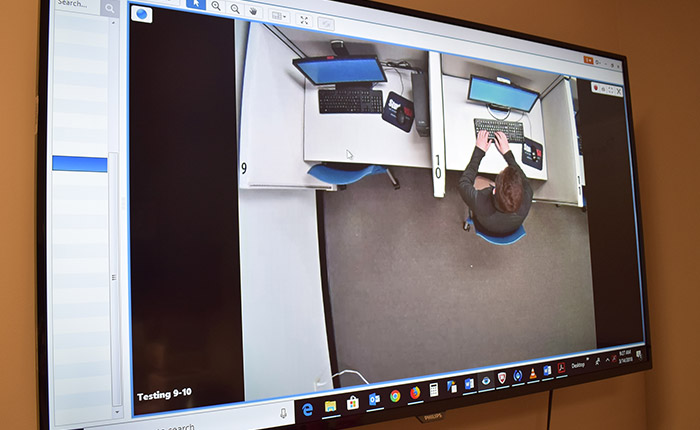 Proctored and/or Online Exams Given for:
Ole Miss Online courses
UM High School (UMHS) courses
UM iStudy courses
Non-UM courses