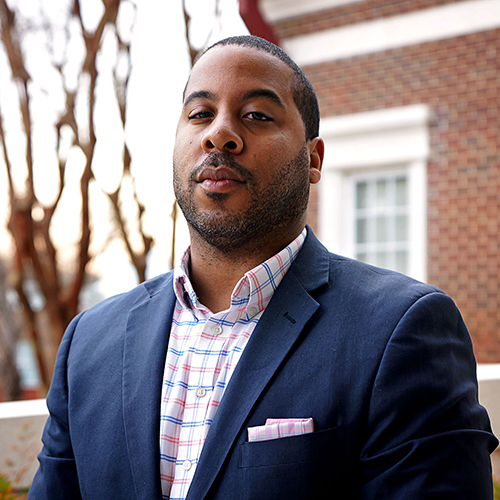 Brian Ezell
Academic Counselor
---
Email: bezell@olemiss.edu
Phone: (662) 844-5622
Your Counselor's Advice:
Treat your advising appointment as a professional engagement and arrive on time.
Prepare a list of questions or concerns before each advising meeting.
Create a tentative schedule for the upcoming semester and bring it to your advising session. ​
Observe academic deadlines. Know when to register and when to drop or add classes. Set up appointments with your advisor well in advance of these deadlines; if deadlines have passed, we may or may not be able to help.
Keep your advisor informed about changes in your academic progress, course selection, and academic/career goals.
Keep a personal record of your progress towards your degree. Organize official academic records.
Inform your advisor immediately whenever a serious problem (medical, financial, personal) disrupts your ability to attend classes.