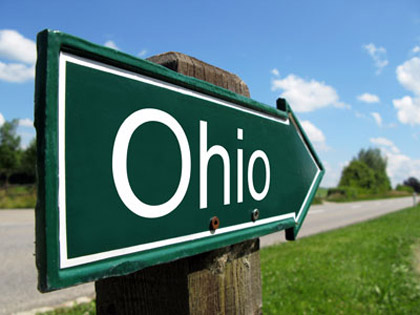 Ohio
Freedom Summer: 5 Decades Later
Credit Hours: 3
Instructors: Dr. Kathleen Wickham, Associate Professor of Journalism
Dates: August 3-13, 2015 (on campus and at location)
Cost: $950 plus tuition        
Application deadline: April 6
Itinerary subject to change. Students should wait to make travel arrangements after confirming dates and times with instructor.
To Register
Click here to download registration forms.
Students will:
Location:
Students will spend time in Oxford, OH, on the Miami University Campus before returning to Oxford, MS, with trips to Neshoba County, the MS Delta, and Jackson.
Who should go?
Journalism students as well as Southern Studies, African-American Studies, and History students may be interested in this course.
Dates:
Students will spend August 3-13 both at locations and on campus in Oxford, MS.
Travel:
Students will travel by bus to and from Oxford, MS, to Ohio.
Costs:
Program cost is $950 plus tuition. Included in the cost are housing, group lunches, tours, group ground transportation, and museum admission fees. Study USA application fee, tuition, meals other than the group lunches, class supplies, and personal spending money are excluded from the course fee.