AT THE
Threshold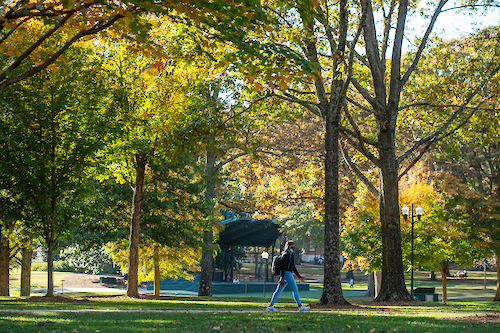 Summer just flew by, but autumn is off to a great start here at Ole Miss. The Grove is full of students, and you can see faculty holding classes in the shade in fine weather. Here at the Pre-College Office, we're busy launching our annual slate of competitions and laying plans for next summer. We've also got a calendar full of virtual events designed to help you prepare for your next steps. We hope you'll want to join us!
And remember: Registrations for summer programs will open on December 1st, so keep an eye out as we update our websites.
---
CALENDAR OF
Events
Thursday, October 21 at 6:00 p.m. CST
How do you figure out which school will be the best fit for you? We'll take the conversation beyond rankings and scores, focusing instead on where it all begins: you. Join us for some guided reflection and kick-start your college choice process.
---
STUDENT
Spotlight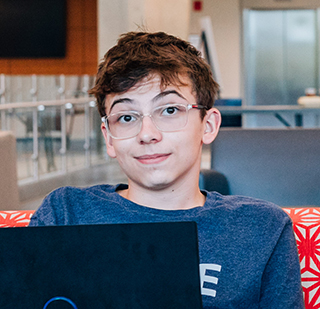 Jonathan was a Rebel Research Scholar in Summer 2021 with the National Center for Physical Acoustics. He's currently starting his junior year of high school but check out what how he's planning to use his research experience in high school and beyond!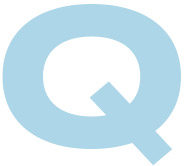 Which memories stand out when you look back at this summer?
I really enjoyed all the friends that I made. While I was working hard at the lab, there was plenty of downtime, and I will always remember being chased down the hall by a fellow student with a fully automatic "orbeez" (water pellet) gun. I also enjoyed the late poker nights with the Lott Leadership students, where being able to calculate probabilities came in handy enough that I came in second place. A real highlight was the trip to Memphis late in the second session, during which we went ice skating and saw a professional baseball game.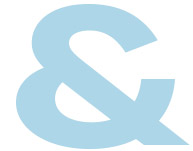 What are you doing now academically or professionally that excites you?
I'm continuing to pursue my interest in physics, looking at ways of turning my summer work in signal processing into a science fair project for the year ahead. It was meaningful to work on signal processing at Ole Miss to use acoustics to give people more advance warning of tornadoes and potentially save lives. At my high school, I'm putting together material for a new club to teach younger students how electrical circuits work, the foundations of computer engineering, and how to build their own PCs from scratch. For my junior year which is starting as I write this, I'm taking courses in astrophysics/cosmology and multivariable calculus, along with the more standard coursework.
What are your plans when you get to college?
When I get to college, I want to major in a STEM field such as applied math, physics, computer science or some field of engineering. One idea that I had is double-majoring in physics and computer science, so as to be able to enter the emerging area of quantum computing, using sub-atomic particles as computation units to be able to do things and operate at speeds that normal computers can't. I loved spending the summer at Ole Miss and may do a future internship at a Mississippi technology company.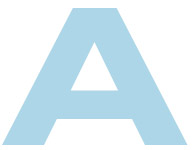 In what ways did Pre-College Programs contribute to your success?
After a summer of fully online work in 2020, I absolutely loved being on campus at Ole Miss for a live program in 2021. My mother Julie Grimes Waldorf (BA '92) attended Ole Miss, and it was great to get a taste of what college life was like for her — studying in the Grove, enjoying the beautiful campus and exploring Oxford during free time with friends. I really enjoyed the independence and setting my own hours as long as I got the required work done for my research team. It was a really important maturing experience. I got to meet students from all around the country and see what full-time work in a physics lab is like.
What advice would you give to your younger self?
Don't bother packing any hoodies or sweatshirts for summertime in Mississippi — I totally underestimated the heat!
Anything else exciting you'd like to share with us?
For the Labor Day weekend after my summer at Ole Miss, my family and I went to a conference in Monterey, California. There I got to spend time with a charismatic professional astronomer, who inspired me to learn more about the night sky and what lies beyond. I have been practicing driving and can't wait to get my Mississippi license when I turn 16 in September!
---
COLLEGE
Transitions
It's a date! Well… several dates. Fall semester of your senior year is a busy time when preparing for college. You have admissions deadlines, scholarship applications, housing applications and more to remember. Some require you to pay separate fees, most require you to provide additional paperwork, and all are crucial to your first year being a smooth success.
FAFSA opens for everyone October 1. This is where the Pell Grant and Direct Loans come from. It does not hurt to apply even if you do not think you qualify for federal aid – you might be surprised. Not to mention, some institutional scholarship applications require a FAFSA on file for their own evaluation purposes – check with your chosen institution for their policy.
Special Programs and Scholarship Applications (opened July 1) is the one-stop shop for all scholarships and special programs at Ole Miss. Many colleges/universities have similar applications that gather all of your information, essays, and recommendation letters in one place for all institutional scholarships as opposed to having to apply to each individual scholarship. Some scholarships, that are "automatic" if you meet the criteria, are awarded even if you do not apply.

Academic Merit and non-competitive scholarships from Ole Miss are awarded and letters mailed in November.

Housing application dates vary by college/university but pay close attention to priority deadlines. Meeting priority deadlines could directly affect you getting in a dorm you want, picking the exact room you want, and even making sure you match with the roommate you want.
---
PROGRAM
Highlight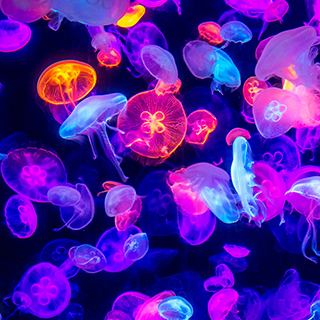 Looking for a high school science class that fits your interests? Have you ever wondered about the secrets of the deep, and how the creatures below the ocean's surface live and thrive? Marine Science at UMHS may be for you! Learn more about our online science classes.
---
STUDENT
Updates
Anika Ravi (Rebel Research 2021) was selected to represent Mississippi at the international HOBY World Leadership Congress in Dallas, TX. She says, "I met the most amazing and strong people I have ever met!" She hopes to serve as HOBY staff in summer 2022.
On top of taking some challenging new courses, Cooper Holmes (Summer College 2021) is busy starting her first job, having recently gotten her driver's license. Of her dual enrollment courses, Cooper says, "Summer College has really helped me manage my time better when doing assignments. It made it less scary to start college work since I've had experience with it now."
Share your updates with us! It only takes a few minutes:
---