AT THE
Threshold
Summer College has brought several hundred high school students to Ole Miss every year. They come from all over the United States and even from other countries – Colombia, Spain, China, Mexico, and many others. We've been doing this for decades . . . but there's never been a year quite like this one.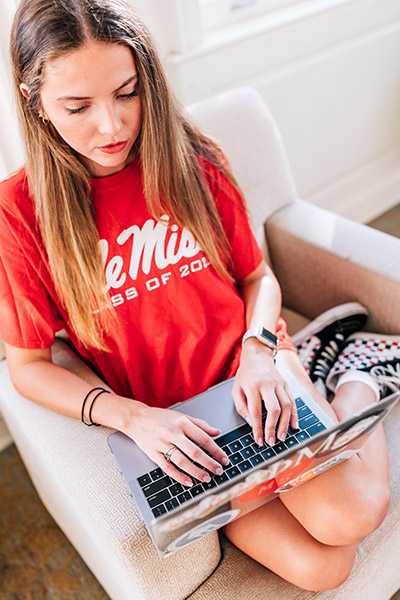 Summer College is an opportunity for students to explore potential majors, to try their hand at research, to learn essential time management and study skills while they're still in high school. What students tell us they most value: the mentoring of UM faculty and the relationships they form with high-achieving peers. Under the broad umbrella of Summer College, you'll find academic tracks like the Pre-Law track, experiential opportunities with campus labs participating in Rebel Research, our nationally recognized MS StarTalk Chinese program, and the prestigious Lott Leadership Summer Institutes for 9th and 12th grade students.
Last summer, we successfully implemented a fully virtual model of Summer College, and at the enthusiastic recommendation of students, we intend to continue offering high-quality virtual Summer College experiences alongside our traditional residential programming in summer 2021.
To learn more about our plans for next summer and about opportunities with our competitive programs, join us for our Summer College Sneak Peek event November 11th at 7 pm.
---
CALENDAR OF
Events
November 11, 7 pm CST

Last summer wasn't your traditional summer...but then again, we're always changing things up in Summer College. Find out what's new, what's happening, and how to plan for this year's Summer College programs including Lott Leadership for 12th and 9th, StarTalk Chinese, Rebel Research, and our specialized Summer College academic tracks. We'll start with some program trivia (prizes!!!) and then let our presenters highlight what to expect in 2021.
November 21, 4:30 pm CST
Whether you're applying for scholarships or applying for the academic opportunity of your dreams, putting your best foot forward on paper can be a challenge. We'll tell you what to do...and what not to do. Part of this interactive workshop will be doing some writing and brainstorming with the help of our experienced counselors. Got something already in the works? Bring it along and we'll have a look!
---
STUDENT
Spotlight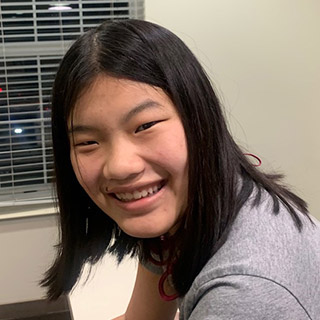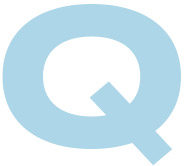 With which Pre-College Programs have you been involved, either as a student or counselor?
UM High School, Summer College for High School Students, Chinese StarTalk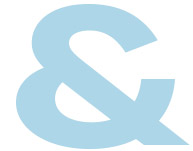 What memories stand out when you look back on your time with Pre-College Programs?
Honestly some of the best memories were all the tours we went on to learn about the different programs that Ole Miss had to offer. I remember these the most vividly because we were actually treated as adults.
What are you doing now academically or professionally?
I'm double majoring in Computer Science and Chinese with a minor in Intelligence and Security Studies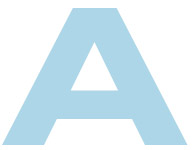 What's your next move after this one?
I'm hoping to pick up an internship and then land a job after school in computer science. Down the road I want to attend graduate school, though not immediately after
In what way has Pre-College Programs contributed to your success?
It helped me to become familiar with the college environment and myself so that I was better able to make decisions that were best for me.

---
STUDENT
Updates
Lott Leadership Summer Institute (2018) student Rachel Berry was an Orientation Leader at Ole Miss this summer and was recently admitted to the Lambda Sigma Honors Society.
Dianna Dardar, Summer College 2019 student, is currently attending the University of Southern Mississippi, and her roommate was a friend she met in Summer College.
Camryn Gaines, Summer College 2018, is currently a junior at Jackson State University. Among her many scholarships and awards, she was pleased to receive a Gilman Scholarship to study abroad last year.
Share your updates with us! It only takes a few minutes:
---
COLLEGE
Transitions
With the school year well underway, you can turn your attention to other things. Long gone are the days when GPAs and test scores were everything. What are you doing right now to round out your portfolio of activities?
It's easy to just throw yourself into lots of things – but more is not necessarily better and, in fact, it can be a red flag. Universities like to see investment – depth is better than breadth. Anyone can list out a million clubs and an hour or two of volunteer work here and there. But a candidate who has consistently invested themselves in particular activities looks like someone who knows what they want and goes after it. A student who has worked hard – whether as an employee, a volunteer, or a leader in an organization – seems like a student who will dedicate themselves to their studies and to the university community.
And by looking like a better candidate, you will actually be a better candidate. So whether or not you get the top scholarship you wanted, you will have benefited from becoming a more fully developed person. That's the best benefit of all!
---