AT THE
Threshold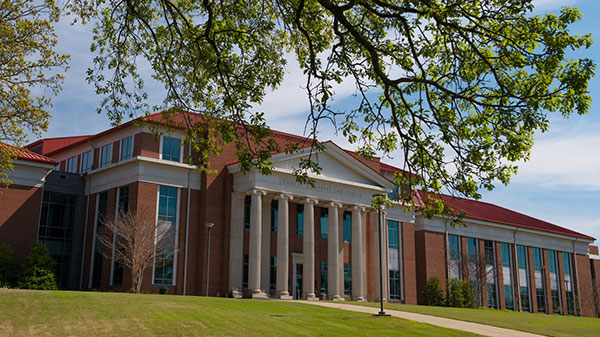 Beyond the Classroom:
Law and Justice at UM
Students and faculty alike are passionate about justice and building a better civil society through their work here at the University of Mississippi. This past year, the Southern Center for Human Rights awarded the Curtis Flowers defense team, which includes the George C. Cochran Innocence Project at the School of Law, the 2020 Frederick Douglass Human Rights Award. This award recognizes and celebrates individuals and organizations that have made significant contributions to the enhancement of human rights in the justice system.
The University of Mississippi offers students a number of ways to get involved in doing the good work of promoting justice and dignity for all people. This year in Summer College, you can learn more by joining our Building a Just Society, Pre-Law, or Criminal Justice tracks. Through presentations by our guest speakers and weekend volunteer opportunities, you will discover how you, too, can make a difference as a member of our university community.
---
CALENDAR OF
Events
February 11th, 7:00 PM CST
Maybe you've got scholarships for a summer program or maybe you're trying to figure out which college has made you the best offer before you commit. Financial aid language can be a challenge to sort through, so we've called in the experts to give you some guidance and answer your questions.
---
STUDENT
Spotlight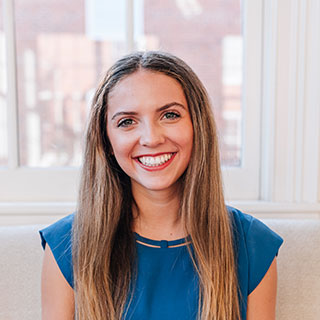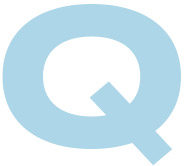 Share with us one or two of your favorite memories of your time with Pre-College Programs. What stands out when you look back?
One of my most valued memories as a student with Pre-College Programs was meeting a wide variety of people from all over the world as well as getting to travel to Washington, D.C., to speak with congressmen and congresswoman. The people that I met and the places that I saw offered me experiences that I will never forget.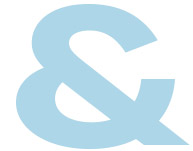 What are you doing now academically?
I am a sophomore majoring in Public Policy Leadership and minoring in Spanish at the University of Mississippi. I currently serve as a council member for the University's Associated Student Body as well as being a member of the Sally McDonnell-Barksdale Honors College Senate and the Lambda Sigma Sophomore Honors Society. Additionally, I spend my time volunteering for RebelTHON, an annual dance marathon that benefits Children's Miracle Network Hospitals, and this past summer, I served as an Orientation Leader for the University of Mississippi.
Where are you headed next?
By the time that I graduate, I plan to obtain an internship in Washington, D.C., complete my thesis, and apply to Law School.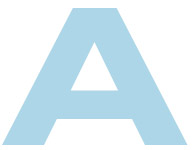 In what way has Pre-College Programs contributed to your success?
The Lott program introduced me to all of the many opportunities that the University of Mississippi has to offer as well as teaching me vital life skills. Furthermore, it allowed me the opportunity to network and meet my future mentors.
What advice would you give to your 15-year-old self?
I would tell myself that I shouldn't let the fear of failing keep me from trying. One of my most valued lessons that Pre-College Programs taught me was that growth is never comfortable, and we must go outside of our comfort zone.
Any other important life news you'd like to share with us?
Ever since studying Spanish at the University of Mississippi, I have been able to reconnect with some of my best friends that I met through the Pre-College Programs that are from Colombia.
---
COLLEGE
Transitions
If you haven't done it yet, it's time to level up on email writing. Writing emails that communicate clearly and professionally is key to being successful as you apply to college. Writing poor emails can slow down communication and leave a negative impression with people whose good opinion you value.
Do This
Use an email address with your name or initials – nothing "cute"
Be specific in your subject line
Address your audience using an appropriate title (Dr., Ms., or Mr.)
Use a greeting and a closing
Explain briefly at the beginning your purpose in writing, then explain more specifically in a following paragraph
Be specific about the program, the class, the website, the assignment, the scholarship – whatever it is you're writing about. Your audience may be involved with many similar programs, classes, etc.
Don't Do This
Use overly familiar language like "hey" or abbreviations like "thx"
Use an unprofessional or playful email address
Be vague or ambiguous about your purpose
Strike a tone that sounds as if you are demanding something of your audience
Write many small, text-like emails when one, slightly longer, thorough email would do
---
PROGRAM
Highlight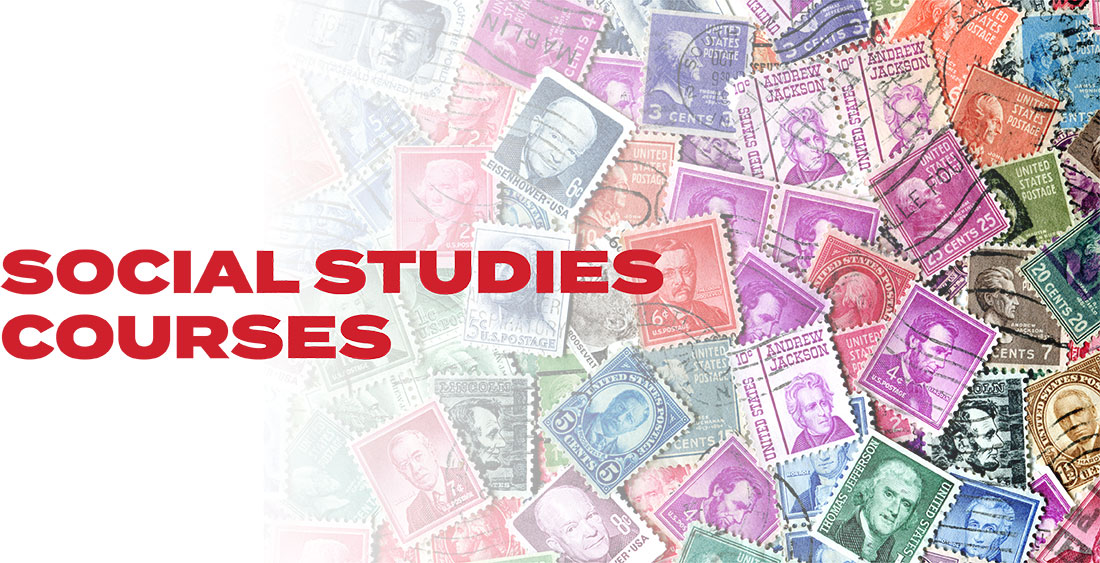 We've added a variety of core and elective social studies courses to our lineup. Whether you want to explore the evolution, similarity and diversity of humankind through time in our Anthropology class, or gain an awareness of the problems facing the United States in Problems in American Democracy; we've got a course for you. 
---