AT THE
Threshold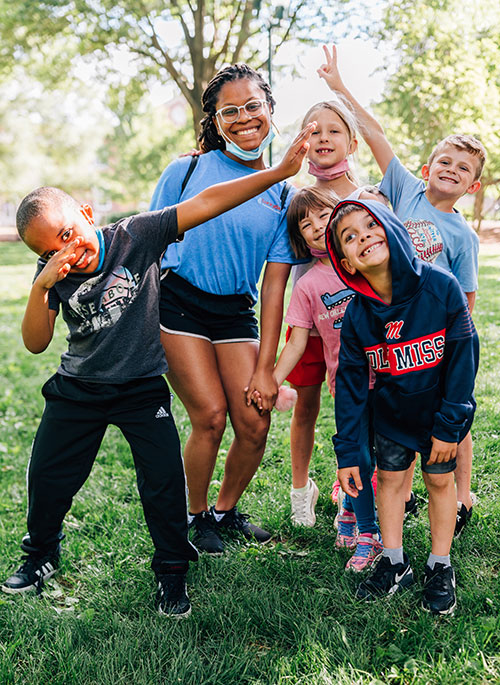 A point of pride for us here at the University of Mississippi is the fact that for more than a century, our School of Education has been providing our state's future educators with transformative learning experiences. This summer, for the first time ever, Summer College is partnering with the School of Education to offer a new program, EdStart, for high school students aspiring to be the next generation of teachers.
We realized many future teachers are passionate about starting their careers, so we created a program to offer them a chance to begin early. EdStart will offer a select cohort of rising high school seniors the chance to explore careers in education while earning college credits. In addition to taking two courses, students will gain field experience working with children in academic settings and learn more about the many options they have for majors and scholarships such as METP in the School of Education. If you're thinking about what it might be like to study to be a teacher or counselor, this opportunity may be perfect for you!
---
CALENDAR OF
Events
December 9, 5:00 p.m. CST
Whether you're applying for scholarships or applying for the academic opportunity of your dreams, putting your best foot forward on paper can be a challenge. We'll tell you what to do … and what not to do to … to achieve your goals. Part of this interactive workshop will include writing and brainstorming with the help of our experienced counselors. Got something already in the works? Bring it along and we'll have a look!
See our full list of upcoming events
---
STUDENT
Spotlight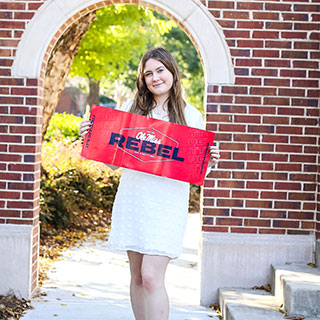 Jherica Goodgame is a native Oxonian who started her Ole Miss career as a virtual Summer College student in 2020 but returned for the full campus experience this past summer.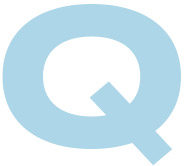 How did you land at Ole Miss?
I am from Oxford, Mississippi. I've grown up here so Ole Miss has always been pretty close to my heart, I guess I've always known about it.
How have you been involved with Pre-College Programs?
When I reached junior year, I was accepted for Virtual Summer College 2020, which was an amazing experience. I was a student, and I remember how shocked I was that the experience managed to be so much fun despite the fact that all of us were at home on our laptops. The next year, I was accepted into both Residential Summer College 2021 and the Lott Leadership Program for Rising High School Seniors as a student. I spent two full months living on campus, and it was likely one of the best experiences of my life. From the classes I took to the community time we had every night to the friends I made, both programs were clearly very thought out and were so much fun for all of us. I have made so many friendships and lasting bonds from both programs, and if I had the chance to do it all again, I would.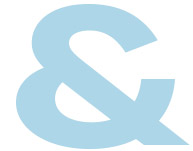 Share with us one or two of your favorite memories of your time with Pre-College Programs. What stands out when you look back?
I clearly remember the moment I fell in love with Ole Miss. I've always wanted to attend Ole Miss, but I can now clearly point out at which point I fell in love with the environment, both student-wise and its physical campus. I was walking to my history class in Bishop Hall at a crisp 9:45 AM, and I looked in in the Grove where a student orientation was occurring. I was walking with two of the friends I'd made, and we could feel it starting to rain. None of us cared about the rain, though. We all just kept making jokes and laughing. No walk to or from the dorms, no class, no lunch or dinner - nothing was ever a dull moment at Ole Miss. Wherever I was, I felt like I was home.
What are you doing now academically or professionally that excites you?
Currently, I'm taking some college classes at my high school, and they are so much fun! Each day I walk in looking forward to what I'm going to learn in the both of them.
What are your plans once you get to college?
I plan to double major in Secondary Education and English with an Emphasis on Literature, Justice, and Society. I've loved literature for as long as I can remember, and English has repeatedly been my favorite class since I had the most amazing seventh grade English teacher. Teaching English for the rest of my life feels so right, and I couldn't imagine myself ever doing anything else.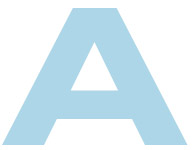 In what way has Pre-College Programs contributed to your success?
Pre-College Programs exposed me to so many amazing programs that the University has, and has also introduced me to some amazing friends I'll have when I get there. Without Pre-College Programs, I honestly don't quite know what would be happening in my life right now. By getting to live on campus for two months, my summer was not only filled with lots of socializing, but the most enriching academic experience I've ever had.
What advice would you give to your younger self?
If I could tell anything to my younger self, I would tell her to be bold. I've always been a pretty bold person, but I can think of several times where my nerves got the best of me. Something I realized living on campus is that we only live once, so you have to seize of the moment when you can.
---
Online High School
Featured Program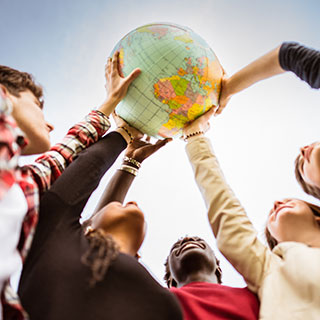 Anthropology uses a broad approach to gain an understanding of our past, present, future and address the problems humans face in biological, social, and cultural life. Anthropology I and II are offered online through UMHS and will explore the evolution, similarity, and diversity of humankind through time. They will look at how we have evolved from a biologically and culturally weak species to one that has the ability to cause catastrophic change. Exciting online video journeys to different areas of the world will also be presented in the course. These fulfill elective requirements.
---
COLLEGE
Transitions
You may have heard that many colleges and universities are now going test-optional, meaning you don't need to submit ACT or SAT scores to be considered for admission. But before you toss your test-prep book in the recycling bin – there's something you need to know.
Even though tests aren't required for admission at some schools, they are at many others, like the University of Mississippi. So not only do you need to pay attention to which schools require them, you need to know that nearly all schools use them as a factor for scholarship applications. Imagine those scholarship committees with 500 applicants for each scholarship – scores help them sort through all of that!
It's also important to take the test more than once. The University of Mississippi and many other universities accept superscores. The superscore takes the highest ACT subject scores (English, Math, Reading, and Science) from all the student's test attempts and averages them to create a new ACT composite score.
For example: in April your highest score was reading (23), in June you got your highest English and Science scores (22 and 22), and in September, you got your highest math score yet (23). For April, your composite was 21, in June – 22, and in September – 21. But your superscore composite is 23.
So, when you retake the ACT: yes, it's a good idea to brush up on your weaknesses; however, capitalize on the areas of strength because the subject area where you're strongest can improve your overall composite score
---