Summer Research Experience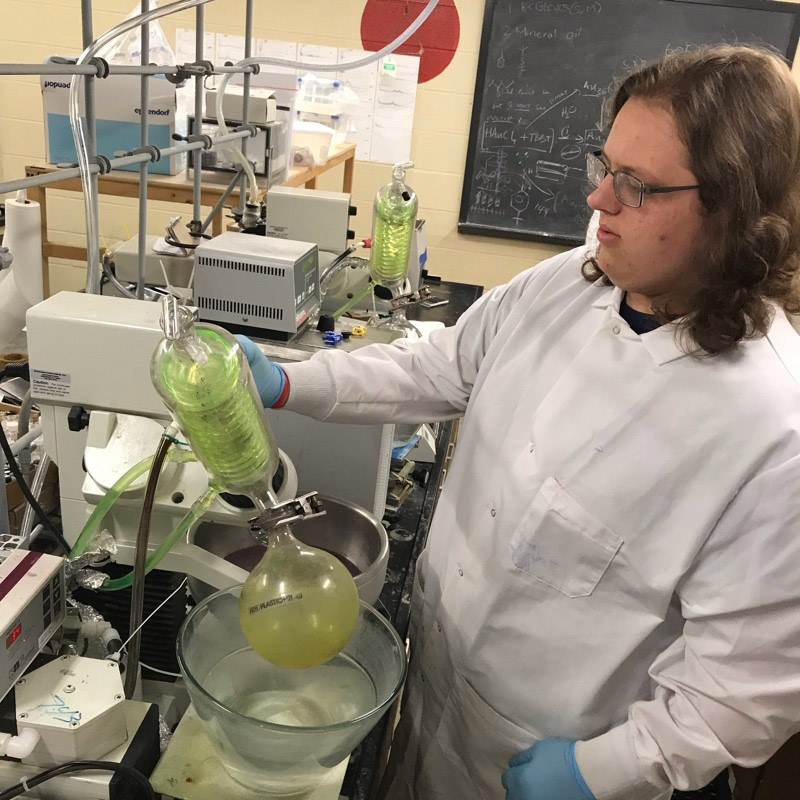 Nanoparticles and Bioengineering
Tanner Lab Summer Research Experience
Dates: May 31-June 27/28
Researcher: Dr. Eden Tanner
Department: Chemistry and Biochemistry
Cost: Full details can be found on the Rebel Research home page. A limited number of full scholarships are available.
About the Program
Participants in the Tanner Lab  Summer Research Experience will get the chance to work in a collaborative research environment that straddles physical chemistry and bioengineering. We are trying to create effective nanomedicines to cure all kinds of diseases — including sepsis, cancers, and chronic lung conditions — but we need the next generation of scientists (you!) to get there. You will learn how to make and test nanoparticles and ionic liquids and work in a team with other scientists, including Dr. Tanner.
Students that would enjoy this research are those that want to use science to improve human health and are interested in digging in to understand 'why' on the smallest scales.
When not in the lab, students will have the opportunity to experience college life on campus as part of the Summer College for High School Students (SCHS). Students accepted to the program will be housed with SCHS students in Residential College South. Adult staff, as well as selected collegiate student counselors who serve as mentors to the participants, will supervise them. For questions about experiences outside of the lab within the SCHS program, contact the Office of Pre-College Programs at 662-915-7621 or email summercollege@olemiss.edu.
About the Researcher - Dr. Eden Tanner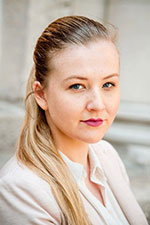 Dr. Eden Tanner completed her undergraduate degree with Honors in Advanced Science as a Chemistry major at the University of New South Wales, Sydney, Australia. She earned her doctorate in Physical and Theoretical Chemistry at the University of Oxford under the supervision of Prof. Richard Compton. Her love of ionic liquids brought her to Harvard University as a Postdoctoral Research Fellow working with Samir Mitragotri. As of August 2020, Dr. Tanner is an Assistant Professor in the Department of Chemistry and Biochemistry at the University of Mississippi. The Tanner Lab works at the interface of Chemistry and Bioengineering to solve outstanding biomedical challenges, with a particular focus on the use of ionic liquids in nanoparticle drug delivery.
Visit the Jurss Lab website for more information.