Summer Research Experience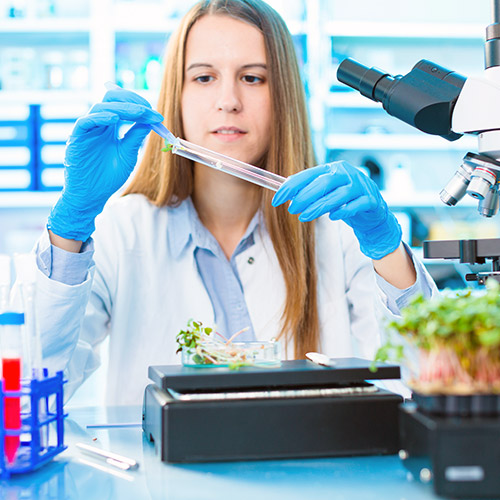 Catalysis Research Program
Artificial Photosynthesis for a Clean Energy Future
Dates: May 31-June 27/28
Researcher: Dr. Jonah Jurss
Department: Chemistry and Biochemistry
Cost: Grant-funded for select applicants
About the Program
Students will have the opportunity to spend up to 6 hours a day in a state-of the-art research laboratory developing new catalysts for artificial photosynthesis, a process in which sunlight is used to convert water (H2O) and carbon dioxide (CO2) into energy-rich chemical fuels. Catalysts are compounds that mediate reactions so that they proceed more efficiently. This summer research experience involves the development of more effective catalysts for carbon dioxide reduction. Students will work with Dr. Jurss and a graduate student mentor to synthesize and characterize new catalysts for energy conversion chemistry and conduct photochemical and/or electrochemical studies to investigate their performance.
Students that would enjoy this research are those who are interested in renewable energy and a career in science.
When not in the lab, students will have the opportunity to experience college life on campus as part of the Summer College for High School Students (SCHS). Students accepted to the program will be housed with SCHS in the Residential College South. Adult staff, as well as selected student counselors who serve as mentors to the participants, will supervise them. For questions about experience outside of the lab within the SCHS program, contact the Office of Pre-College Programs at 662-915-7621 or email summercollege@olemiss.edu.
About the Researcher – Dr. Jonah Jurss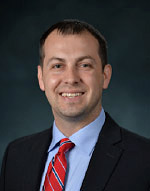 Dr. Jonah Jurss received a B.S. degree in Chemistry from North Carolina State University and earned his Ph.D. in Chemistry from the University of North Carolina at Chapel Hill. At UNC, he studied water oxidation catalysis with ruthenium polypyridyl complexes under the direction of Prof. Thomas J. Meyer and Prof. Joseph L. Templeton. After postdoctoral research on electrocatalytic hydrogen generation with Prof. Christopher J. Chang at the University of California, Berkeley, he began his independent career at the University of Mississippi in 2014 where his group focuses on developing and understanding new earth-abundant catalysts for artificial photosynthesis and C-H bond functionalization.
Visit the Jurss Lab website for more information.