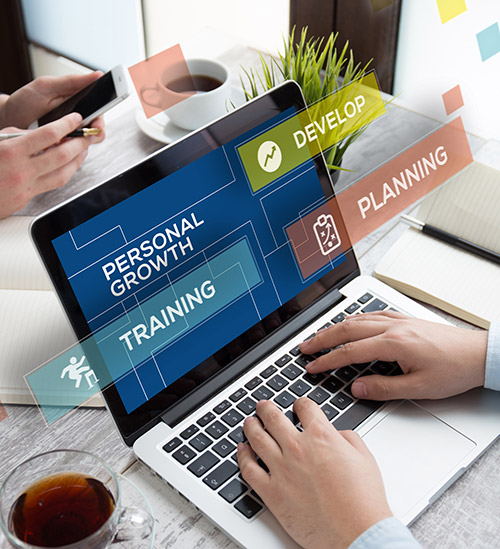 LeadershipServ's
™

: Excellence in Servant Leadership Program

Recognized for UM's 2021 Excellence in Community Engagement Award

Develop your (post) COVID-19 leadership skills. Flip your office power structure and increase your business results. Learn about servant leadership and how it can provide better work life balance, improved individual and team performance, and more positive organizational cultures and work environments. This program focuses on psychological and business techniques to understand the areas in which you can improve yourself to benefit your followers and strengthen your business outcomes.

Day 1 — Background on servant leadership with exercises to identify strengths, barriers, and obstacles
Day 2 — Feedback on individual assessments and development of a personal course of action to achieve goals participants set for themselves and their teams.

If you need captioning to access this live video content or other assistance related to a disability, please contact Callie Anglin at pdlljac@olemiss.edu or 662-915-7158.

Date: May 4th at 10:00 a.m. & May 6th from 10:00 – 11:30 a.m.
Location: Online
Instructors: Jeremy D. Meuser, Ph.D., University of Mississippi; Jarvis Smallfield, Ph.D., University of Illinois; Donald H. Kluemper, Ph.D. & Daniel Cervone, Ph.D., University of Illinois at Chicago
Cost: Free

Participants must be 18 years of age or older.

Limited to the first 250 registrants. Zoom link will be provided approximately 2 hours prior to session start time. Classes are intended for participants who are at least 18 years old. Classes are live streamed but are not recorded and not available after the end of the class session. Live captioning provided upon request.