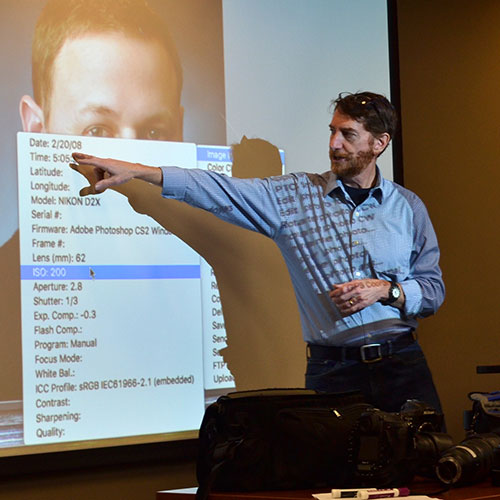 Get to Know Your Digital Camera
Photography is a very rewarding hobby, but digital camera settings can be very confusing. In this class we'll help you'll gain a deeper understanding of your camera, composition and techniques to have fun with your camera and take your photography to the next level.
If you need assistance related to a disability, please contact Callie Anglin at pdlljac@olemiss.edu or 662-915-7158.
Date: Saturday, October 8th
Time: 9:00 AM - 12:00 PM
Location: Oxford-University Depot
Instructors: Robert Jordan
Cost: $85
Limited to the first 12 registrants. Classes are intended for participants who are at least 18 years old.