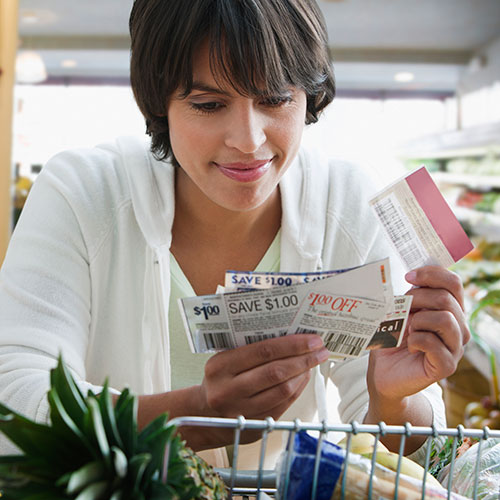 Become a Couponing Pro
Everyone could use a little help to better their bottom line. Become the true economist of your home by learning how to maximize coupons and get the best deals on your everyday purchases. This isn't extreme couponing, just smart planning and prioritizing to save your family money and maybe have a little fun along the way.
If you need captioning to access this live video content or other assistance related to a disability, please contact Callie Anglin at pdlljac@olemiss.edu or 662-915-7158.
Date: Tuesday, April 20th
Time: 5:30 p.m.
Location: Online
Instructor: Dani Bryant Reeves
Cost: Free
Limited to the first 250 registrants. Zoom link will be provided approximately 2 hours prior to session start time. Classes are intended for participants who are at least 18 years old. Classes are live streamed but are not recorded and not available after the end of the class session. Live captioning provided upon request.