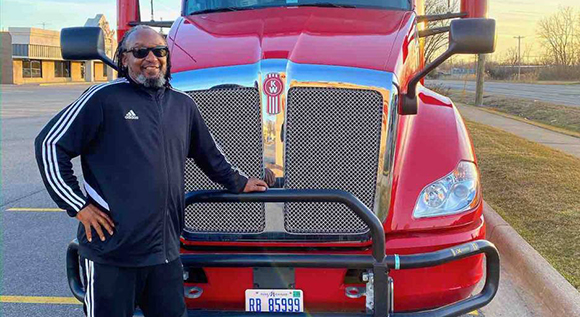 Long-haul trucker changes lanes to complete degree
Leroy Kirkendall finds path through C2C program to earn BUS.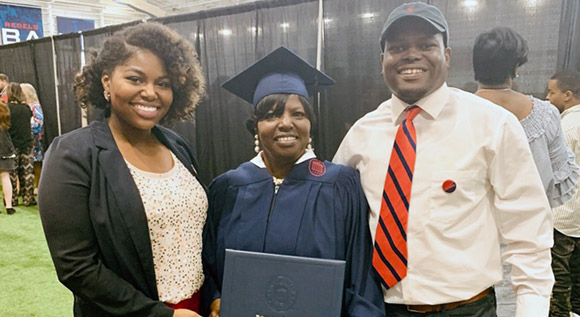 Green Completes UM Degree after 30-Year Break
Oxford teaching assistant, breast cancer survivor receives diploma through C2C program.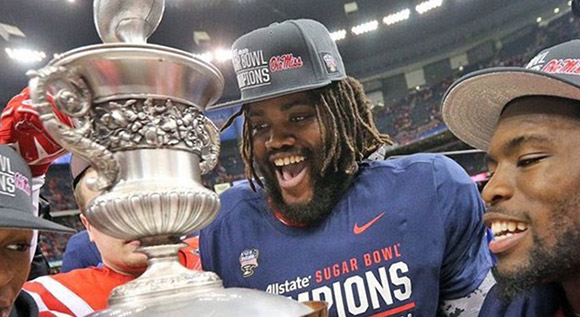 Fahn Cooper: Driven to Complete His Degree
Fahn applied the same drive and determination he had on the football field to completing his degree.
Multi-Disciplinary Studies
A cross-disciplinary degree program offered to maximize opportunities for individuals to reach personal goals, meet job requirements, and advance their careers.
Visit Page
Bachelor of University Studies
Allows an individualized curriculum for a student to complete up to three emphasis areas that will position them favorably for advancement in their career goals.
Learn More
Freshman Studies
Gives you the chance to explore your interests and compare majors before you make your final decision. This website has resources and activities to get you started.
Visit Page