A number of staff members will assist you through your academic journey
C2C Coaches
The University of Mississippi has two C2C coaches who work together to help you navigate the process of getting back into college and connecting you with other UM staff, offices and resources that are vital to your success as you complete your bachelor's degree. 
Lisa Roberts, Sr. Records Coordinator, contacts our new C2C applicants by email and then by phone call. In her initial phone conversation with you, she will gather additional information that will help us as we work with you on your preferred degree pathway. She will also guide you in your next steps, whether it is completing an admissions' application to the university or obtaining additional transcripts that our institution does not yet have on file for you. Lisa also does enrollment verification for our C2C students who have applied for the C2C grant and tracks our C2C students' progress at milestone points of degree progression.
Terry Blackmarr, Assistant to the Dean, will be the coach who follows up with you once your transcripts have been reviewed for your intended degree program to help you with the next steps at that point (helping you decide on the best degree pathway, putting you in touch with an academic counselor in your selected degree program, etc.).
Academic Counselors
Once you have enrolled in a degree program, you will be assigned an academic counselor who will assist you each semester in selecting courses for upcoming semesters and help ensure that the courses you plan to take will keep you on track for completing your degree by your personal goal date.
Your academic counselor will be assigned based on your selected degree program and the campus you plan to attend.
Academic counselors for students who choose our Bachelor of Multi-Disciplinary Studies or Bachelor of University Studies degree programs are:
At times, you will be referred by your coaches or your academic counselor to other staff on campus, such as a financial aid advisor or staff in the Office of the Registrar or the Office of the Bursar. All staff on our campus are dedicated to assisting our students to the best of our ability, so please don't ever hesitate to contact any of our UM staff or offices for assistance when you need it.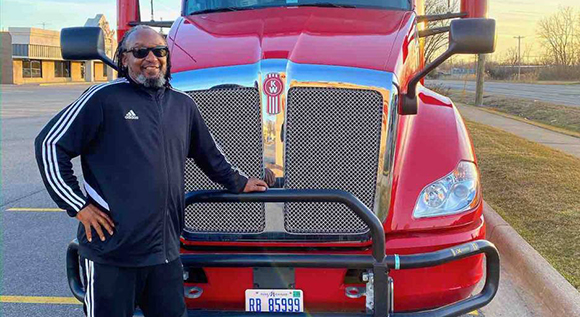 Long-haul trucker changes lanes to complete degree
Leroy Kirkendall finds path through C2C program to earn BUS.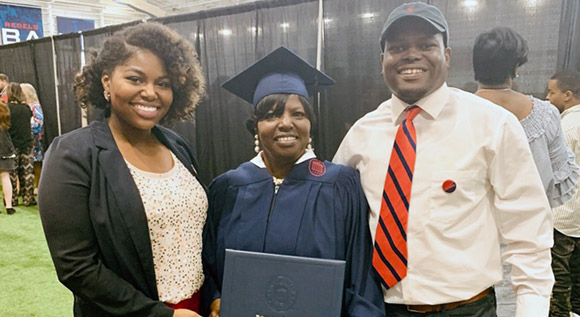 Green Completes UM Degree after 30-Year Break
Oxford teaching assistant, breast cancer survivor receives diploma through C2C program.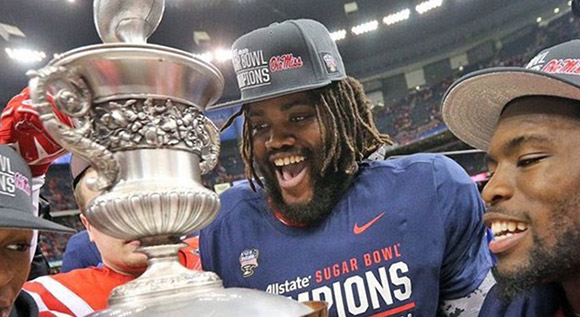 Fahn Cooper: Driven to Complete His Degree
Fahn applied the same drive and determination he had on the football field to completing his degree.
Multi-Disciplinary Studies
A cross-disciplinary degree program offered to maximize opportunities for individuals to reach personal goals, meet job requirements, and advance their careers.
Visit Page
Bachelor of University Studies
Allows an individualized curriculum for a student to complete up to three emphasis areas that will position them favorably for advancement in their career goals.
Learn More
Freshman Studies
Gives you the chance to explore your interests and compare majors before you make your final decision. This website has resources and activities to get you started.
Visit Page