News
UM Outreach Program Succeeds in Helping Teachers and Students in Rural School Districts
Writing program results proven to make a difference in college and career readiness.
Read full story on the UM Outreach website
Lee County invited presenters from the University of Mississippi's Writing Project to introduce close-reading concepts to its middle- and high-school teachers
Full story at Northeast Mississippi
Daily Journal
Click here for our most recent newsletters!
Who We Are
The University of Mississippi Writing Project is one of 160 sites of the National Writing Project and is a member with the seven state sites that form the Mississippi Writing/Thinking Institute.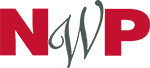 Teaching Students in Poverty Book Study
---
Join us for our Fall Book Study!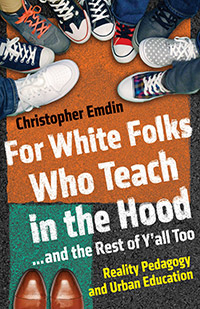 Starting September 5 and running through November 3rd we will host an online book study to discuss For White Folks Who Teach in the Hood...and the Rest of Y'All Too: Reality Pedagogy and Urban Education.
Participation is free, but the book is not provided. CEUs are available for a $20 processing fee.

Click on this link and complete the Google form. We welcome new participants; previous book studies are not prerequisites to join this discussion.
Be sure to invite any friends who might want to participate!