Application
For further information call
(662) 915-7925.
Leading By Learning: An Inquiry Institute
Are you a life-long learner who continually strives to improve your classroom practice? Do you want to teach smarter, not harder? Join us for an exploration into your classroom practice to become a more reflective teacher. Find the spark that reinvigorates your classroom.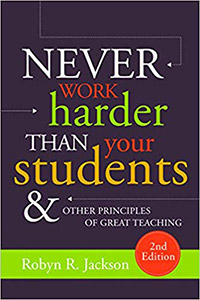 Dates:
UM Campus Meetings August 24, November 2nd, and February 15 with online meetings in Sept, October, and January
Time Commitment: 
On campus meetings 9-3
Online meetings: 60-90 minutes
Reading and online discussions between meetings
Fee: 
Non UMWP Summer or Leadership Institute: $100
Previous UMWP Summer or Leadership Institute Fellows: $50
Fee includes the price of the book. CEUs (5.0) will be available for an additional $20
The program will guide teachers as they...
Engage in reflective teaching and critical inquiry into classroom practice
Explore teaching strategies and analyze student work with fellow educators
Develop lessons to increase student critical thinking skills
This institute is perfect for classroom teachers who... 
Are looking to become stronger, more reflective educators
Want to attend the Invitational Leadership Institute but cannot attend in the summer
Are interested in preparing for the National Board Certification Process