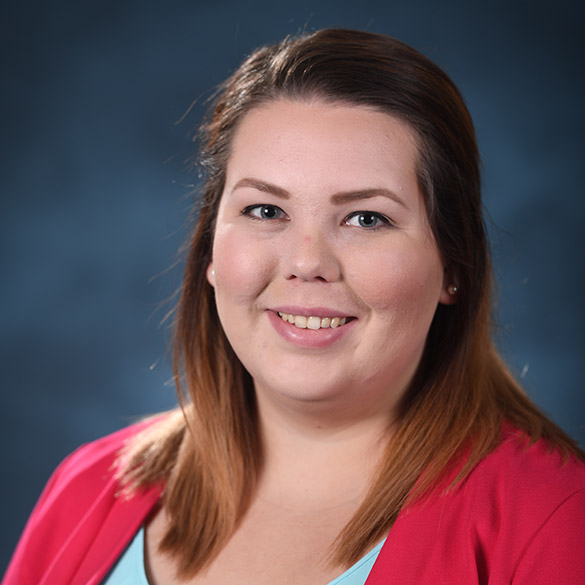 Jayme Nobles
Academic Counselor
---
Email: jsnoble1@olemiss.edu
Phone: (662) 844-5622
Your Counselor's Advice:
Before your advising appointment, be sure to look over your program's requirements and be aware of your remaining courses.
Come to your advising appointment prepared with a mock schedule or a list of the classes you want to take in the next semester.
Although 12 semester hours is considered full-time, please be aware that your scholarships and/or financial aid may require you to take 15 hours a semester. Prior to your advising sessions, you need to be aware of how many hours you need to take each semester in order to receive your scholarships and/or financial aid.
All accountancy/business students must submit a proposed course selection through the Online Advising System (OAS). 
Once you have submitted a proposed schedule through OAS, your advisor hold will be lifted. Please remember that this is not a completely automated process and does require advisors to review your submission.
While academic advisors are here to support your decisions and to assist you with your academic planning, it is ultimately your responsibility to know and understand the requirements of your degree program.