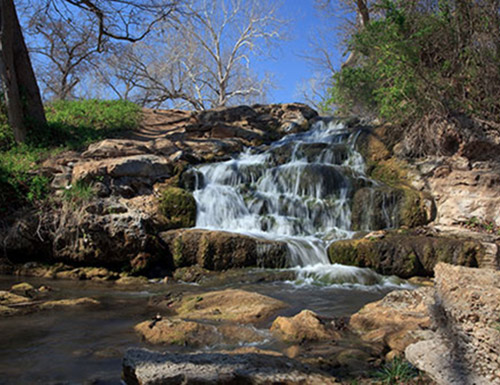 Ada, Oklahoma
Geological Engineering Design
Field Camp 1
Dates: June 3 – June 14, 2019

Credit Hours: 3
Instructors:
Dr. Jennifer Gifford, Assistant Professor of Geology and Geological Engineering
Dr. Brian Platt, Assistant Professor of Geology and Geological Engineering
Dr. Julie Retrum, Instructor in Geology and Geological Engineering
Cost: $1,295 plus tuition
Application Deadline: April 11, 2019
Students will learn the use of the Brunton compass for measuring and orienting in the field
Measure and describe stratigraphic sections while in the field
Experience geological mapping and construction of relevant geological illustrations from the data collected
Explore Southern Oklahoma
*Please verify specific dates with instructor and confirm that the course has adequate enrollment to make before making travel arrangements. Itinerary subject to change.
*Students who have lost eligibility for ACM due to academic standing will NOT be eligible for the Study USA non-resident fee scholarship.
*There will be only one section of GE 301 offered this summer.
Dates:
The Field Camp will take place June 3 - June 14, 2019.
Location:
Students will be based at East Central University in Ada, OK; field experiences will be centered on Davis, OK and Ardmore, OK.
This program is a required class for all students in the B.S. degrees of both Geology and Geological Engineering. GEOL 225 and GEOL 314 are prerequisites.
Program cost is $1,295 plus tuition (non-resident students not eligible for the Academic Common Market will receive a scholarship for the non-resident fee**). Included in the cost are housing, group ground transportation in Oklahoma, meals, selected course materials, tours, and admission fees. Excluded from the cost are the Study USA application fee, tuition, travel expenses to/from Oklahoma, and personal spending money.
Students will make their own travel arrangements to and from Ada, OK. Ground transportation and shared accommodations in Oklahoma will be provided.