Summer College for High School Students
Weekend Excursions
(included)
Each session, students participate in planned Saturday excursions and weekend trips. Although most of these trips are included in the program, students are still required to sign up a week prior to the beginning of the program at the latest.
---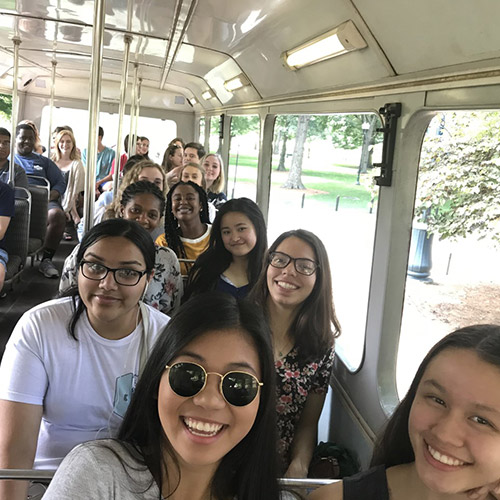 Welcome to Oxford
This weekend is about exploring town, taking a tour of historic Oxford and shopping areas on the popular Double-Decker bus. We will include bowling at Oxford's Premier Lanes. Welcome to Oxford includes bus ride and bowling entrance.
---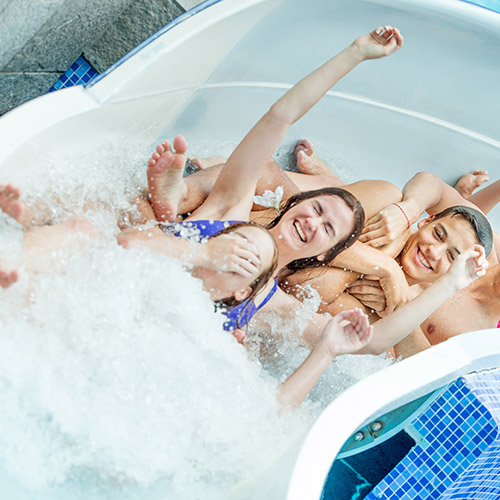 Alabama Splash Adventure
This weekend trip heads to the Alabama Splash Adventure Waterpark. This activity includes transportation and cost of admission to the waterpark.
---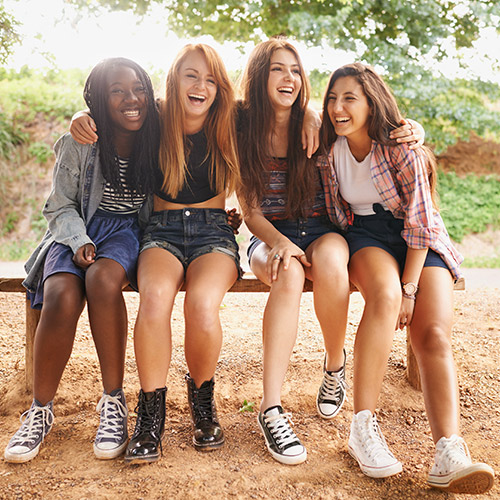 Camping Weekend
Join Summer College for an overnight, tent-camping experience. Limited spots available, so you'll want to be sure to sign up for this one in the first week of Summer College. We'll spend the weekend hiking, roasting marshmallows, and making memories in the forested hills of our region.
---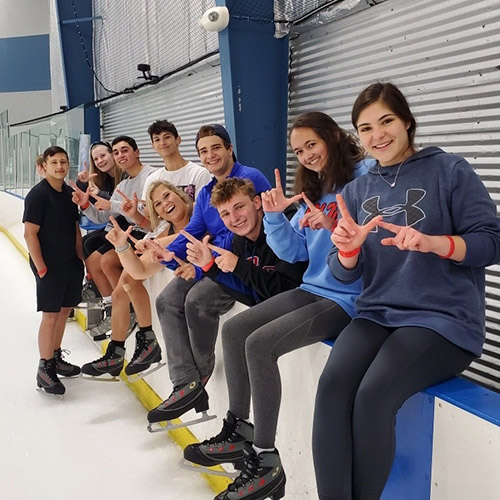 Ice-Skating
We believe in keeping cool in Summer College. Join us for a laid-back afternoon iceskating and pizza at the Mid-South Iceplex.
---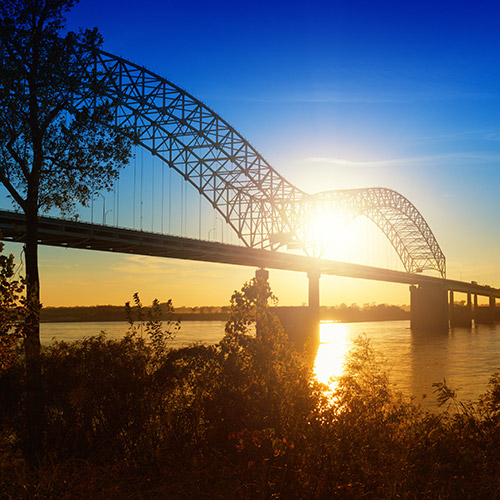 Memphis Experience
This trip is full of activities. Choose to visit the historic Civil Rights Museum at the Lorraine Motel or do some bouldering at the Memphis Rox climbing gym. Complete the day by enjoying the great American pastime of baseball at the Memphis Redbirds Stadium.
---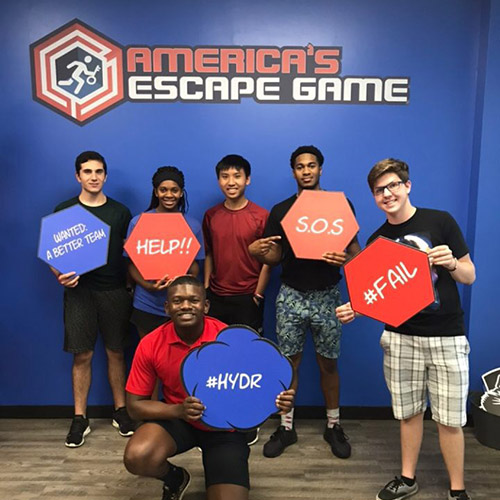 America's Escape Game
Experience the excitement and challenge of Oxford's popular escape room with counselors and friends. Registration for this event must be completed by Wednesday prior to the announced dates.
---
Going Home for the Weekend
Procedure:
Parents/guardians must first complete a Leave Form at least 24 hours prior to student departure. Once the request has been approved, both student and parent will receive an automated email notifying them of the approval.
Students notify their counselors and check out with the on-duty counselor in the RC South front lobby during their selected departure window. Students have to surrender their ID to the on-duty counselor. If self-driving, the on-duty counselor will give student's car keys.
Students are expected to return promptly within their selected return window and check-in with the on-duty counselor. The on-duty counselor will give back their student ID. If self-driven, student has to surrender car keys to the on-duty counselor.
What Students are Saying
Former participants have shared their feedback with us. Take a look!
---
"My counselor was so supportive and understanding. He listened when I was frustrated or stressed, and he even helped me organize my classes for freshman year."
"Summer College gave me a new point of view on the USA in general, and it was completely different from what I expected. I definitely felt at home here."
"The impact that Summer College has on me is one that I am forever thankful for. This is a once-in-a-lifetime opportunity."