Summer Research Experience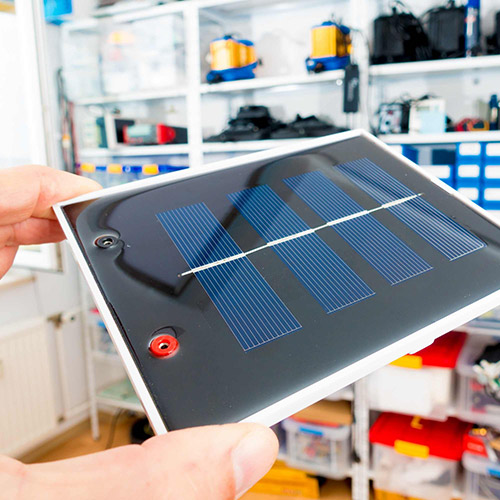 About the Program
Students will have the opportunity to spend 6 hours a day in a state-of the-art research laboratory doing research on renewable energy.
Students that would enjoy this research are those who are interested in renewable energy and a career in science.
When not in the lab, students will have the opportunity to experience college life on campus as part of the Summer College for High School Students (SCHS). Students accepted to the program will be housed with Summer College for High School Students in the Residential College South. Adult staff, as well as selected student counselors who serve as mentors to the participants, will supervise them. For questions about experience outside of the lab within the Summer College program, contact the Pre-College Programs office at 662-915-7621 or email summercollege@olemiss.edu.
About the Researcher - Dr. Jared Delcamp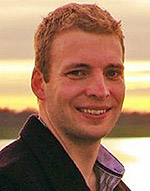 The Department of Chemistry and Biochemistry at Ole Miss welcomed Dr. Jared Delcamp from Georgia Tech as a tenure-track, assistant professor in 2013.
Dr. Delcamp was heavily involved in research into materials for organic light-emitting diodes (OLEDs) as an undergraduate at the University of Kentucky. He completed his Ph.D. studies at the University of Illinois-Urbana-Champagne studying PD catalyzed organic transformations. When he moved to the Swiss Federal Institute for post-doctoral studies, he began making molecules for solar cell applications. After two years in Switzerland, he moved to Georgia Tech to continue his post-doctoral studies with Professor Seth Marder. He and his research group will be developing key elements for organic-dye based photovoltaics (PVs). PVs, a key component of a sustainable energy future, harvest sunlight and convert it into electricity for use or storage.
Visit The Delcamp Group website at www.delcampgroup.com for more information.